The ultimate guide to summer in London
We teamed up with PayPal to help you and your pals enjoy the best bits of the capital this summer, hassle-free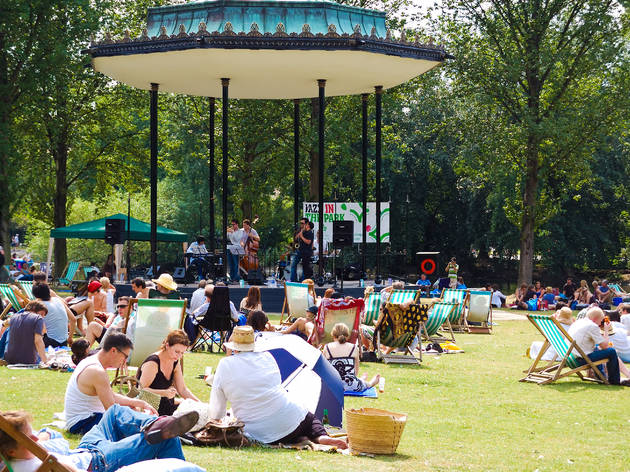 Ah, summertime. The season when London turns into a hazy playground full of epic events for you and your mates to enjoy.
But let's be real: when it comes to sorting out group tickets, chasing up your chums for cash is the worst. No one wants to be that person – and besides, you could be spending that time doing all the fun stuff you planned to do in the first place, right?
That's why we've teamed up with PayPal, who know a thing or two about making it super-easy to transfer money or split the cost the next time you're booking a special night out. The PayPal app has a simple feature that helps you settle up in seconds, with just a phone number or email address – even if your mates don't have a PayPal account. And if you don't have an account yourself, you can set one up in minutes, for free.
So as we roll into the warmer months, there's no need to sweat the small stuff. Instead, take a look at PayPal's guide to the top London events perfect for groups of friends this summer. And the best bit? The only thing you'll need to worry about is finding the time to fit them all in.