Heads up! We're working hard to be accurate – but these are unusual times, so please always check before heading out.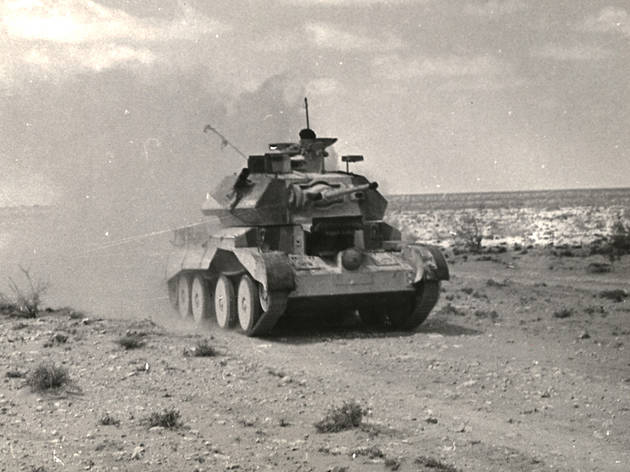 Tankies: Tank Heroes of WWII
Sun Jan 13, 9-10pm, BBC2
The great thing about the great wars is that they provide countless anniversaries for TV commissioners to feast upon. 1942-3, for example, saw the Battle for North Africa reach its climax. Seventy years on, BBC2 has recruited the corporation's diplomatic editor and one-time tankie, Mark Urban, to follow the story of one of the Fifth Royal Tank Regiments (aka the Filthy Fifth), chased out of France and sent to the Maghreb, where short work was made of the Italians. It was only the arrival of Rommel and the Panzers that exposed the shortcomings in British equipment and the relentless ineptitude of its military leadership. Happily, Urban is savvy enough not to let this degenerate into a nerdish blow-by-blow account of military manoeuvring. He allows the survivors of the Filthy Fifth to tell their stories, making abundantly clear the misery of the experience, as well as their methods of leavening it.