Movies
Find Los Angeles movie showtimes, read movie reviews, find theaters in your neighborhood and buy movie tickets here. Plus, browse the top film events in L.A.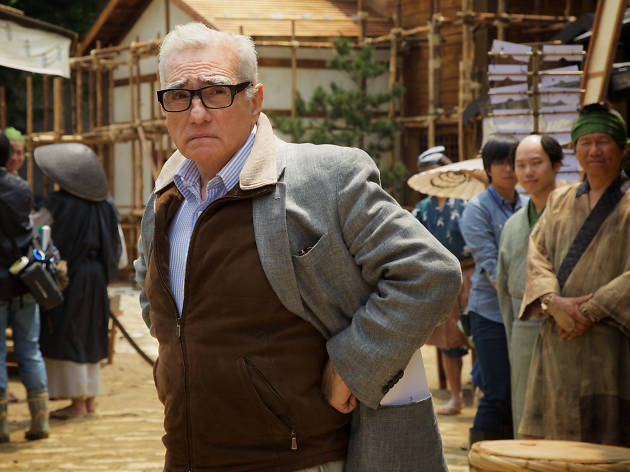 Martin Scorsese talks about his Oscar-nominated opus 'Silence'
Shortly after the release—and controversy—of his film The Last Temptation of Christ in 1988, Martin Scorsese travelled to Japan. As he rode a train through the country, he read Shūsaku Endō's novel Silence, which follows two priests searching for their missing mentor in Japan in 1639, when Christianity was brutally repressed. The priests are captured by the shogunate and forced to choose between renouncing their faith or watching the executions of their fellow Catholics.  The novel resonated deeply with Scorsese, who spent almost 30 years obsessed with adapting it into a film. He has finally realized his long-delayed opus, with actors Andrew Garfield and Adam Driver as the priests—and has even taken the film to the Vatican to screen for the Pope. Time Out spoke with the filmmaker just after that special screening.     When you were a young altar boy at St. Patrick's Old Cathedral in New York, did you ever imagine that you would meet the Pope? Those were fantasies I never thought could happen. The Church in New York in the 1950s was a refuge for me. You needed to survive with the rough-and-tumble kids, and you needed to be respected. Some of those kids got involved in difficult things, really bad things. A couple got killed. [St. Patrick's priest] Father Principe was our mentor in the streets. He had a different take on who we could be.   There is a theme in this film of guilt and internal conflict that harks back to your early films. Do you see a thread from Jake La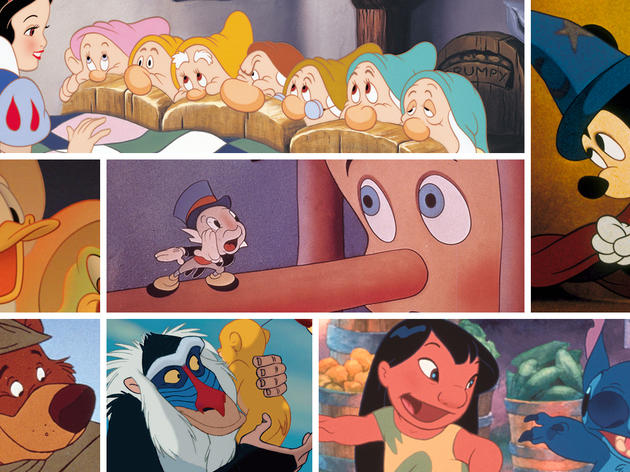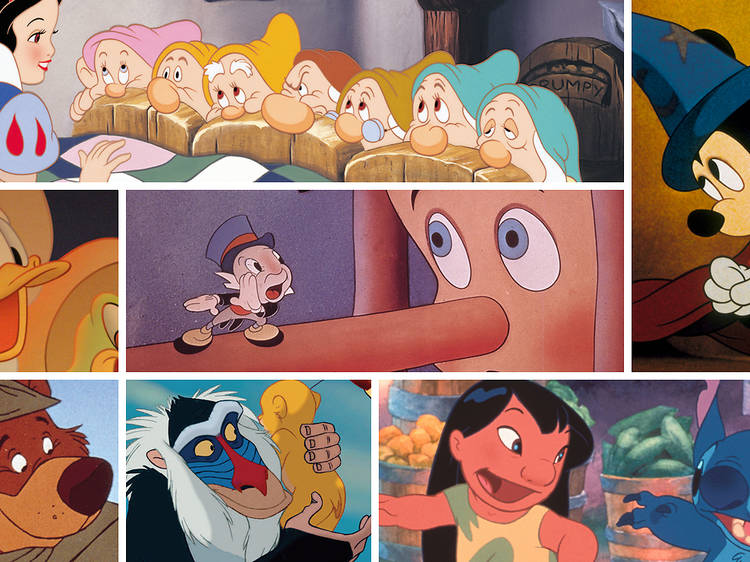 The best and worst Disney movies
Are Disney films wise, funny and visually stunning—perfect for the entire family? Or are they sappy and sentimental, brainwashing kids with antiquated values? Everyone has an opinion of the 53 animations released over the years by the Walt Disney Company, beginning in 1937 with Snow White and hitting new heights with last year's box office bonanza Frozen. What cannot be denied is how loved these films are in every corner of the globe. But which Disney movies deserve a place on your DVD shelf, and which are best forgotten? We count down the best and worst Disney animated movies. Do you agree with our list? Have your say. Vote your favorite movies up and down the list right here.