Today, the seventh issue of our free, quarterly print magazine hits the streets—and hopefully your hands. It's filled with all of the things we love most about this city, including features on L.A.'s canyon communities, local life hacks and LA Pride, as well as stories about arcade bars, music festivals, picnic spots and so much more.
Time Out Los Angeles will be distributed at FIGat7th in DTLA today, April 5, and at the Third Street Promenade in Santa Monica on Saturday, April 7, both from 11am to 3pm. Additionally, you can pick up a copy at your favorite restaurants, bars, shops, cultural institutions, hotels and more spots around the city starting today.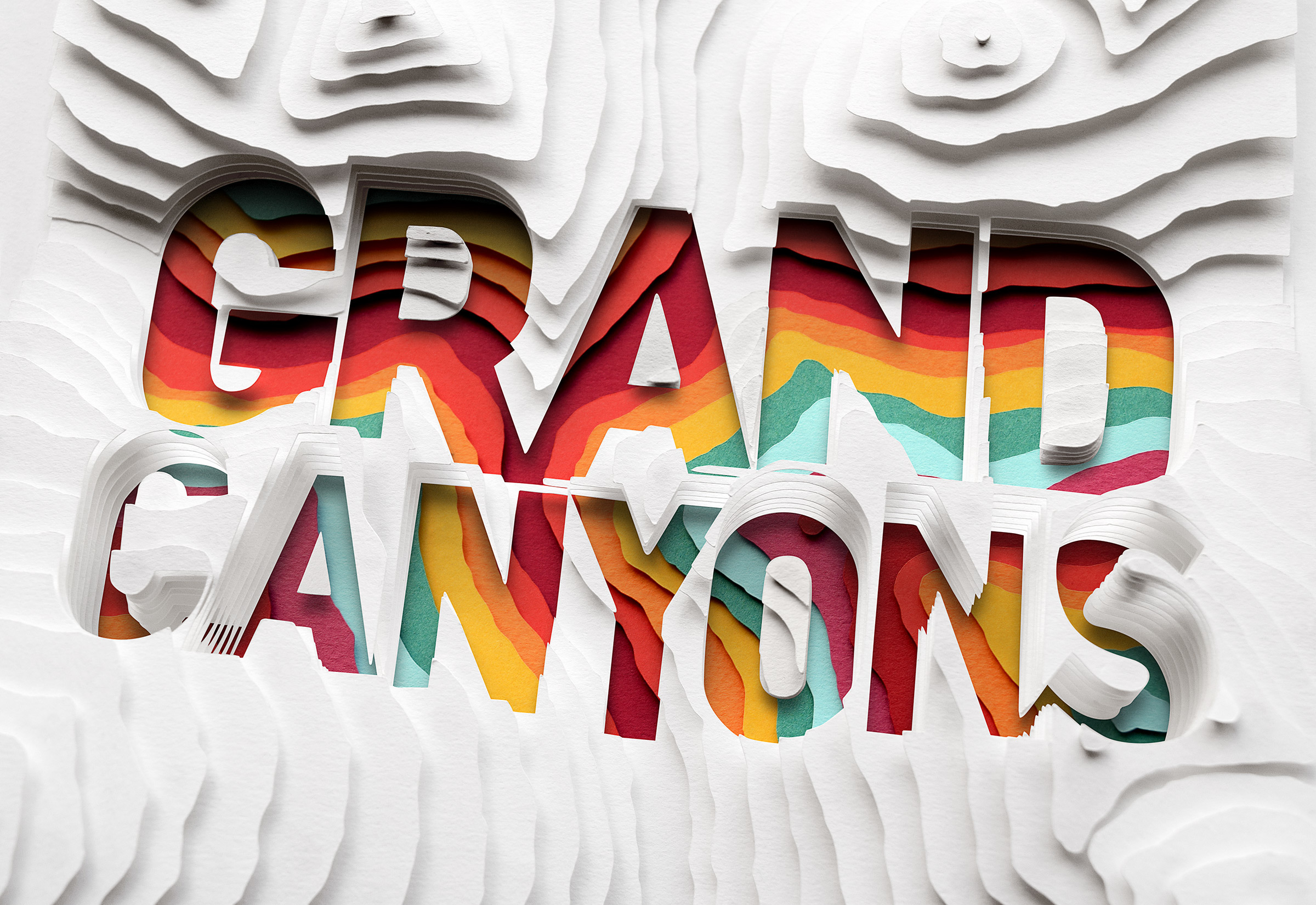 Our handcrafted cover comes from artist Owen Gildersleeve, who channeled the contours of L.A.'s canyons by layering precisely cut pieces of paper. Here's what Gildersleeve had to say about his handiwork:
For the Time Out L.A. cover, I wanted to create a bold and eye-catching image, exploring the theme of the Los Angeles canyons in a playful and abstract manner. We decided on a topographic design, to represent the rolling canyons, and then positioned the headline typography so that it would appear as a cut-through of the white layers revealing some nice bright colors below.
To create the artwork, I began by drawing the design digitally, allowing me to work out the forms and colors. I then used these designs to create the physical artwork, cutting each layer out of sheets of colored paper. The individual pieces were then layered up at varying heights using pieces of card and tac to add an interesting visual depth to the piece. The final artwork was shot in my studio using natural light to give some nice soft shadows.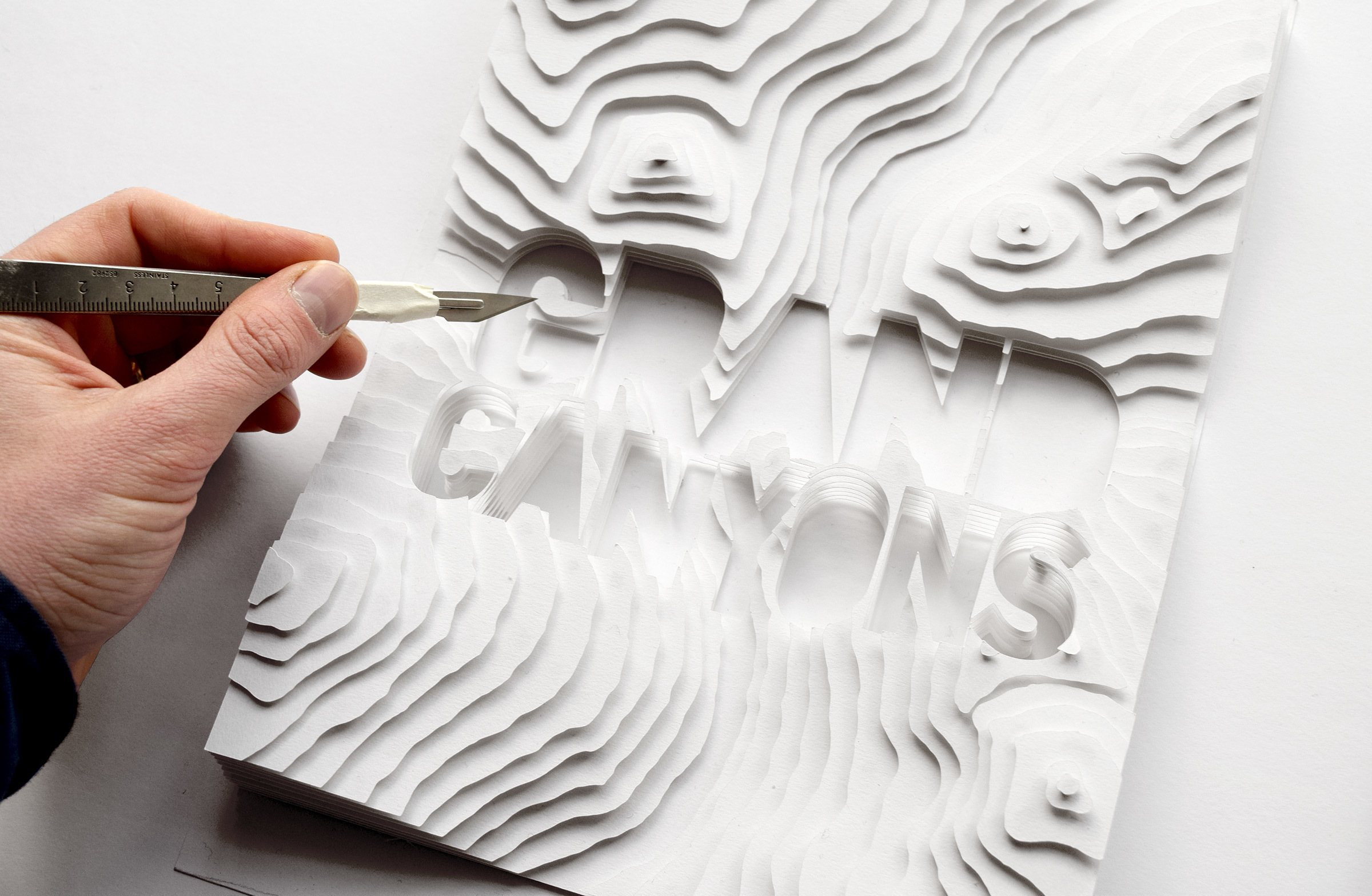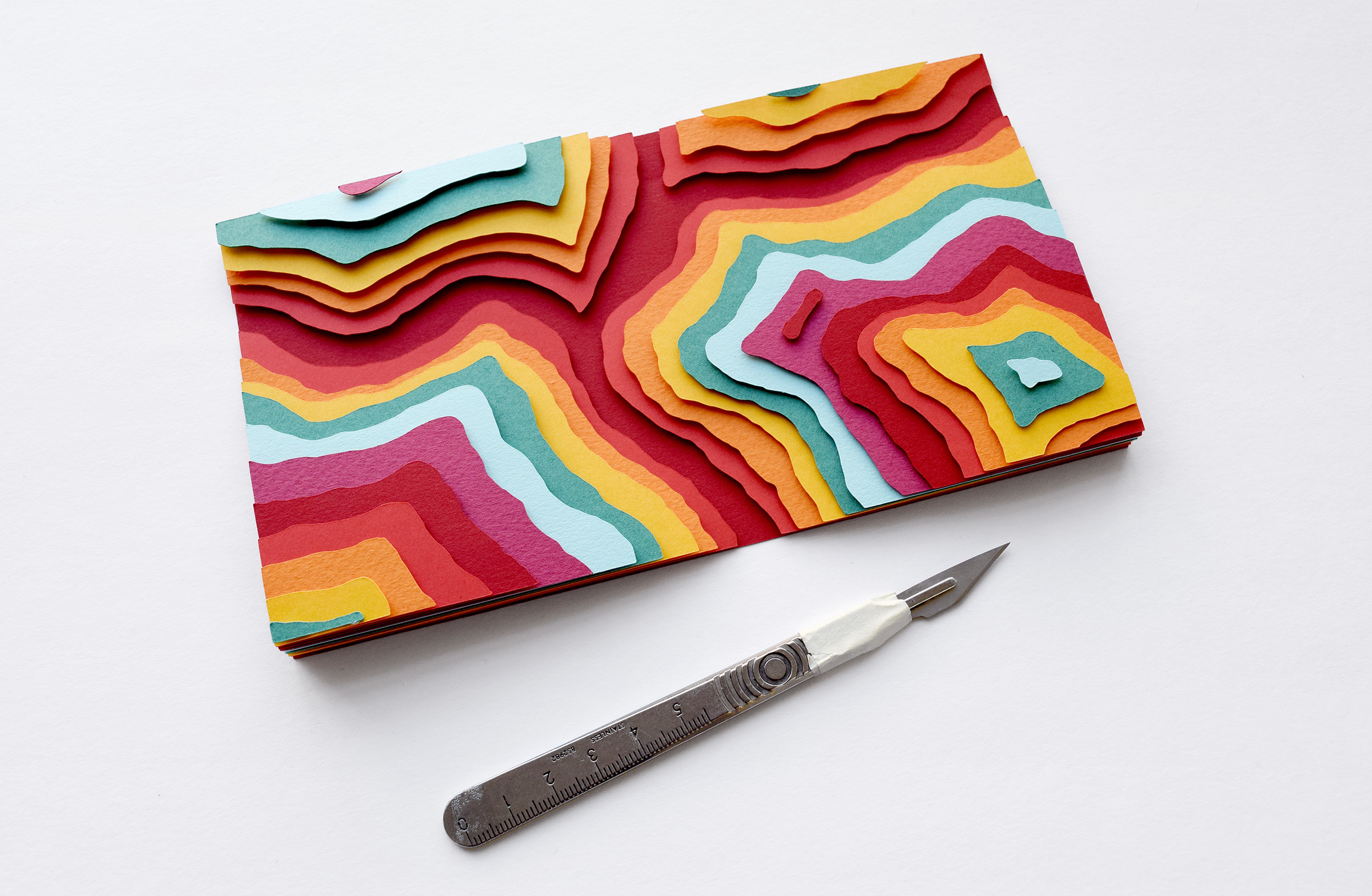 Not local (or have friends and family who aren't)? Check out our digital version of the issue here. Have questions about the issue? Feel free to peruse our FAQ page, which also has a list of every venue that carries the magazine.
Stay tuned on Instagram (@timeoutla) for more inside peeks at the magazine. If you have any comments or feedback on the issue, we'd love to hear your thoughts—shoot us an email at edit.la@timeout.com. Happy reading!