For the very first time, Angelenos will soon be able to find the city's best kebabs outside of Glendale. The award-winning Mini Kabob, best known for Armenian-style chicken and beef lula, is among the 25 opening food and drink vendors at Westfield Topanga's ritzy, brand-new food court.
Named Topanga Social, the 50,000-square-foot indoor-outdoor space will include a cocktail garden, three full-service bars and even a speakeasy-style arcade when the venue opens sometime this spring.
For the Martirosyan family, who have used Mini Kabob's tiny Glendale kitchen for their astonishingly consistent Middle Eastern cooking since 1997, the proximity to the luxury-oriented mall in Canoga Park is part of the the appeal. The fact that they're in good company—with chef-driven restaurants like Alvin Cailan's Amboy Burgers and Daniel Son's Katsu Sando—only adds to the draw of the upmarket Valley food court (which is being billed as an implicitly fancier food hall).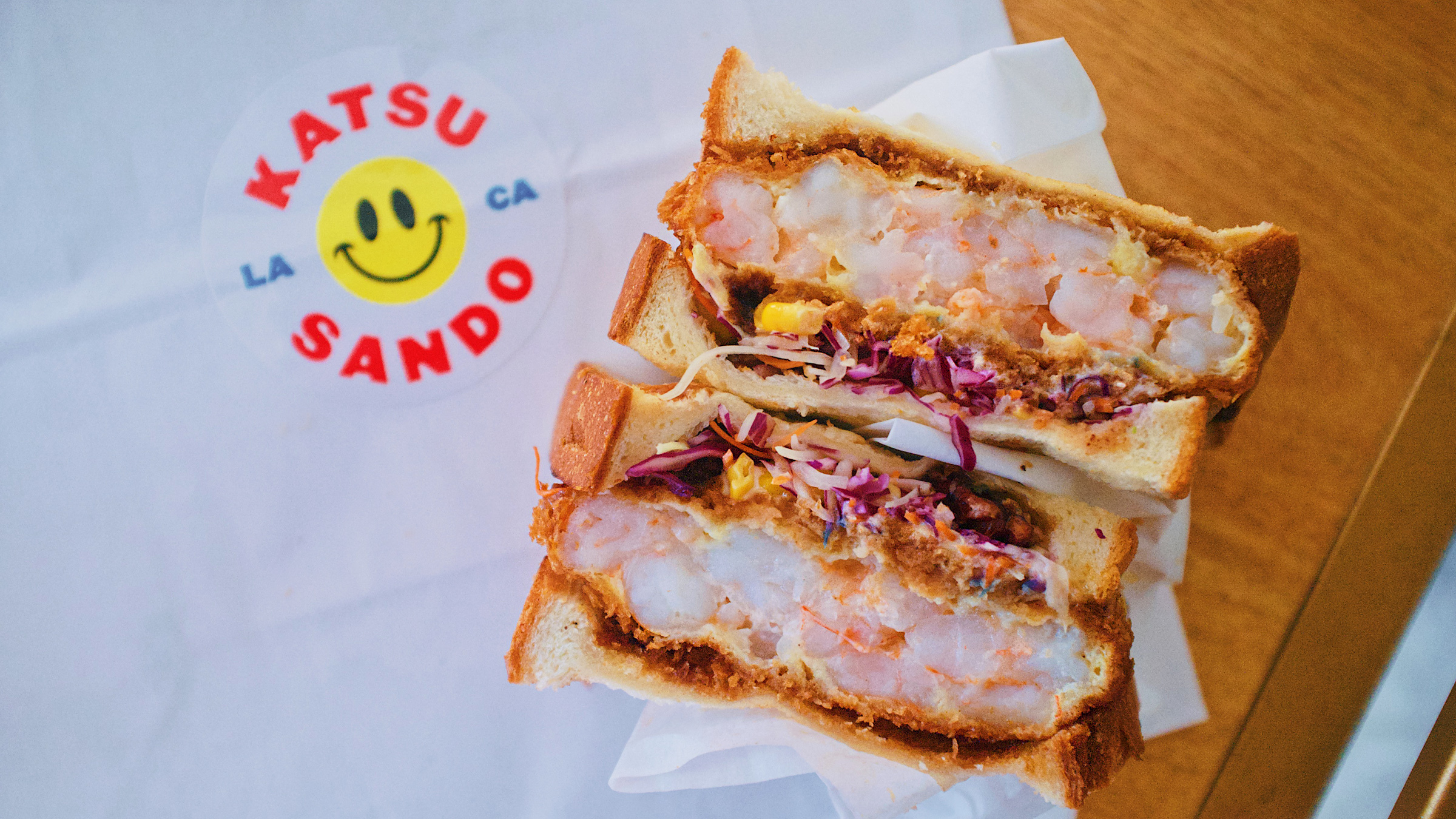 "When I saw Wanderlust Creamery [on the Topanga Social list], I got excited," says Armen Martirosyan. The 32-year-old heir apparent of Mini Kabob, Martirosyan had the Tarzana-based ice cream mini-chain cater his wedding last year. In the past, he's also worked with at least three other incoming vendors: Burt Bakman of Slab BBQ, Andrew and Sarah Sinclair of Mad Lab Coffee, and the team behind Topanga-based Shrimp Daddy, a former Smorgasburg vendor and current pop-up that's built a dedicated following for garlicky-sweet Hawaiian shrimp.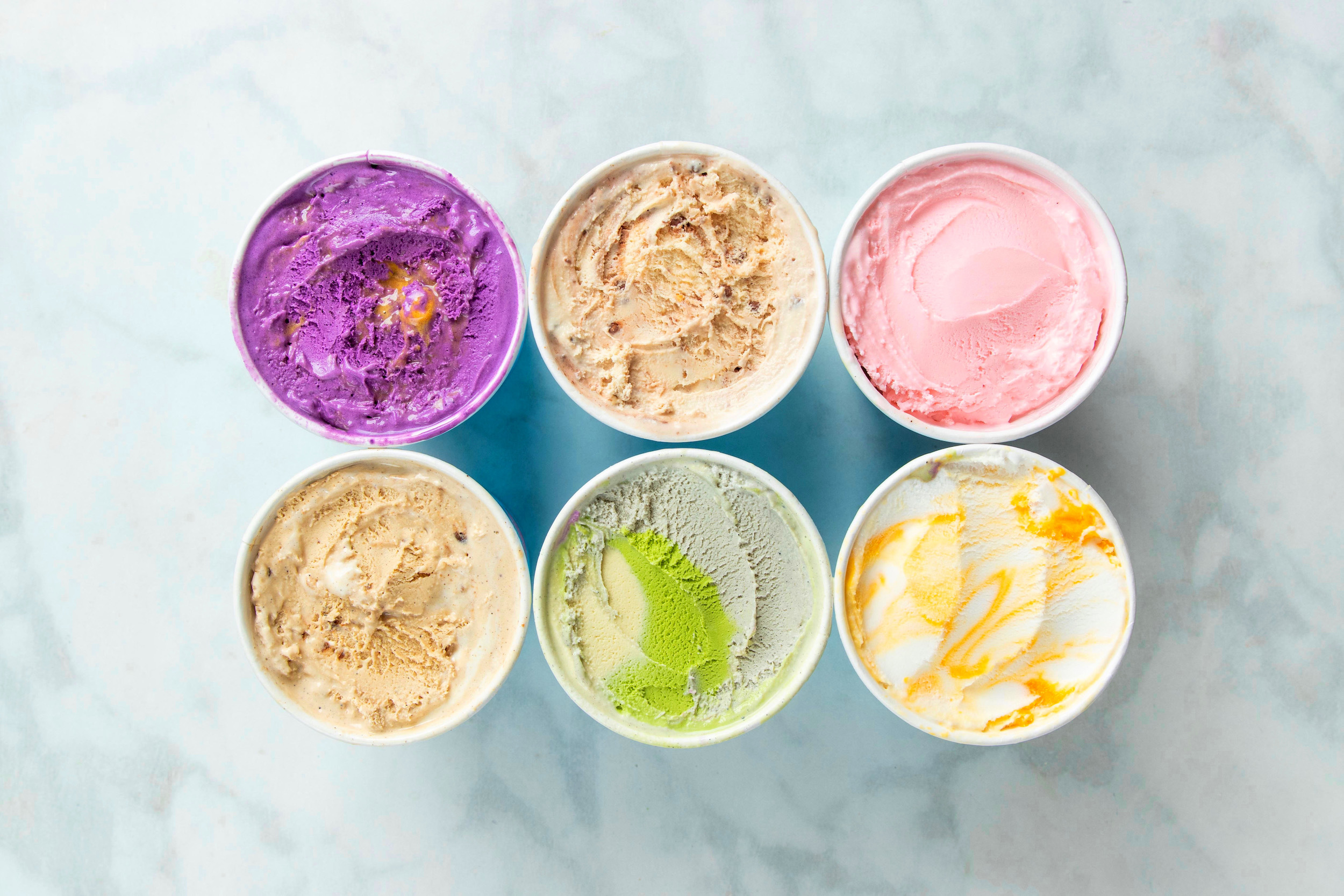 Other higher-profile additions include Westside staple Primo's Donuts and Dtown Pizzeria, which chef-owner Ryan Ososky operates out of Phorage West Hollywood. For a refreshing taste of L.A. summer, expect a drink stand from I Love Micheladas, the cocktail mix company founded by the second-generation owners of Guelaguetza. On the sweets side, in addition to Wanderlust, the Pie Room by Curtis Stone—which occupied the Maude space in Beverly Hills during the early pandemic—is also set to officially reopen within Topanga Social.
In the case of the Martirosyans, however, the decision to expand Mini Kabob after decades in business is particularly noteworthy. Over the years, the family has taken plenty of meetings with outside entities in hopes of opening another location, but none have provided as compelling a business proposition as the Westfield team. There's also the fact that both of Armen's parents aren't getting any younger, and he'd like to be able to let them take a step back from the day-to-day operations, especially after his mother, Alvard, was hospitalized in early December.


Though expansion plans often bring up questions of quality control, Westfield has made it clear to incoming Topanga Social vendors that the company is dedicated to maintaining the same level of consistency that has made these L.A. restaurants beloved citywide. In the case of Mini Kabob, that means the Martirosyans will soon be training a new outside chef at the satellite location to the same exacting standards that Ovakim, Armen's father, expects of his son.
"This is 40 years of tradition being passed down and it's important to me that people do it right," the younger Martirosyan adds. "Personally, I don't wanna go to Topanga Social and be like, 'Oh… this is my food.'"
Topanga Social will open this spring at 6600 Topanga Canyon Boulevard.