DineL.A. Summer Restaurant Week
Check out our guide to the best restaurant deals and new participating restaurants for dineL.A. Summer Restaurant Week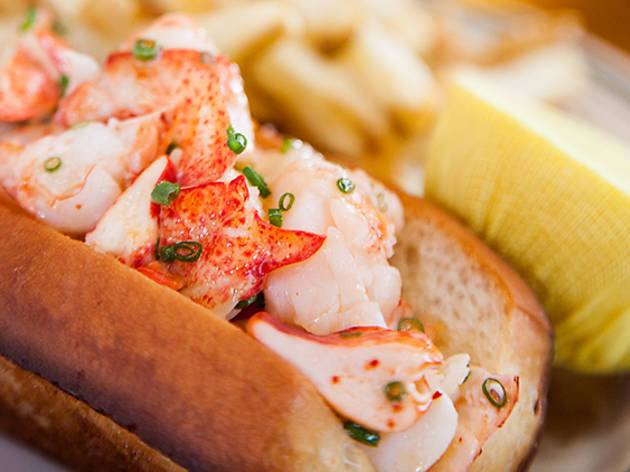 DineL.A. comes but twice a year, and thankfully its warm-weather iteration, Summer Restaurant Week, is finally upon us (July 12–26) with discounted menus and specials from some of the best restaurants around. This year, we're looking forward to 14 days of some of the city's hippest sushi, some of L.A.'s most gorgeous plating, some of the hottest new restaurants and some of the freshest seafood in town—all from prix-fixe menus at low prices.
Because dineL.A. knows it couldn't be summer without avocados, it's once again partnered with the California Avocado Commission, teaming up with chefs at restaurants for special avocado menus and recipes. Want to ball out? DineL.A. is also bringing back its popular Exclusive Series, where some of the city's top restaurants—including Spago, Providence and Baltaire—are serving up $95 menus.
There are more than 300 restaurants participating this time around, and we scouted the best and most exciting deals to be found. If you're looking for a particular spot not on this list, or you simply feel like perusing, you can find the full list of Summer Restaurant Week menus here. (And for a very handy neighborhood breakdown of participating restaurants, step right this way.)
RECOMMENDED: The best restaurants in Los Angeles
Where to eat during dineL.A. Summer Restaurant Week
2018's DineL.A. Winter Restaurant Week
We recommend the best restaurants participating in dineL.A. Winter Restaurant Week.