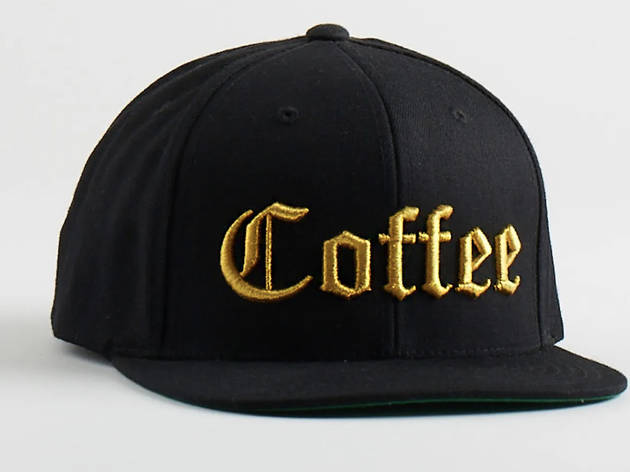 Here's where to find the coolest restaurant merch in L.A.
Wear your love of these restaurants and cafés on your sleeve with the best food-inspired fits in Los Angeles.
There's never been a better time to support—and rep—your favorite local restaurants. And if you've tried to find parking on Fairfax during a major streetwear drop, you know just how hard Angelenos go for new fits, and how long they'll wait in line; it almost rivals how hard we all go and how long we wait for new restaurants, so it should come as no surprise that L.A.'s recently found major overlap between the streetwear and food worlds.
Chefs at some of L.A.'s best restaurants and designers are teaming up now more than ever, giving us some of the finest merch the city's ever seen. Here's your guide to the top tees, sweatshirts, food-inspired sneakers and snapbacks so you can show some love for your favorite restaurant (or just your favorite plate of pasta).
The best food fits in L.A.