L.A.'s best Italian restaurants
Get a taste of the Old World at L.A.'s best Italian restaurants that go beyond the usual pizzerias and red sauce joints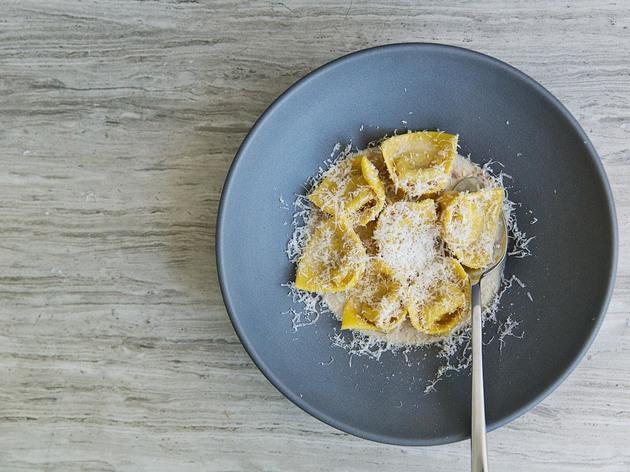 With an abundance of Italian restaurants in this city, Angelenos need not look far to get their fix of olive oil-doused antipasti, meaty roasts, comforting bowls of carbs—and of course, plenty of pizza. (Maybe even some gelato for dessert?) But certain spots really take the cake—er, canoli, as it were. Here, we round up L.A.'s best Italian restaurants that go beyond your average ho-hum red sauce joints. Buon appetito!
L.A.'s top Italian restaurants
Do more Downtown
Downtown is a worthwhile destination for tourists and locals alike, whether to check out the museums and cultural institutions atop Bunker Hill, restaurants and bars in the Historic Core or concerts and sporting events in South Park.