The best cooking classes in Los Angeles
Up your culinary game with these fun (and educational) cooking classes in Los Angeles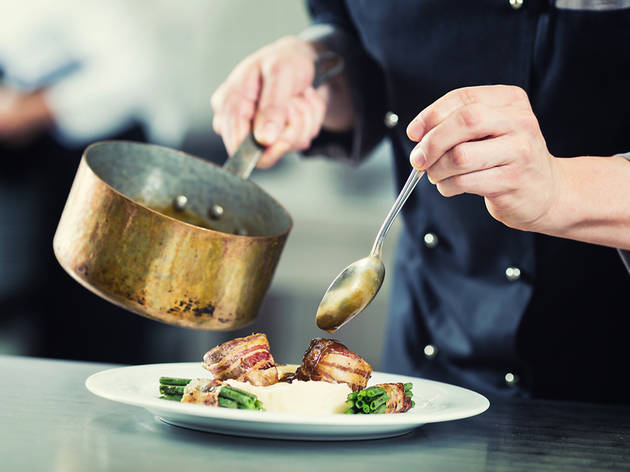 Even if you've never put on an apron before, you'll be chopping, sauteing and baking like a pro after finishing one of these cooking classes in Los Angeles. As much as we'd like to eat out every night, the budget doesn't always accommodate that kind of expense. Instead, learn to replicate your favorite dishes from L.A.'s best Italian restaurants, seafood restaurants and vegetarian restaurants at home. You'll save time and money in the long run—plus, whipping up a gourmet home-cooked meal is a great way to impress your friends. Wearing a chef's hat for a few hours can be a lot of fun, too. It might even be one of our favorite things to do in Los Angeles!
Cooking classes in Los Angeles
Looking for more fun things to do in L.A.?
Want to stand out from the pack of Tinder dates? Instead of seeing a forgettable movie, take someone special on one of these tours
Read more