Things to do on Thanksgiving in Los Angeles
Stuff your holiday weekend with these things to do on Thanksgiving, from turkey trots to holiday marketplaces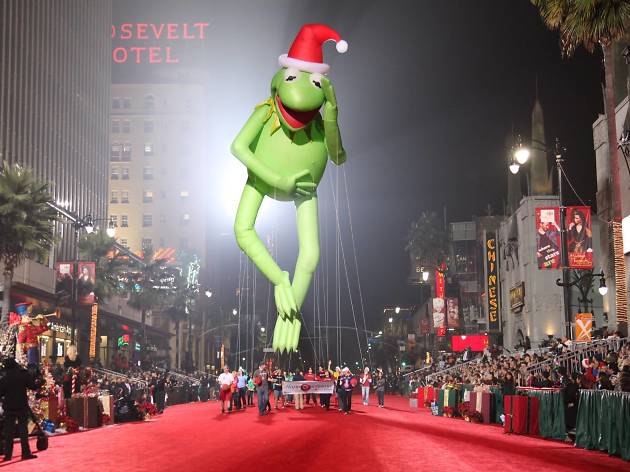 If you're doing it right, Thanksgiving in Los Angeles means feasting on turkey and the best pies—and finding volunteer opportunities in your community. But what other things to do on Thanksgiving can you partake in, especially if you have relatives to entertain? Enjoy the long holiday weekend with a variety of events and these things to do on Thanksgiving in L.A.—from ice skating and participating in a charity 5K to feeding the homeless and even dancing the night away.
RECOMMENDED: See more Thanksgiving in Los Angeles
Need dinner plans for Thanksgiving?
This year, celebrate Thanksgiving without the hassle of DIY cooking and cleaning by dining at one of L.A.'s Thanksgiving restaurants for brunch, lunch or dinner.