The best outdoor adventures in Los Angeles
Outdoor adventures are not hard to come by in Los Angeles, so here's a narrowed down list of the best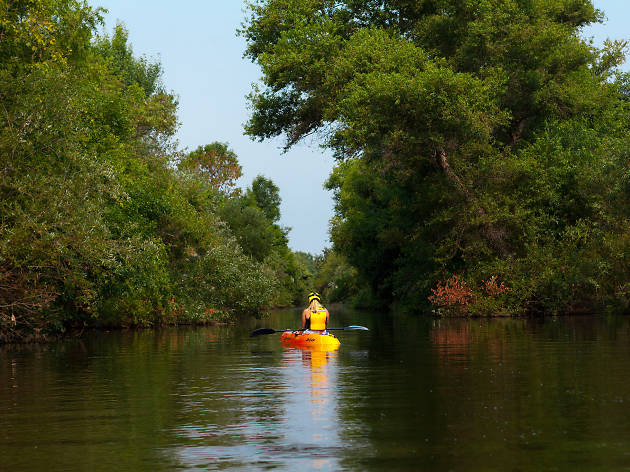 There are many things to do outside in Los Angeles; the city has hiking trails galore and some of the best beaches to spend time on enjoying the sunshine. But sometimes you're looking for a little adventure. For those times when you're craving an adrenaline rush, here are the top outdoor adventures Los Angeles has to offer.
The best outdoor adventures in Los Angeles
Looking for more outdoor activities in L.A.?
If you want to get outside but you're not up for some of the more extreme adventures above, head out on one of L.A.'s best hikes.