Things to do in L.A. this weekend
We pick out the best things to do in L.A. this weekend, including our favorite concerts, culture and cuisine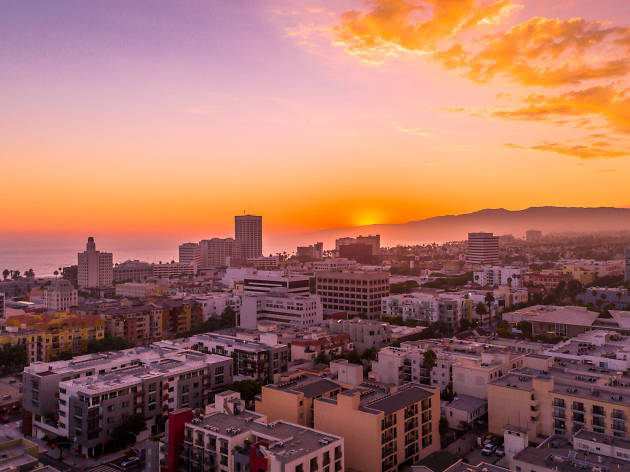 We don't know about you, but our mind is always focused on the weekend. It can never come soon enough—which is why we're already thinking about where to go for brunch. Whether you're looking to spend the night at a concert or getting away completely, you'll find plenty of things to do in L.A. this weekend.
Things to do this weekend in L.A.
This weekend's best events
More things to do this weekend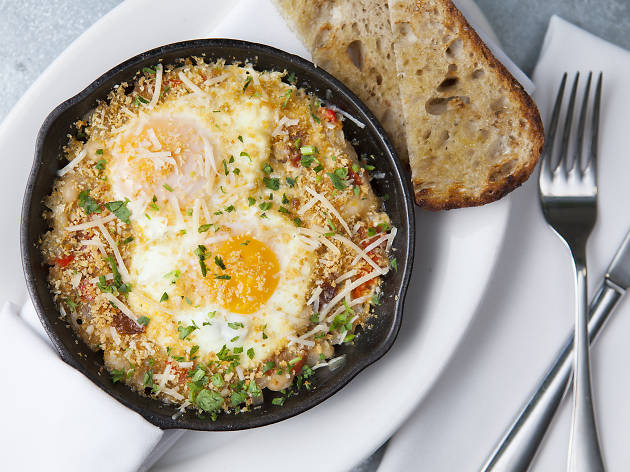 If breakfast is the most important meal of the day, isn't that reason enough to get serious about weekend brunch?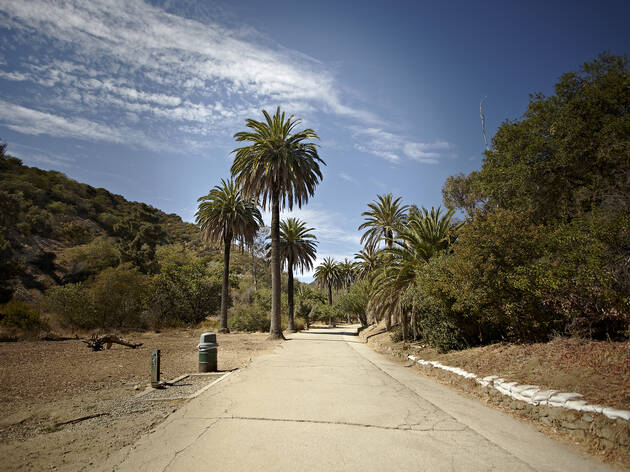 Whether you're more cityscape gawker or ocean gazer, we've got the trek for you.
From Venice and Santa Monica to Manhattan Beach and Playa Vista, here are the top spots to sunbathe, surf and play.