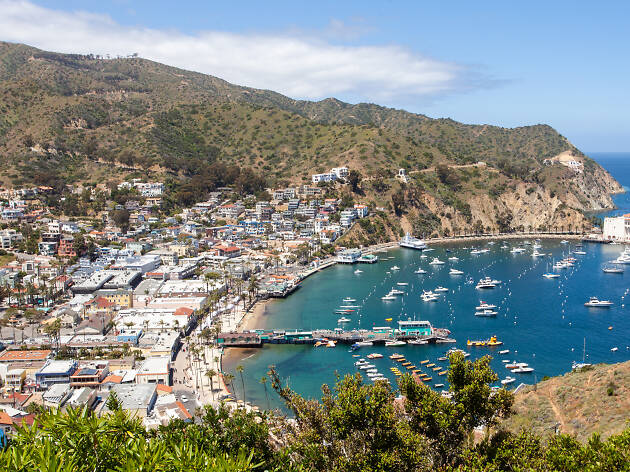 Day trips from Los Angeles—here's what you can and can't do
Stay safe with the most up-to-date guidance on taking day trips from L.A. right now.
Summer in L.A. means day trips and road trips for many Angelenos. Well, at least, usually it does. Circumstances are pretty different this summer, but we hear you if you still have the itch to travel.
Los Angeles is in a weird in-between phase of California's reopening roadmap right now. Sure, you can go to the beach or dine out at a restaurant and life might start to look like something sort of close to normal (if you squint and turn the lights down real low). But travel is anything but normal right now, so we thought we'd dive in to what you can and can't do in terms of day trips and other regional travel plans.
One more quick note: We'll update this guide as regulations and health orders are modified, but these things can change fast, so we recommend checking up on the latest city, county and state guidelines before heading to your destination of choice.
--
The current state of day trips from L.A.: You can technically travel, but you should be staying local.
Looking for more reopening info?