KAWS: Companionship in the Age of Loneliness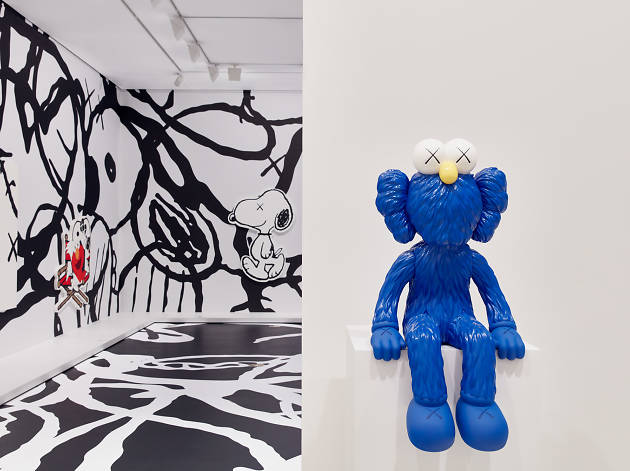 1/11
Photograph: Tom Ross
Installation view of KAWS: Companionship in the Age of Loneliness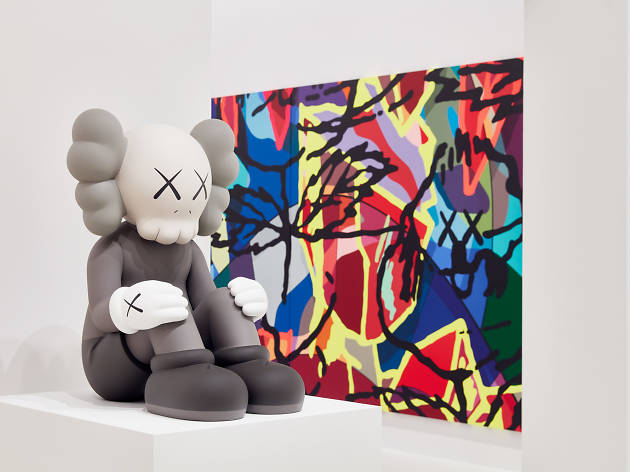 2/11
Photograph: Tom Ross
Installation view of KAWS: Companionship in the Age of Loneliness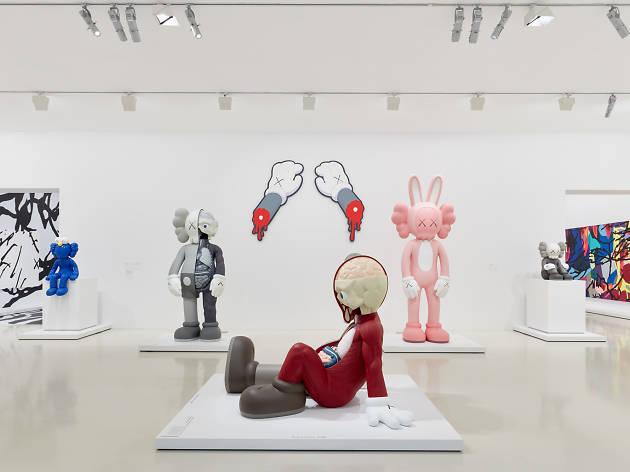 3/11
Photograph: Tom Ross
Installation view of KAWS: Companionship in the Age of Loneliness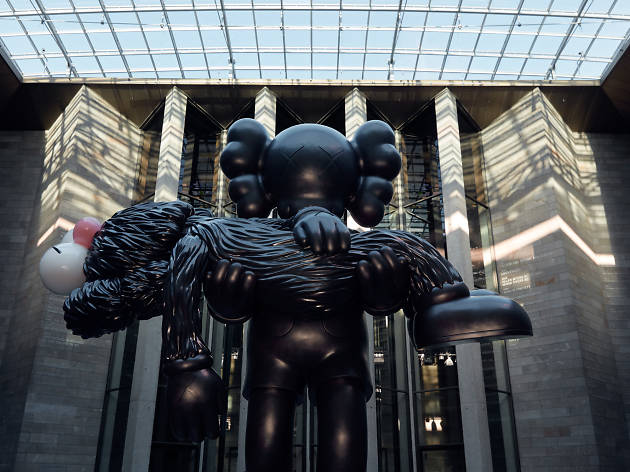 4/11
Photograph: Tom Ross
Installation view of Installation view of KAWS, 'Gone' 2019, at KAWS: Companionship in the Age of Loneliness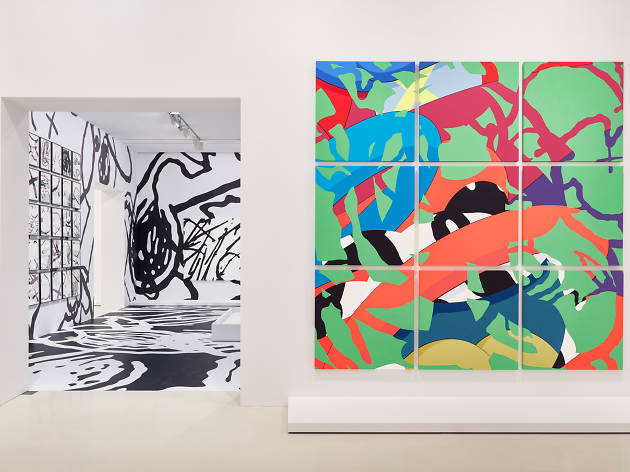 5/11
Photograph: Tom Ross
Installation view of KAWS: Companionship in the Age of Loneliness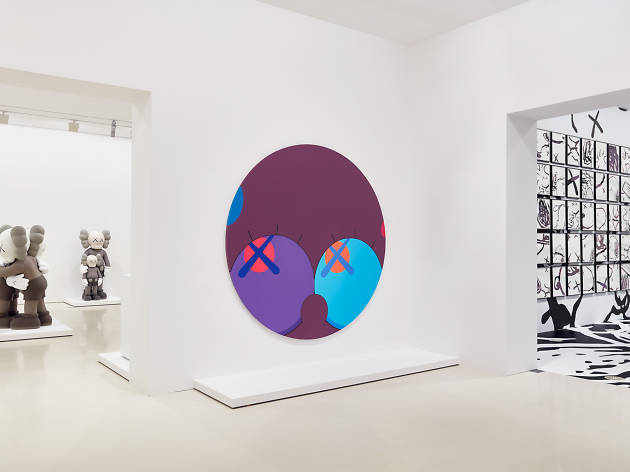 6/11
Photograph: Tom Ross
Installation view of KAWS: Companionship in the Age of Loneliness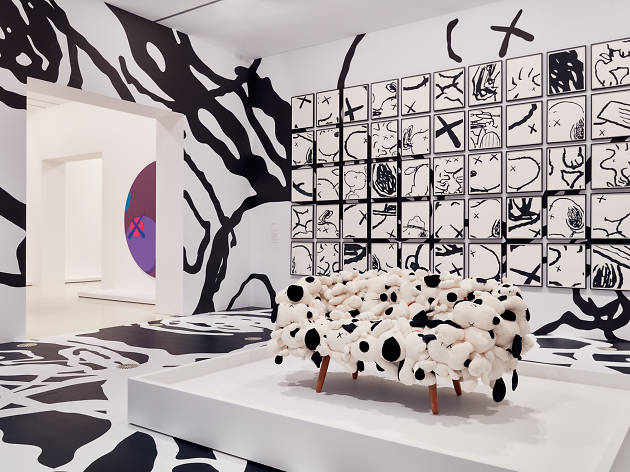 7/11
Photograph: Tom Ross
Installation view of KAWS: Companionship in the Age of Loneliness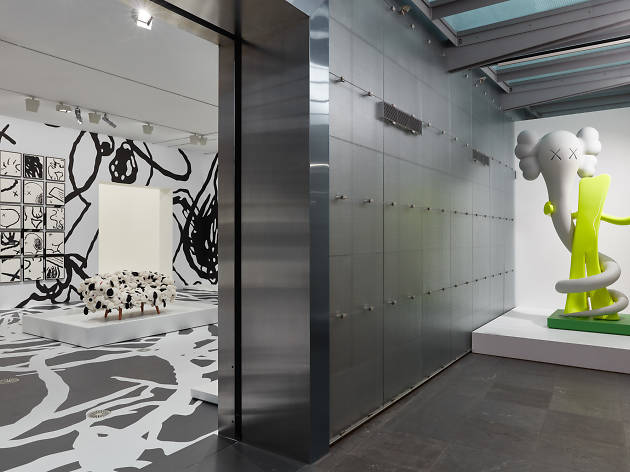 8/11
Photograph: Tom Ross
Installation view of KAWS: Companionship in the Age of Loneliness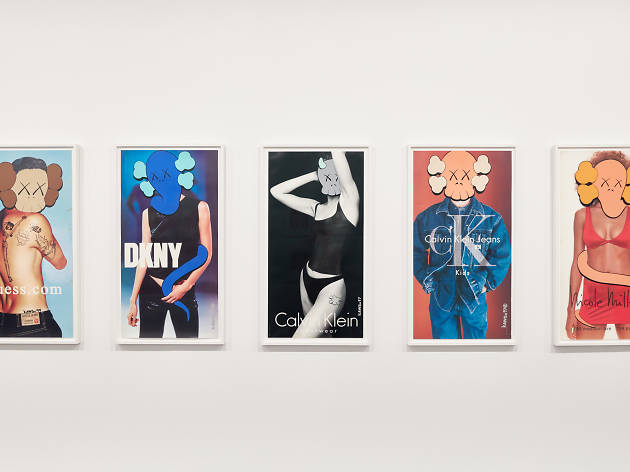 9/11
Photograph: Tom Ross
Installation view of KAWS: Companionship in the Age of Loneliness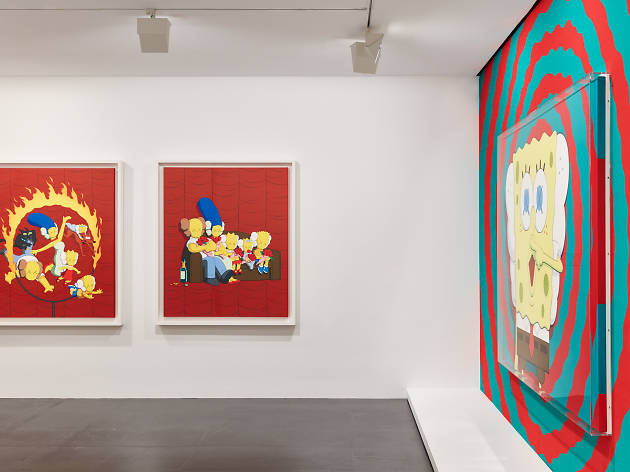 10/11
Photograph: Tom Ross
Installation view of KAWS: Companionship in the Age of Loneliness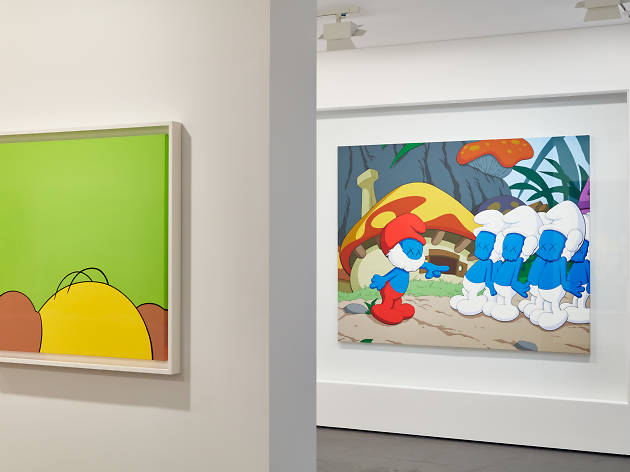 11/11
Photograph: Tom Ross
Installation view of KAWS: Companionship in the Age of Loneliness
Time Out says
The New York artist's much-loved characters are taking over the NGV for summer
Even if you don't know his name, you're almost certainly familiar with Brian Donnelly's (aka KAWS) larger-than-life sculptures and paintings. Kaws take icons from cartoons and pop culture and reimagines them in vulnerable and unexpected situations. His signature? Their hands are marked with sharp crosses.
For several decades, KAWS has been one of the world's most prolific contemporary artists and his work is equally in demand with major modern art galleries as it is with brands and pop artists. He's collaborated with MTV (and redesigned their Moonman in his signature style), Nike and Uniqlo, designed album covers for Kanye West and Towa Tei, and crashed New York's Museum of Modern Art's website when they sold a limited edition KAWS action figure.
This new exhibition at the NGV (which is running at the same time as the gallery's Basquiat and Haring blockbuster) features paintings, sculptures, graphic design and product design, covering the full spectrum of his creative output. Central to the exhibition is a monumental sculpture, which is his largest work in bronze so far.
And which characters should you expect to see? Well, definitely his take on Mickey Mouse, probably The Simpsons (or 'Kimpsons' in the world of KAWS) and maybe even Spongebob.
Bringing your youngsters to the exhibition? Check out KAWS: Playtime, a brilliant interactive experience designed just for children.
Details