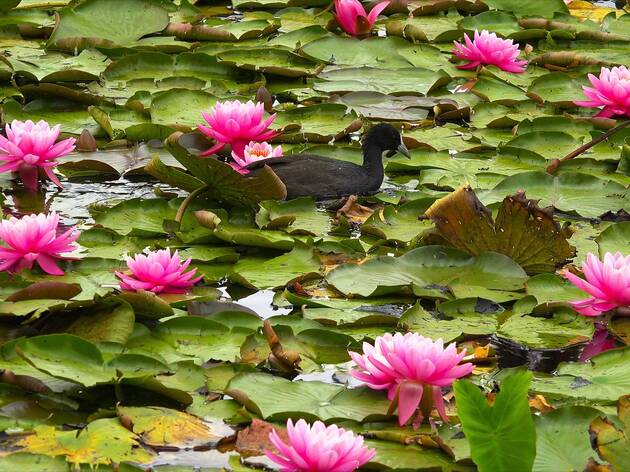 1/16
Photograph: Supplied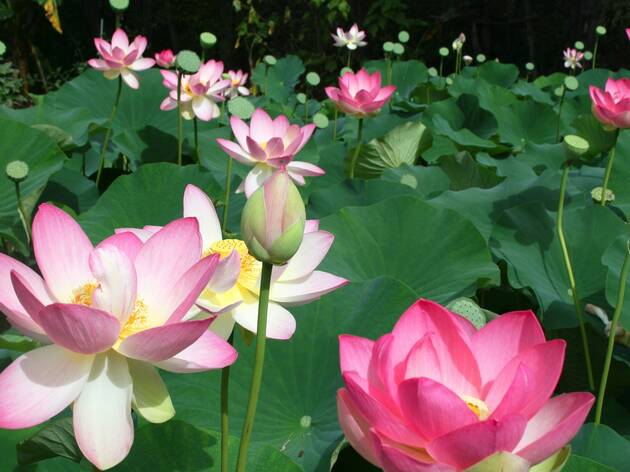 2/16
Photograph: Supplied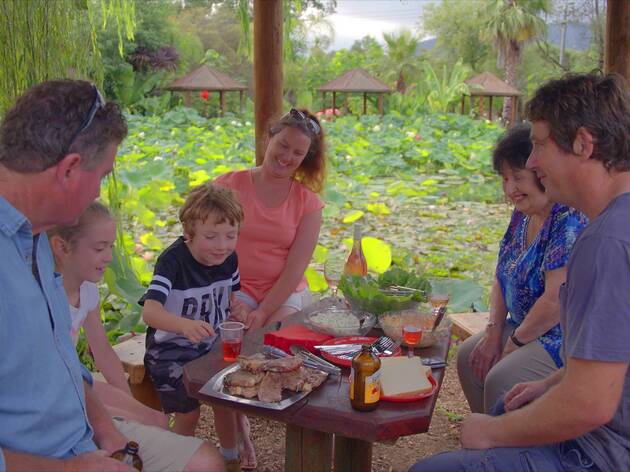 3/16
Photograph: Supplied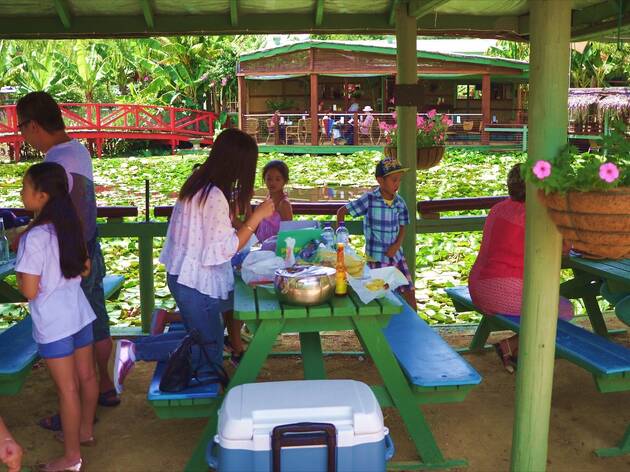 4/16
Photograph: Supplied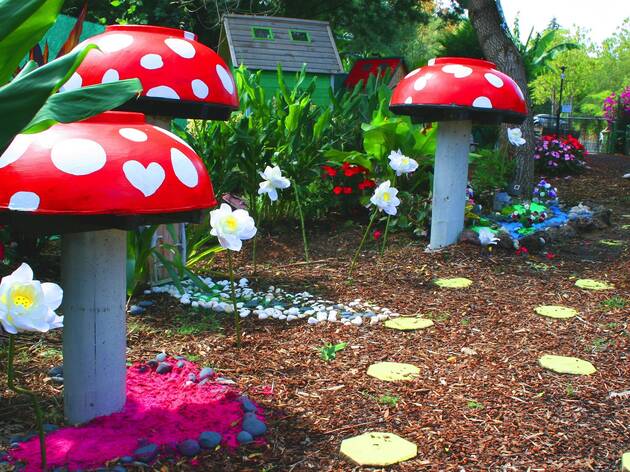 5/16
Photograph: Supplied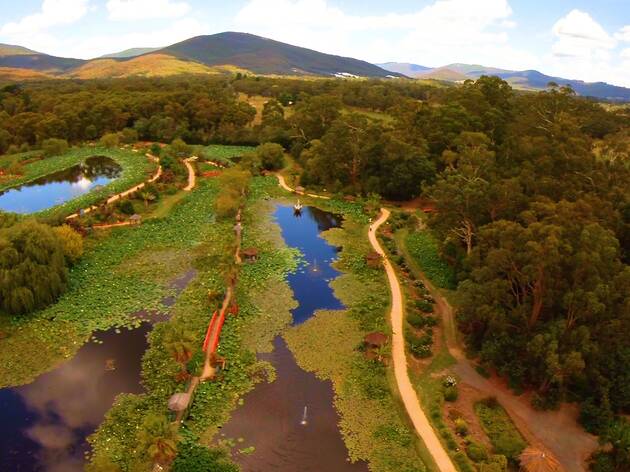 6/16
Photograph: Supplied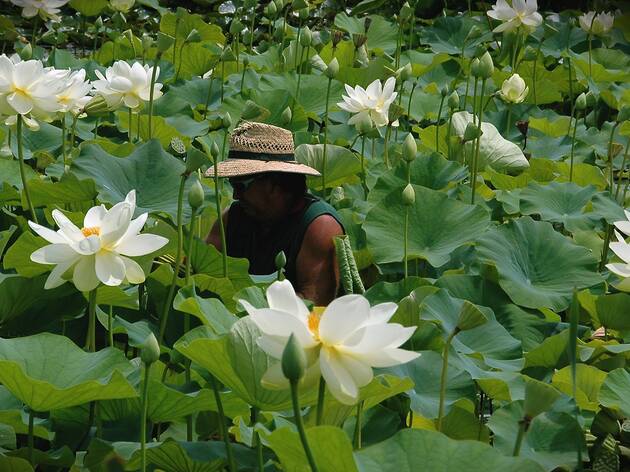 7/16
Photograph: Supplied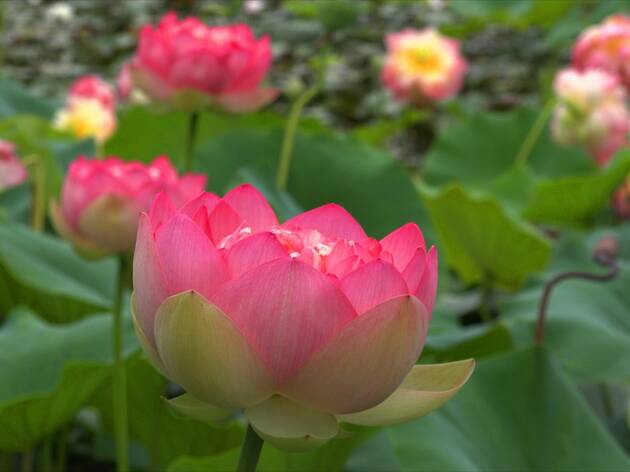 8/16
Photograph: Supplied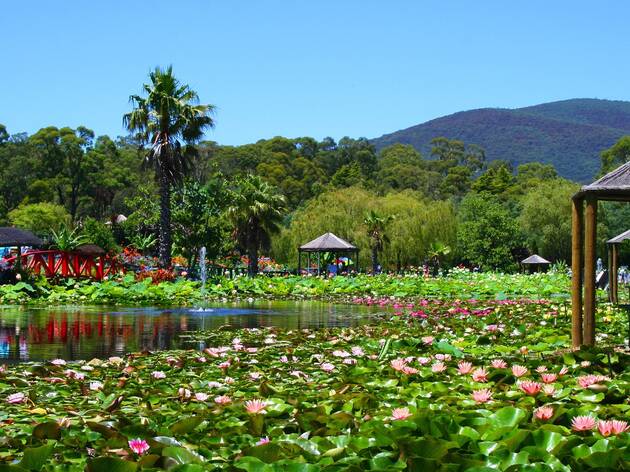 9/16
Photograph: Supplied
10/16
Photograph: Supplied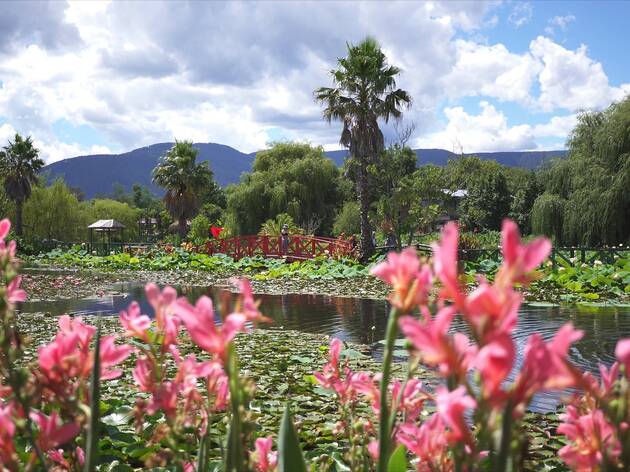 11/16
Photograph: Supplied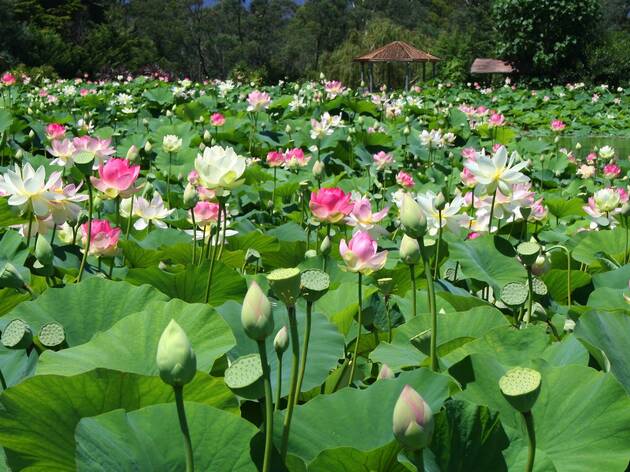 12/16
Photograph: Supplied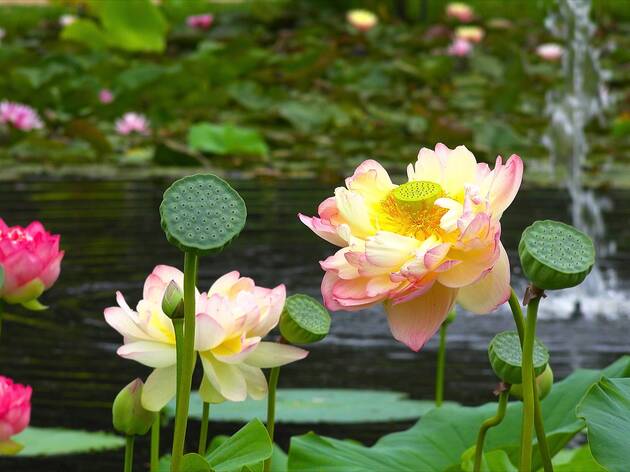 13/16
Photograph: Supplied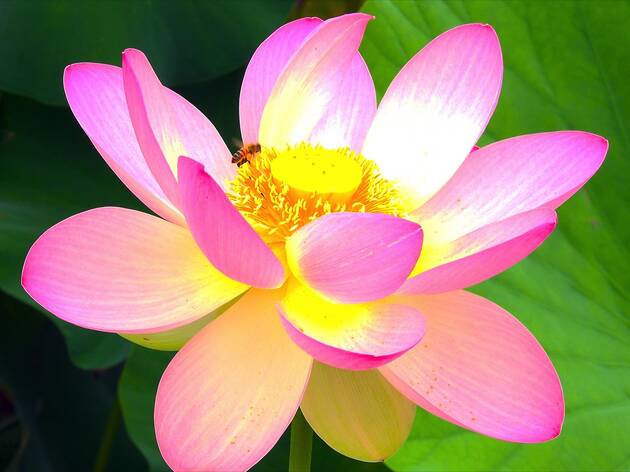 14/16
Photograph: Supplied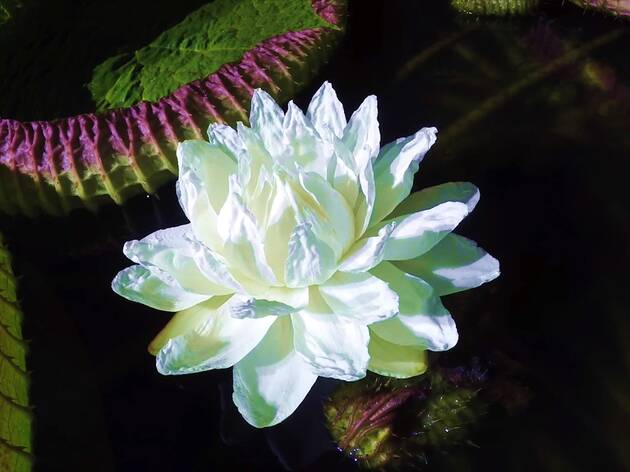 15/16
Photograph: Supplied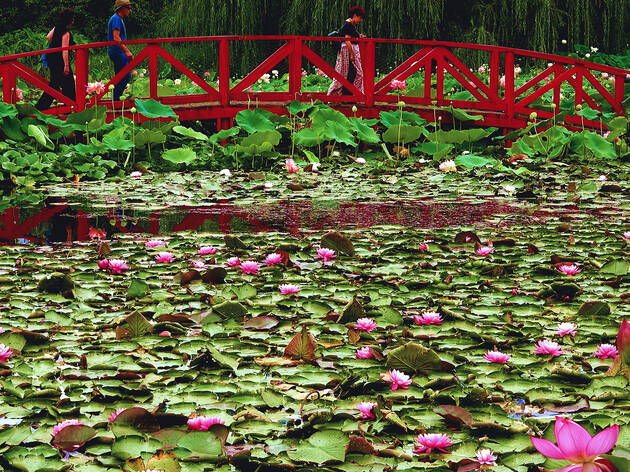 16/16
Photograph: Supplied
Time Out says
Discover this lush water lily garden just 90 minutes from Melbourne
Update: Blue Lotus Water Garden has reopened to the public. There will be two flower seasons over the 2020/2021 season. The Lotus Flower Season runs Dec 26-Mar 31 while the Golden Garden Season runs Apr 1-18. Follow the garden on Facebook for up-to-date info.
Blue Lotus is over 50,000 square metres in size and is covered by a multitude of water lilies and lotus flowers over dozens of ponds and two lakes. Take a stroll around the gardens and peek inside the four greenhouses that grow rare plants, including the Giant Amazon Lily, the world's largest lily species.
Even though it's only a 90-minute drive from Melbourne, the gardens feel thoroughly tropical thanks to the palms, lagoons and waterfall (yep, there's even a waterfall). Aside from the huge water lily display, Blue Lotus also features a colourful selection of perennial flowers on land. It's all a bit magical, an element amplified by the fairy queen visits for kids on weekends and public holidays.
This top-notch garden is what they call a seasonal display garden, meaning it's only open for a very short time throughout the year, often between late December and early April.
Details
Address:
2628 Warburton Highway
Yarra Junction
Melbourne
3797

Contact:
Opening hours:
Daily 10am-5pm