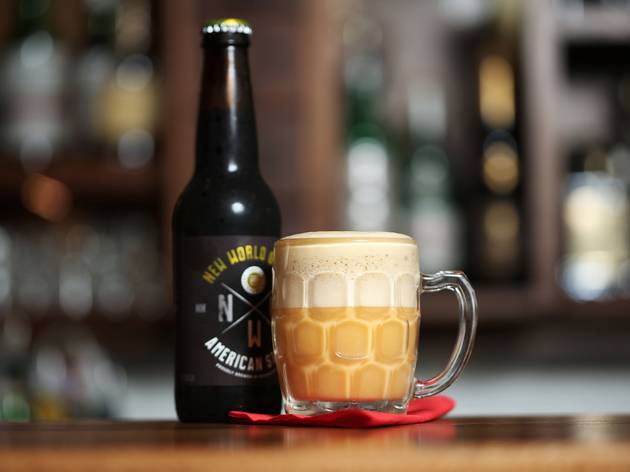 1/10
Photograph: Graham Denholm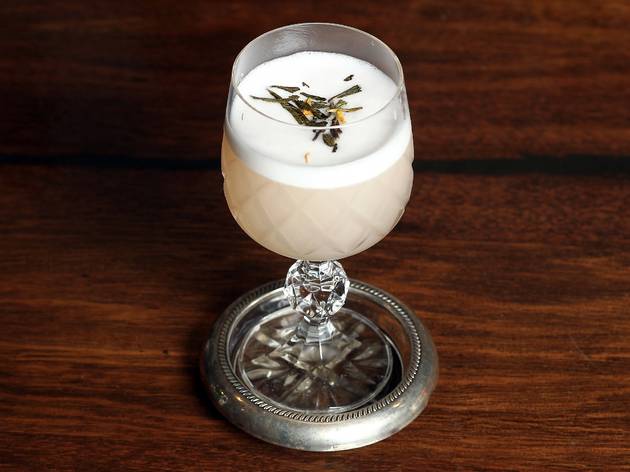 2/10
Photograph: Graham Denholm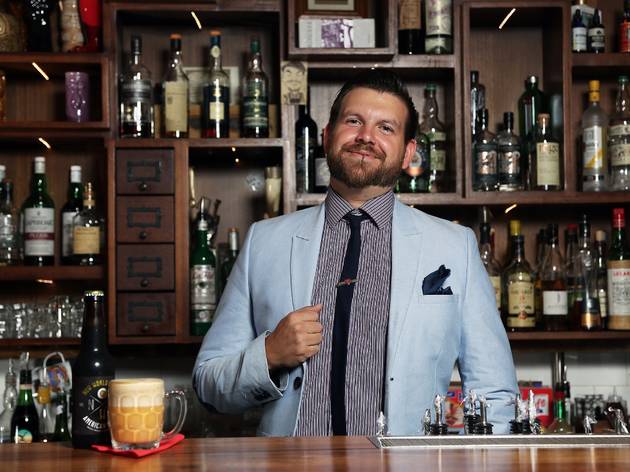 3/10
Photograph: Graham Denholm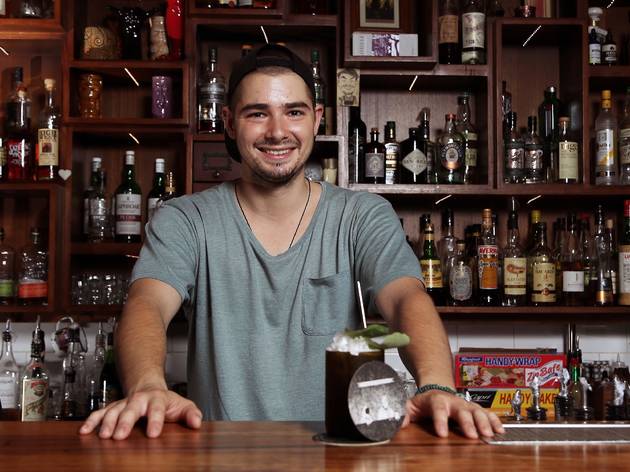 4/10
Photograph: Graham Denholm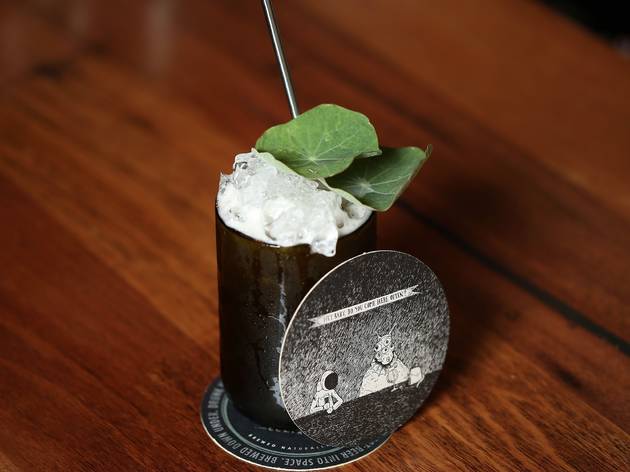 5/10
Photograph: Graham Denholm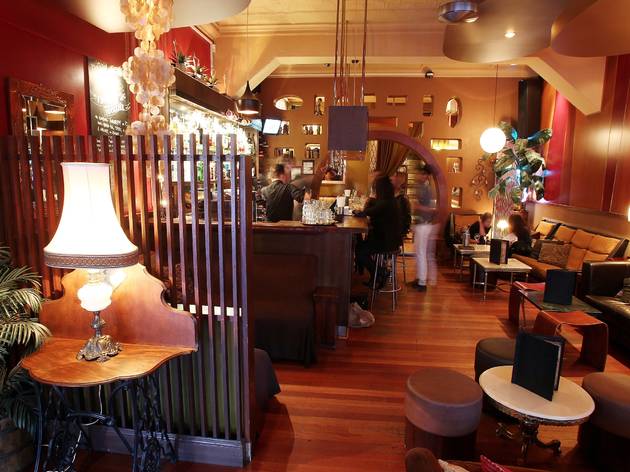 6/10
Photograph: Graham Denholm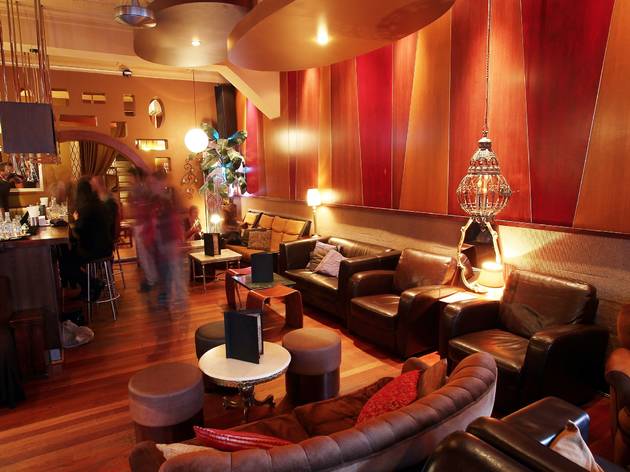 7/10
Photograph: Graham Denholm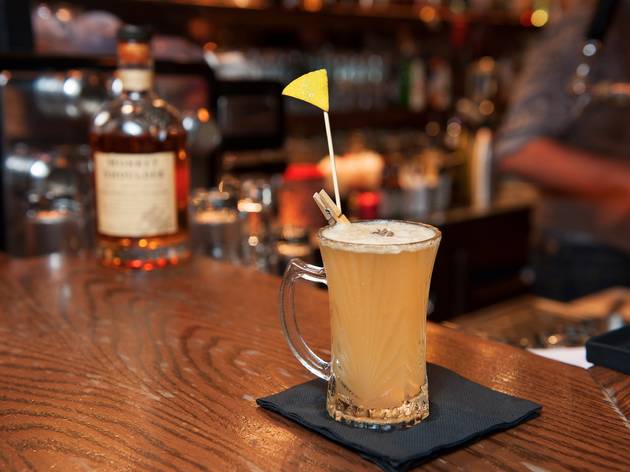 8/10
Photograph: Graham Denholm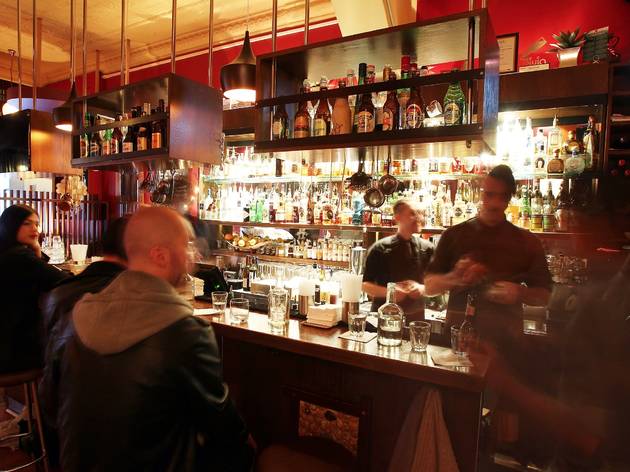 9/10
Photograph: Graham Denholm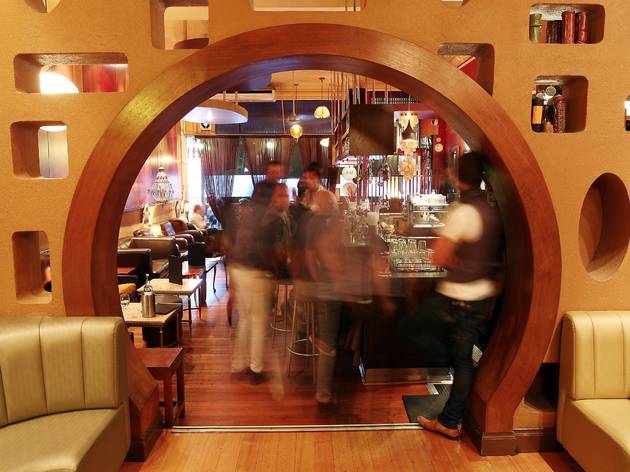 10/10
Photograph: Graham Denholm
Still ahead of the game after more than a decade, the world famous Black Pearl is a destination for cocktail aficionados and visitors to town alike
People steal a lot of things from bars: cocktail recipes, aesthetics, staff – but one of the biggest problems at the multi award-winning Black Pearl is missing menus. Those collectable playing cards with drinks on them were irresistible to the more larcenous customers. Some idiots would even steal the whole leather album.
So they've done away with the playing cards and simplified the menu to a folded A3 card, diner-style, packed it full of new cocktails and added a map of their favourite spots. They figure people are going to steal it anyways, so why not give them a reason?
This season's offerings have cocktails like the Harajuku Highball, a spritz featuring the multi-vintage, cask-blended, lightly peated and surprisingly fruity Hakushu Distiller's Reserve Japanese whisky, highlighted with pandan and offset by herbal bitters and fresh shiso leaves. For something a bit more pensive, the Panacea sees Johnny Walker Black served on the rocks and given a sweet, aromatic smack with Australian Muscat, citrus, fig and pepper.
With drinks like these on offer, it's evident that owner Tash Conte doesn't want the bar to rest on its laurels. Despite securing accolades at the World's 50 Best Bars Awards on a yearly basis, she pushes her team to constantly reinvent and collaborate locally and internationally. Black Pearl has played pop-up to the likes of PTD (New York), Savoy Hotel's American Bar (London), Bulletin Place (Sydney), Portland luminary Jacob Grier, and many more, which serves two purposes; it keeps them relevant on the world stage and reinvigorates the crew with new perspectives and different techniques.
It's no wonder that Black Pearl is busier than ever. A late-night hangout for locals and hospitality workers, in the afternoons it's now a tourist hub. Come in daylight and you'll be met with teams of internationals with exposed knees and elbows reclining on the walnut leather booths or hunched over the bar. Aside from providing a steady stream of world-class cocktails, the bartenders here also serve as cheerleaders for Melbourne, tour guides and aids to Google Maps. That's the kind of first-class service that has become signature to this Melbourne institution.
Read the Untold story of Black Pearl.
---
Venue name:
Black Pearl
Contact:
Address:
304 Brunswick St
Fitzroy
3065

Opening hours:
Daily 5pm-3am