Drink these Alco-health cocktails
Cocktails don't have to be all bad for you. We talk to Eau de Vie bartender Greg Sanderson about this emerging drinking trend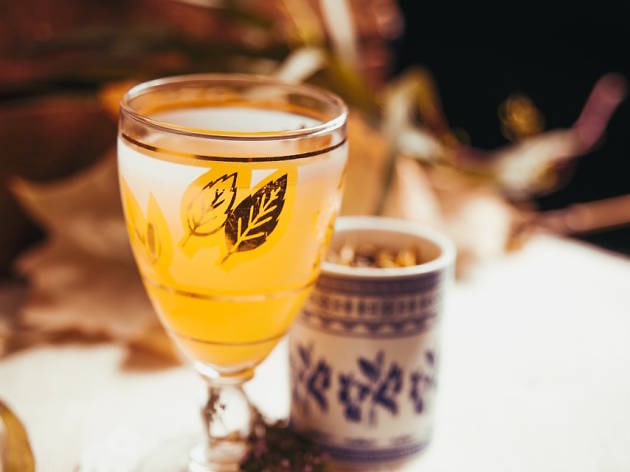 The concept of drinking alcohol as tonic – in the form of liqueurs, spirits or cocktails – is by no means a new thing. "The distillation process of spirits made sense centuries ago when a lot of diseases were carried in water and it was comparably healthier to drink spirits because you weren't drinking water that was full of water-borne diseases," Eau de Vie bartender Greg Sanderson says.
In more recent centuries, people have been drinking brandy, fortified wines, and even hard liquor like whisky as after-meal digestifs. What makes alco-health, the growing trend towards more health-conscious libations different, is that it comes out of the health movement that's sweeping our landscape.
"We've evolved to be a more health-conscious society today and people are choosing quality over quantity – people would rather have a few great drinks than 15 poorly-made drinks," says Sanderson. "This way, people are seeking out healthier ingredients, in contrast to the cream and sugar-loaded drinks we were drinking ten years ago. Still, I'm not going to recommend that anyone have five cocktails a day."
Eau de Vie has a menu section based entirely on concoctions inspired by old-fashion remedies, called The Apothecary. Sanderson picked out a few of his favourites below: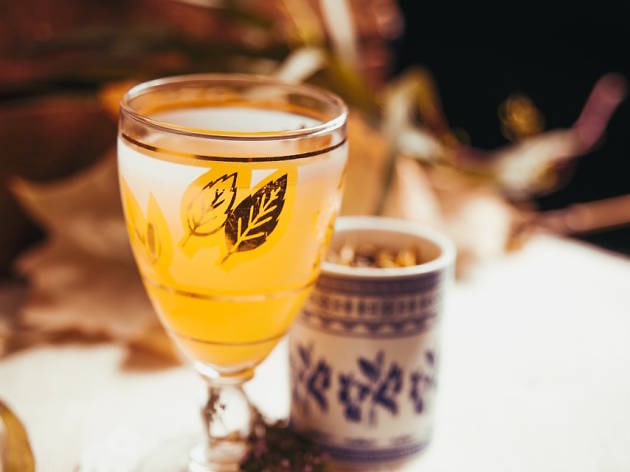 "A great herbal cocktail with gin, thyme, detox tea and fresh lemon and mandarin for that extra zing."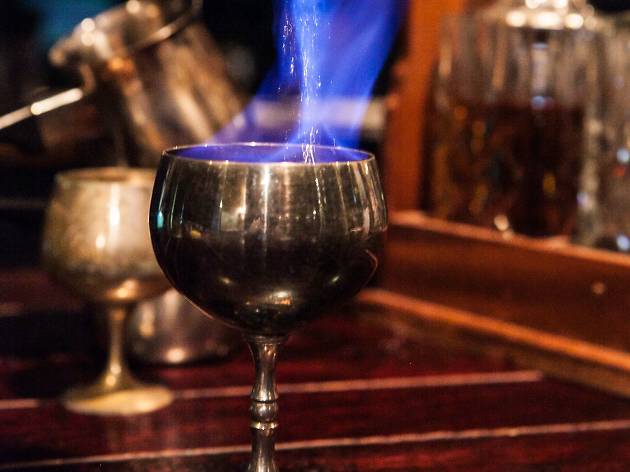 "A great hot drink for winter, it tastes like a butterscotch cough lolly and comes with flaming absinthe."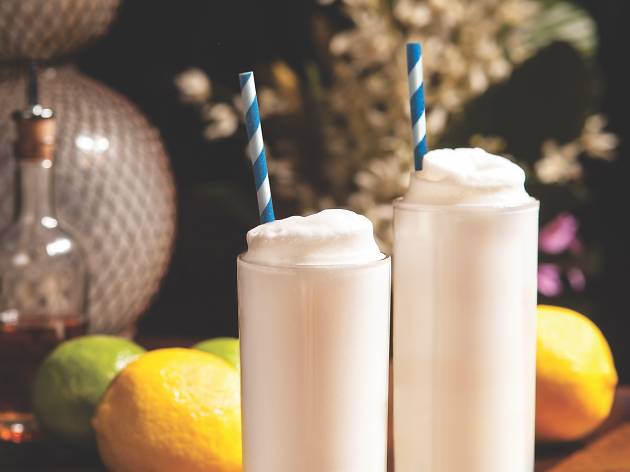 "The Pernod absinthe base is combined with maraschino liqueur and the more soothing honey, mint and aloe vera juice."
Still thirsty?
Next to craft beers, cocktails are probably the lifeblood of Melbourne's nightlife. From well-done classics to elaborate concoctions, Melbourne's bars know how to shake, stir and muddle the best cocktails to fuel thirsty punters into the wee hours.
More to explore