El Gallo Altanero takes over Bad Frankie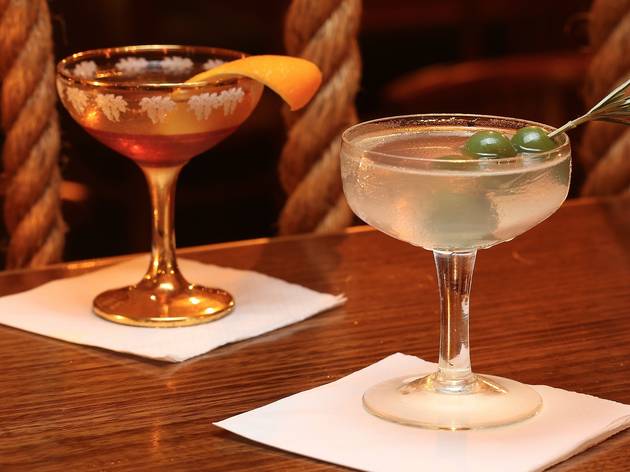 Guadalajara's hottest independent bar is coming to Melbourne for one night only and taking over Bad Frankie. Amelia Boot of El Gallo Altanero (the gallant rooster) is flying in hot with a loot of tequila from Tromba, Fortaleza and Cascahuin and slinging El Gallo Altanero's top four cocktails on the night.
The menu will naturally feature tequila-driven cocktails. Expect favourites such as the Paloma, but not as you know it. It uses the entire grapefruit, including the juice, skin and pulp. The skins have been used to create a funky oleo used in the cocktail, whereas the remaining scraps have been dehydrated and crushed with salt to finish the rim of the glass.
Boot will also be mixing up one of El Gallo Altanero's signature cocktails, the Tepache Old Fashioned. Like the Paloma, it uses zero wastage from its fruit. In this instance, Boot uses the pineapple leaves to garnish, the juice in the cocktail, and she creates a coaster from the tepache scraps after the juice has been introduced to the booze.
In typical Bad Frankie fashion, the bar will be offering a Mexican corn jaffle on the night to fortify you for the next drink. You don't need to book or pay an entry fee to get in. Just turn up and enjoy the fruits of Boot's labour.