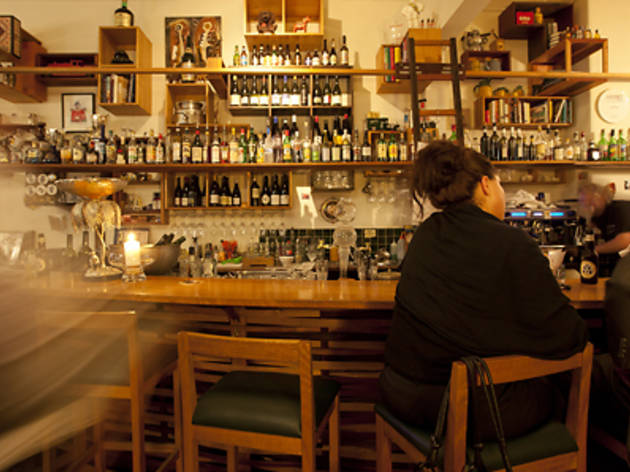 1/8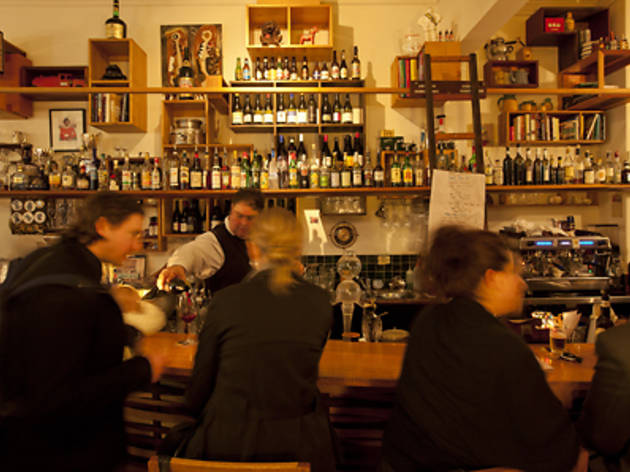 2/8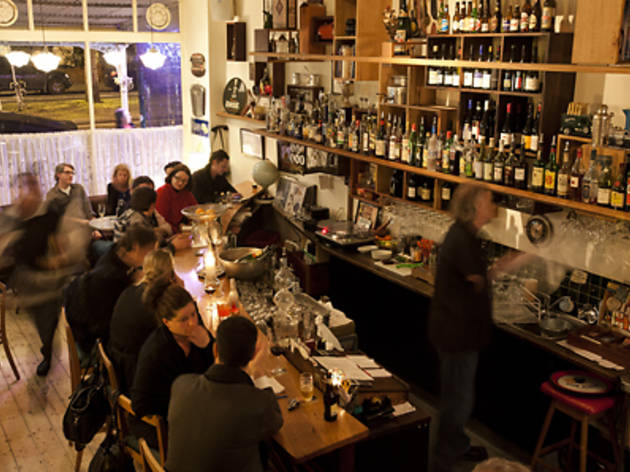 3/8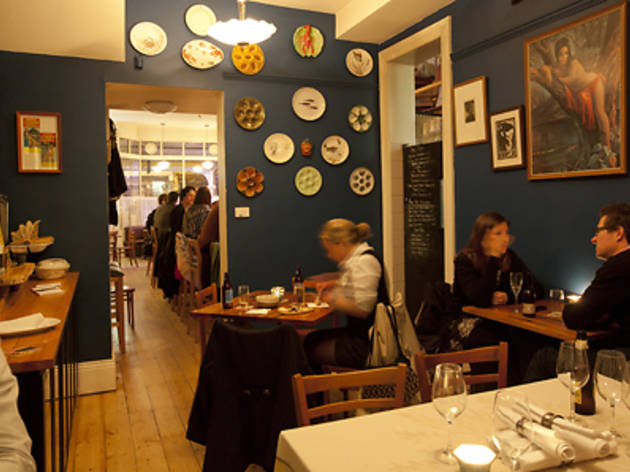 4/8
5/8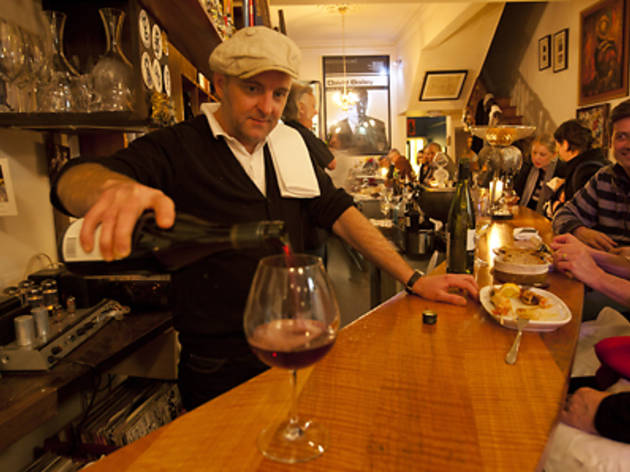 6/8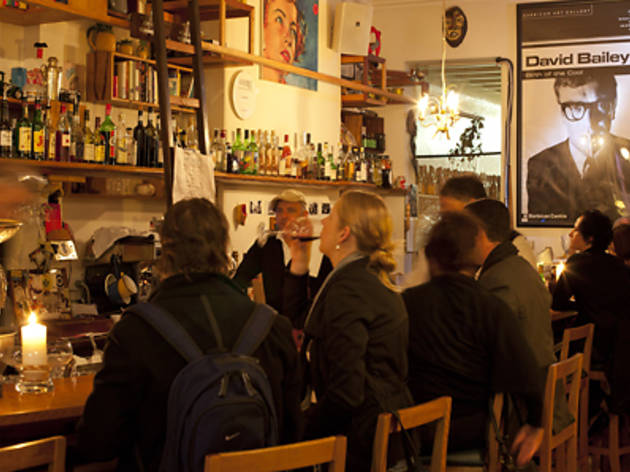 7/8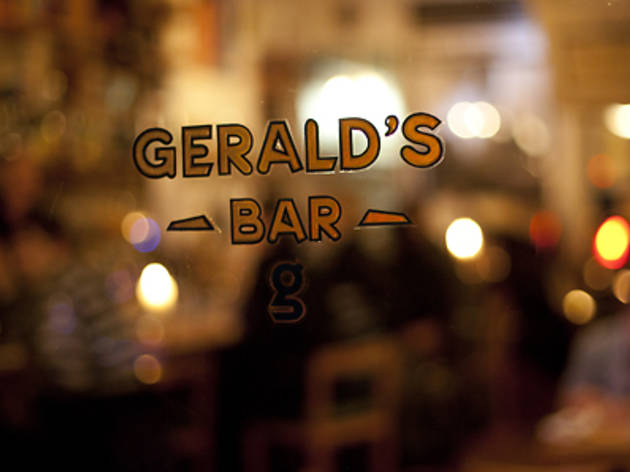 8/8
All the pearls of drinking and dining wisdom can be found in this north side treasure chest
There aren't a lot of bars that embody the tenets of hospitality as well as Gerald's. That's because there aren't a lot of booze dons like its owners, Gerald Diffey and Mario Di Ienno. They are gents, scholars and rascals. They're philosophers; ardent admirers of a good pork chop and a solid bar; and takers of very little shit.
They let whoever first wanders into the bar of a night open bottles of whatever from the far-reaching and local-championing wine list, and those first three, say, Burgundies and rieslings, become the by-the-glass selection.
Your wine typically comes with a recommendation, a back-story and if they like you, a practical joke. If, however, you prefer to be left in peace to mull over a chilled Chablis, they will unobtrusively and promptly fill your glass with the ghostly discretion of an Edwardian butler. As such, the bar is a sanctuary for industry professionals, writers and food fans.
Eats are simple. They're scribbled daily on butchers paper on a ladder behind the bar. White anchovies; prosciutto cut into translucent sheets on a big, red, hand-cranked slicer; or maybe one of those pork chops cooked in cider. This is a bar that supports the community that religiously fills its seats, serving beers from local brewers Three Ravens alongside smashable Spanish Moritz lagers. In winter there are puffer jackets so you can sit outside. In summer there are gin and tonics ready before you've asked. That's good bartending. That's Gerald's.
Venue name:
Gerald's Bar
Contact:
Address:
386 Rathdowne St
Carlton North
3054

Opening hours:
Daily 5-11pm