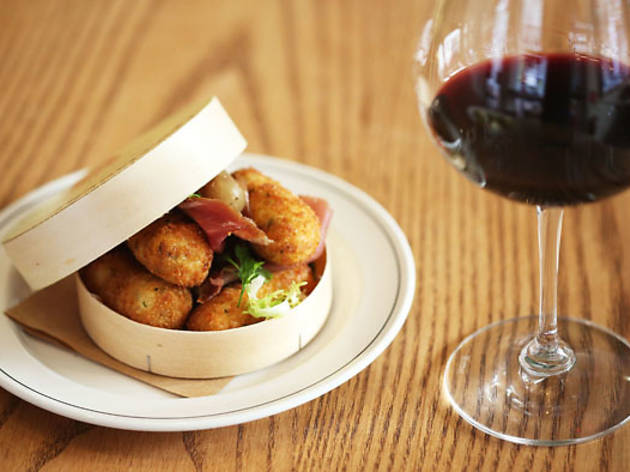 1/17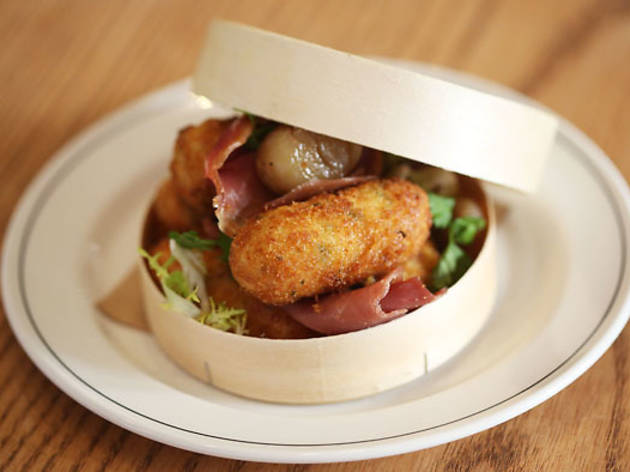 2/17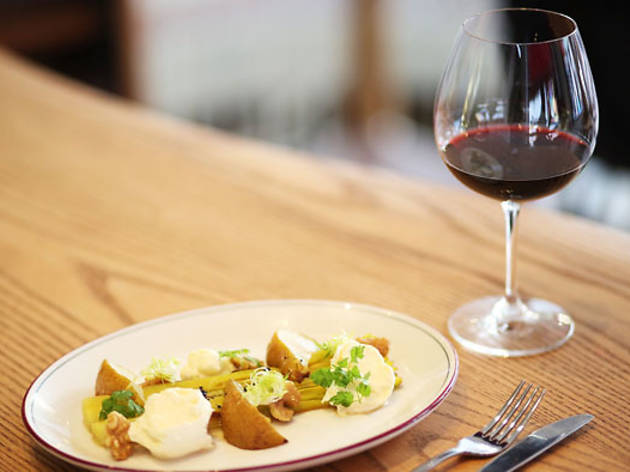 3/17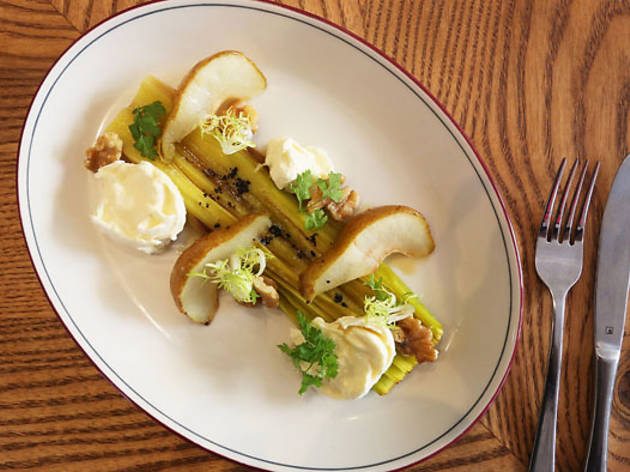 4/17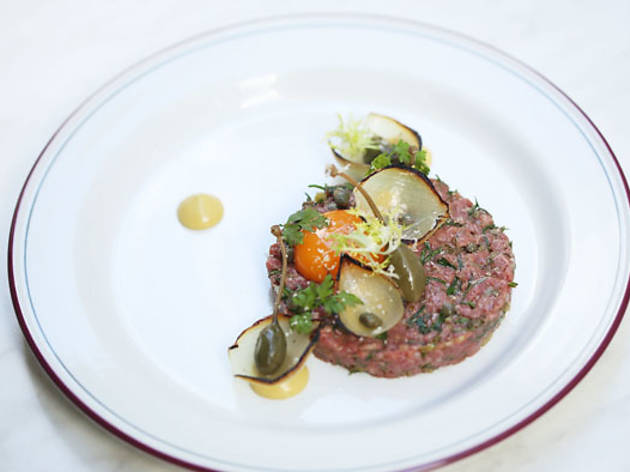 5/17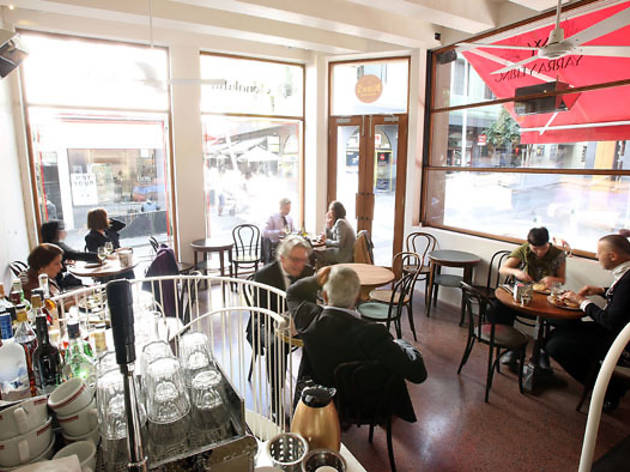 6/17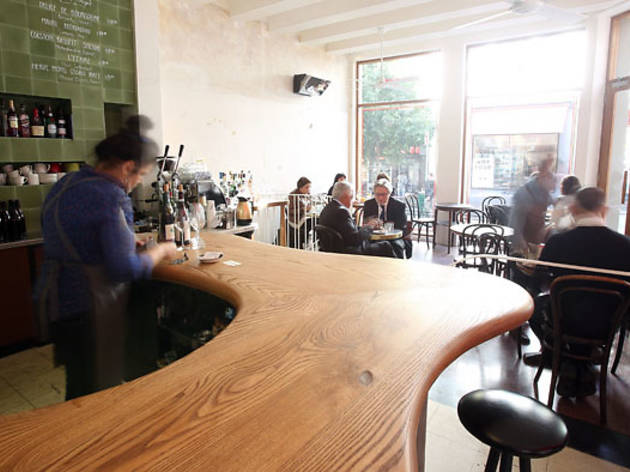 7/17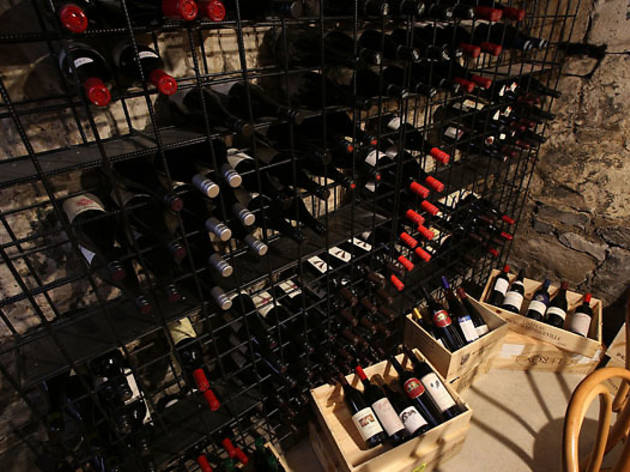 8/17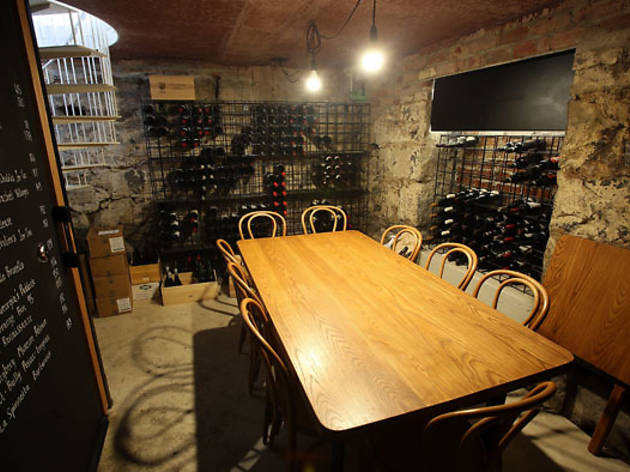 9/17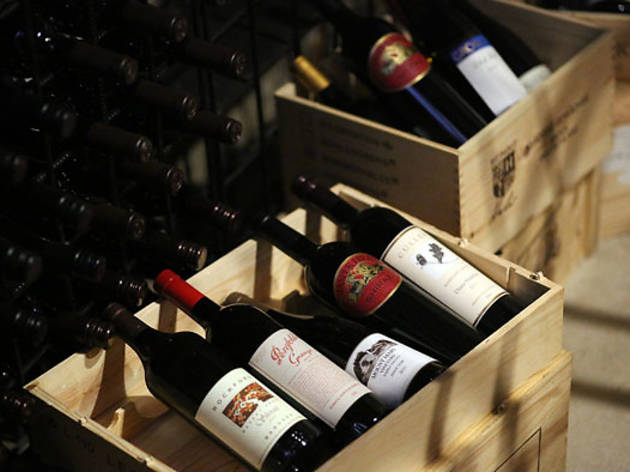 10/17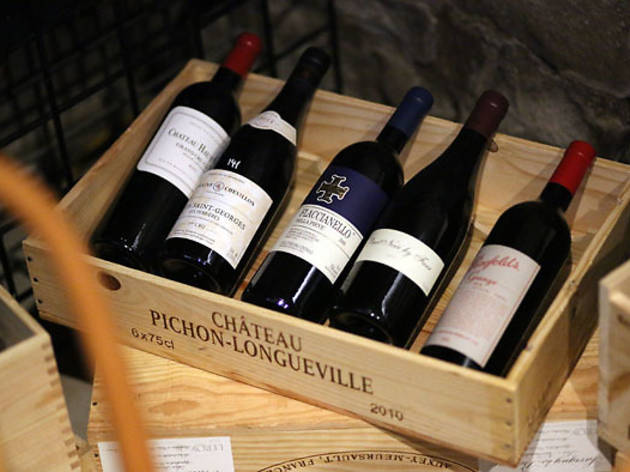 11/17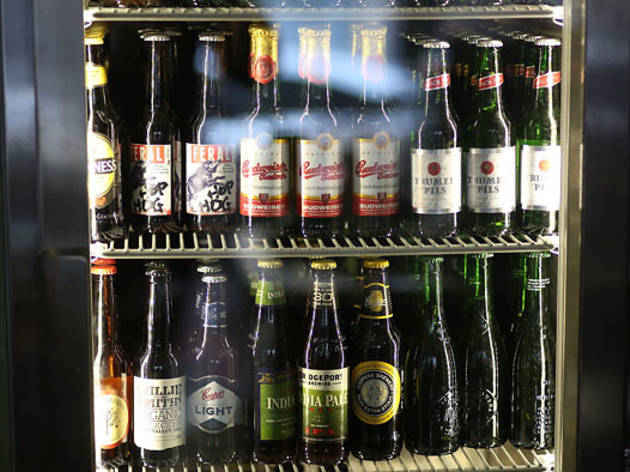 12/17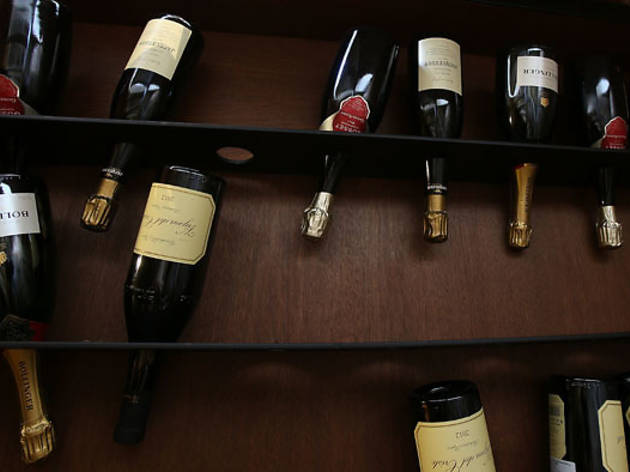 13/17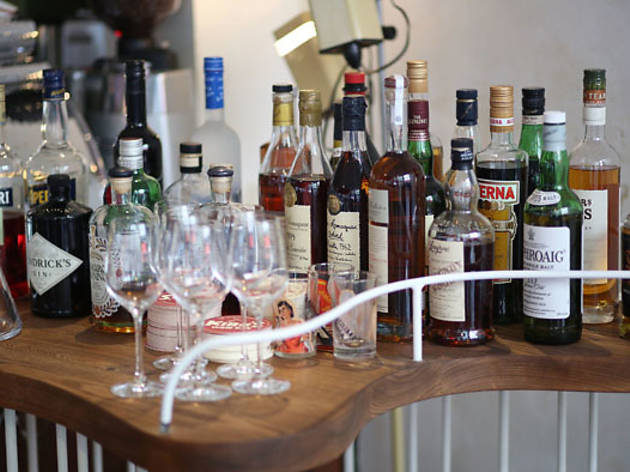 14/17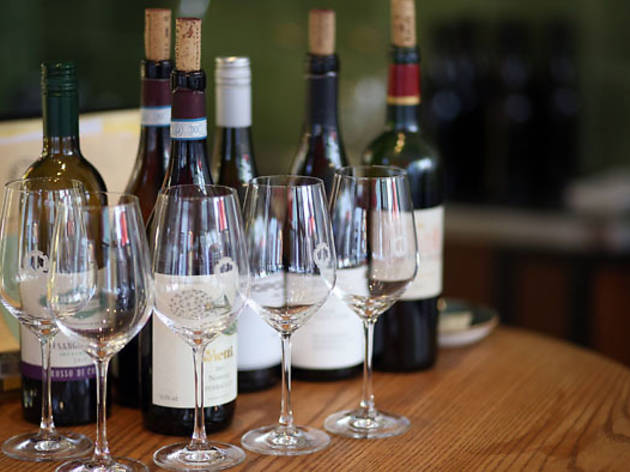 15/17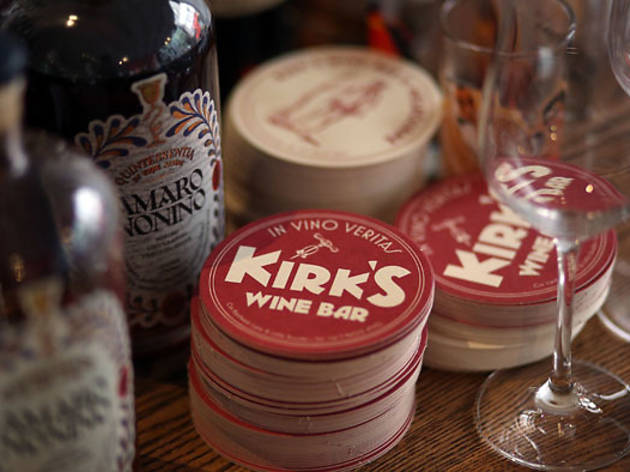 16/17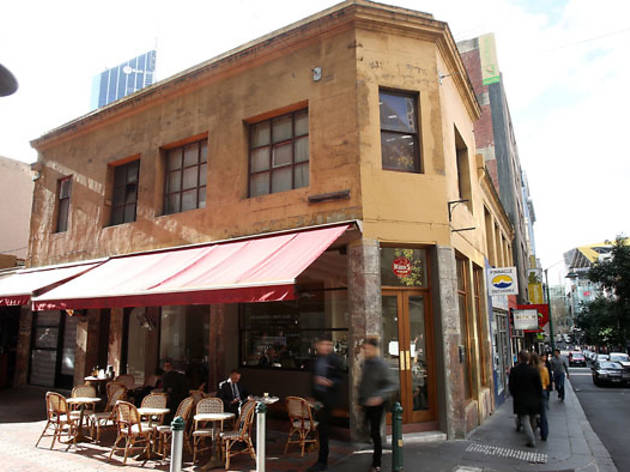 17/17
Find European elegance, a smart wine selection and refined food on a street better known for being a tourist trap
What do you do when you find a cellar under your floorboards? Turn the building into a wine shop. It's not like Con Christopoulos, Ian Curley and Josh Brisbane haven't done it before, with venues such as the aptly named City Wine Shop, Siglo and the European under their belts.
Kirk's is situated in what is considered a street full of establishments aimed at out-of-towners, Hardware Lane. This is a strip where you might be hassled into eating a lamb shank in the middle of summer or be coaxed into the merits of a Caprese salad when the median temperature for the month is 15 degrees, but you can avoid all that, because Kirk's is on the street corner. There's outside seating, like the City Wine Shop and the European, because Kirk's is a simplified version of what you get on Spring Street in a fantastic way.
The menu and cellar are pretty much taken from the Wine Shop, as well. The big difference here is the wide, open windows that flood the room with natural light. There may be a few too many of those creaky, round, wooden tables inside and it is easy to feel cramped, but it's convivial and we like it.
The menu offers more room to move. Want a glass of Angelo Negro Angelin Nebbiolo from Piedmont? Alhambra beer straight from the bottle? A spritz, or a cold pressed juice in the corner by yourself with a plate of food? No problem. Feel like a bottle of wine from the cellar with a plate of cheese and some snacks? That's fine, also.
The great favourites of the City Wine Shop are being served here, such as polenta chips and nicoise salad with confit tuna, with nothing above $25. Items such as a terrine and pâté board with house-made pickles, steak tartare and pork belly parcels bulk up the menu with a bit of elegance.
Kirk's Wine Bar is a throw back to an older time in its approach with come-as-you-please dining, concise list of new and old world wines and even its name taken from the original tenant of the 1860s. But with all the old, Kirk's offers you something you can't get from many new establishments; attentive service, knowledgeable staff and the freedom to stay all day without getting moved on.
Venue name:
Kirk's Wine Bar
Contact:
Address:
46 Hardware Ln
3000

Opening hours:
Mon-Fri 7.30am-11pm; Sat, Sun 9am-11pm
Transport:
Nearby stations: Melbourne Central; Flagstaff