The best wine bars in Melbourne
It wasn't easy, but we sipped red, white and rosé across the city to bring you this guide to the finest wine bars in Melbourne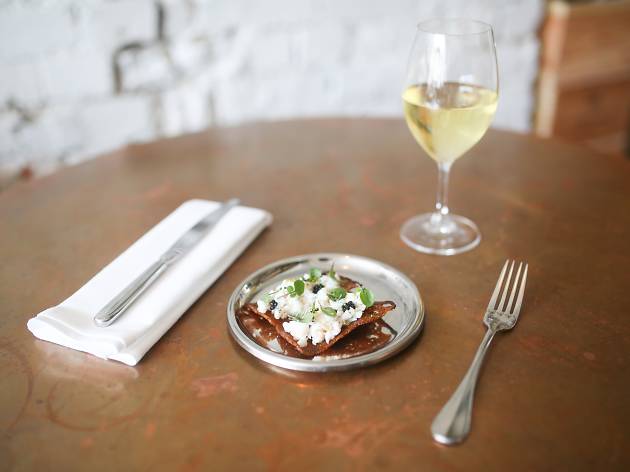 Whether you're looking for a bar in the north, south, east, or west of our fair city, Time Out Melbourne has got all points of the compass covered. Walk into any of these top-notch wine bars and you're guaranteed service by staff who know what they're talking about, a great atmosphere, and of course, a solid wine list. For more carefully curated guides to Melbourne's drinking culture, head to our favourite cocktail bars, rooftop bars and whisky bars.
More of Melbourne's best bars
Time Out's editors tortured their brains (and destroyed their livers) to bring you this: the definitive guide to drinking in Melbourne.
Read more