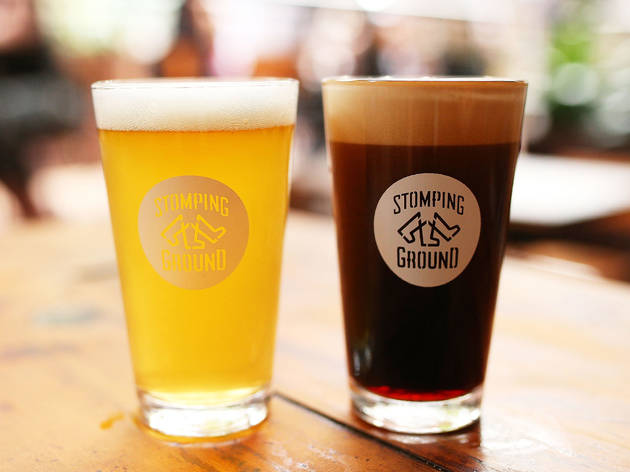 Is your mum sick of sweets and tired of tea? Give her what she really wants: beer
Mother's Day seems to be an endless parade of high teas, brunches, flowers and candles. There's nothing wrong with any of that, of course, but if your mum is more hoppy than Hallmark, a special Good Beer Week event could be just her cup of, er, beer.
Mum's the Word is an event for mums, by mums. Those clever clogs at Stomping Ground Brewery are handing over the taps to their own mothers, who will be brewing and serving their very own limited-release beer.
And in even better news, all mums on the day will get their first beer free. Now who needs breakfast in bed when you can have free beer?