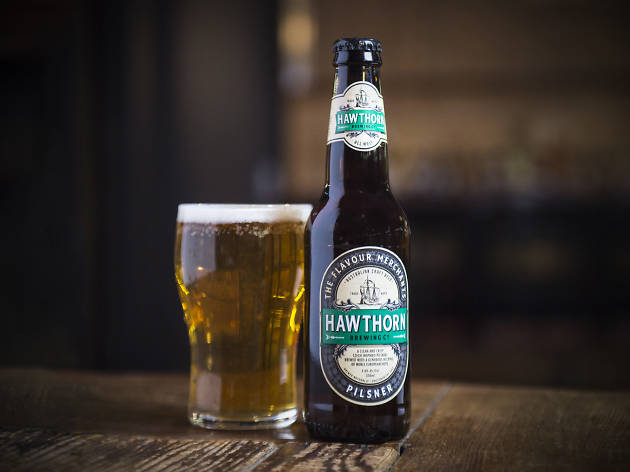 Where to drink Hawthorn Brewing Co Pilsner
This is a beer to keep the winter blues at bay
If you drink a hell of a lot of great Czech pilsners while living in Europe then naturally, when it comes time to make your own, you take your lead from the best. This clean and crisp pilsner from Hawthorn Brewing Co is brewed with delicate, noble European hops.
Highly refreshing and light to medium in body, Hawthorn Pilsner is the perfect easy drinking beer. Its ABV is 4.6% and its UBI is 26.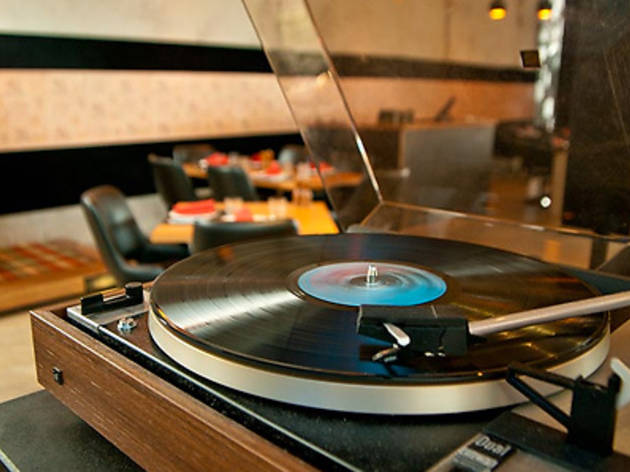 The Newmarket Hotel gives a nod to the St Kilda of old with Aussie pub classics whilst boasting its own urban style in craft beers and wines on tap.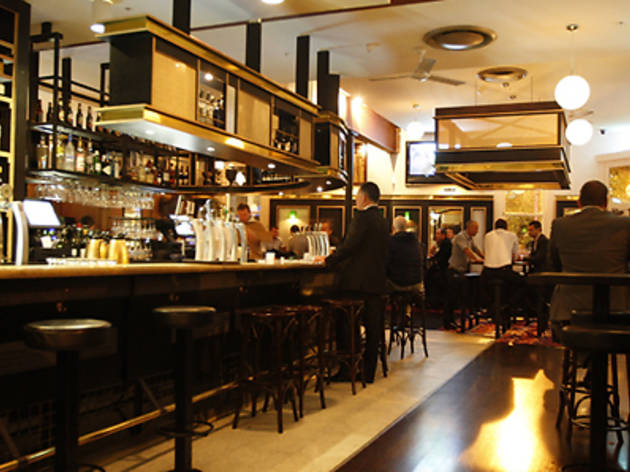 The dark wood and carpets give the impression of an exclusive gentlemen's club. There's also an exceptional restaurant.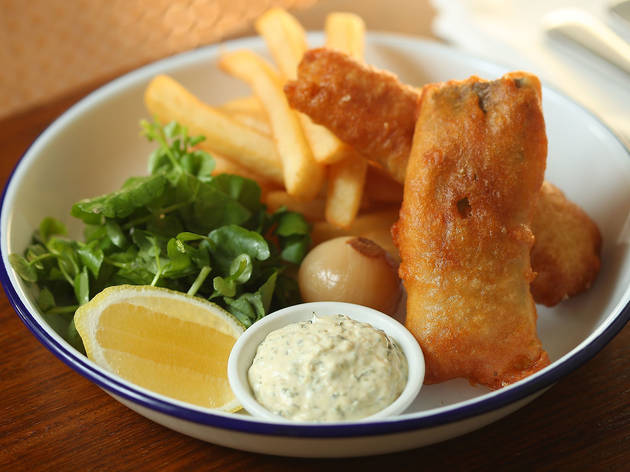 Looking like a classic UK pub, O'Connell's has craft beers, good wines by the glass, a roaring fireplace and Moroccan spiced lamb – just the ticket on a cold night.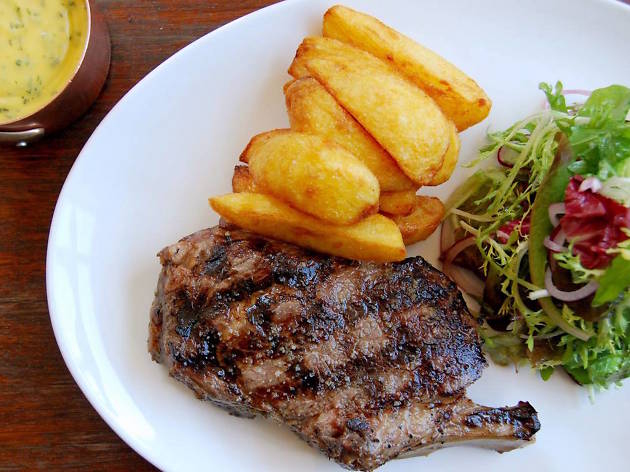 The Station Hotel has stayed true to its mission of providing quality food in a casual pub environment – happy to embrace the folks of Footscray both old and new.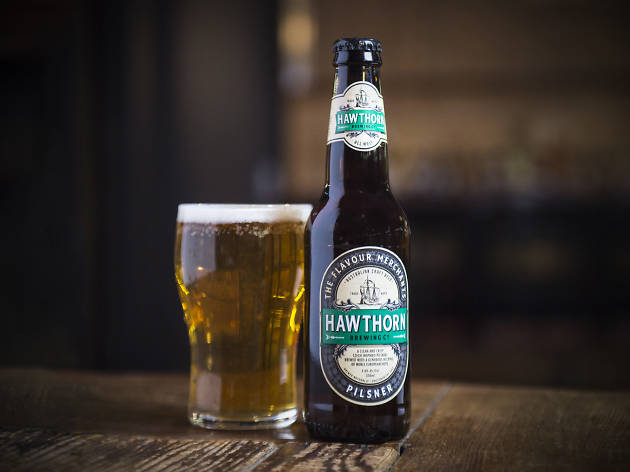 Photograph: Robert Polmear
Dan Murphy's discount liquor stores in Victoria stock Hawthorn Brewing Co Pilsner and other fine craft beers. Check the website for a Dan Murphy's store near you.
Best selling Time Out Offers