Battle of the Burger
Are you ready to taste Melbourne's ultimate burger?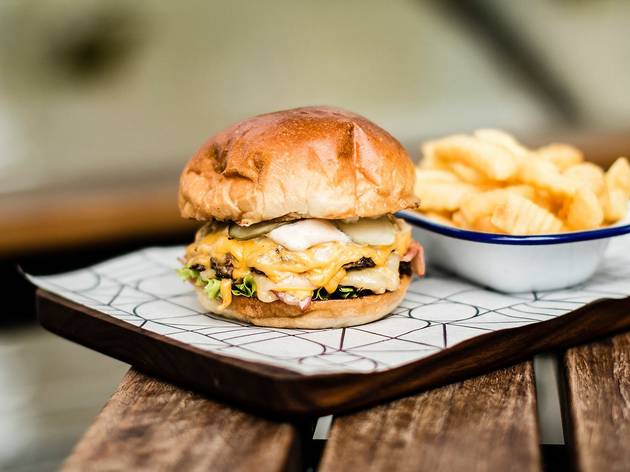 1/2
Arbory Bar & Eatery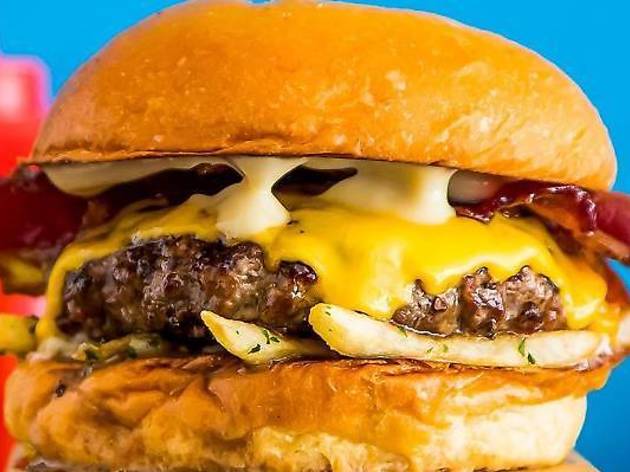 2/2
Bar Luca
Burgers are something that Melburnians have strong feelings about. Who's doing it best, who is the most authentic and who's is biggest are all regular topics of conversation, and we are a fiercely loyal bunch – when we find a burger we like, we stick to it.
That's why, in partnership with McCracken's Amber Ale, we asked you to nominate your favourite burger. It was open to anyone and everyone grilling a beef patty and sandwiching it between a bun with cheese, sauce and pickles (at a minimum) and extends to a whole lot more than that.
Your choices were (drumroll, please):
What will come next is a glorious face-off where Melbourne's final four will step up and put their patties where their mouths are - a Battle of the Burger, presented by Time Out and McCracken's Amber Ale.
Pop August 16th down in your diary and grab tickets to the ultimate burger battle, because this is not an event any self-respecting burger lover should miss.
Update: Due to popular demand the Battle of the Burger has sold out.