In their 55th year, the Australian Ballet are keeping things in-house, with a season that draws exclusively on new and existing works created specifically for the company – by major choreographers and fresh talent.
Melbourne's season will open with a tribute to an Australian star: choreographer (and former Australian Ballet dancer) Graeme Murphy. Titled Murphy, the bill will feature Murphy's acclaimed 2009 take on 'Firebird' (created for the Australian Ballet, as part of a triple bill paying homage to major 20th century works by the Ballet Russes), alongside a series of shorter works created during his tenure as artistic director of Sydney Dance Company.
The Australian Ballet are also bringing back two classics of their repertoire: The Merry Widow, which was the first feature-length ballet commissioned by the company, in 1975, and featured the twin talents of dancer and theatre director Robert Helpmann and choreographer Ronald Hynd; and Maina Gielgud's 1986 production of 19th century romantic ballet Giselle, created during her tenure as artistic director of the Australian Ballet.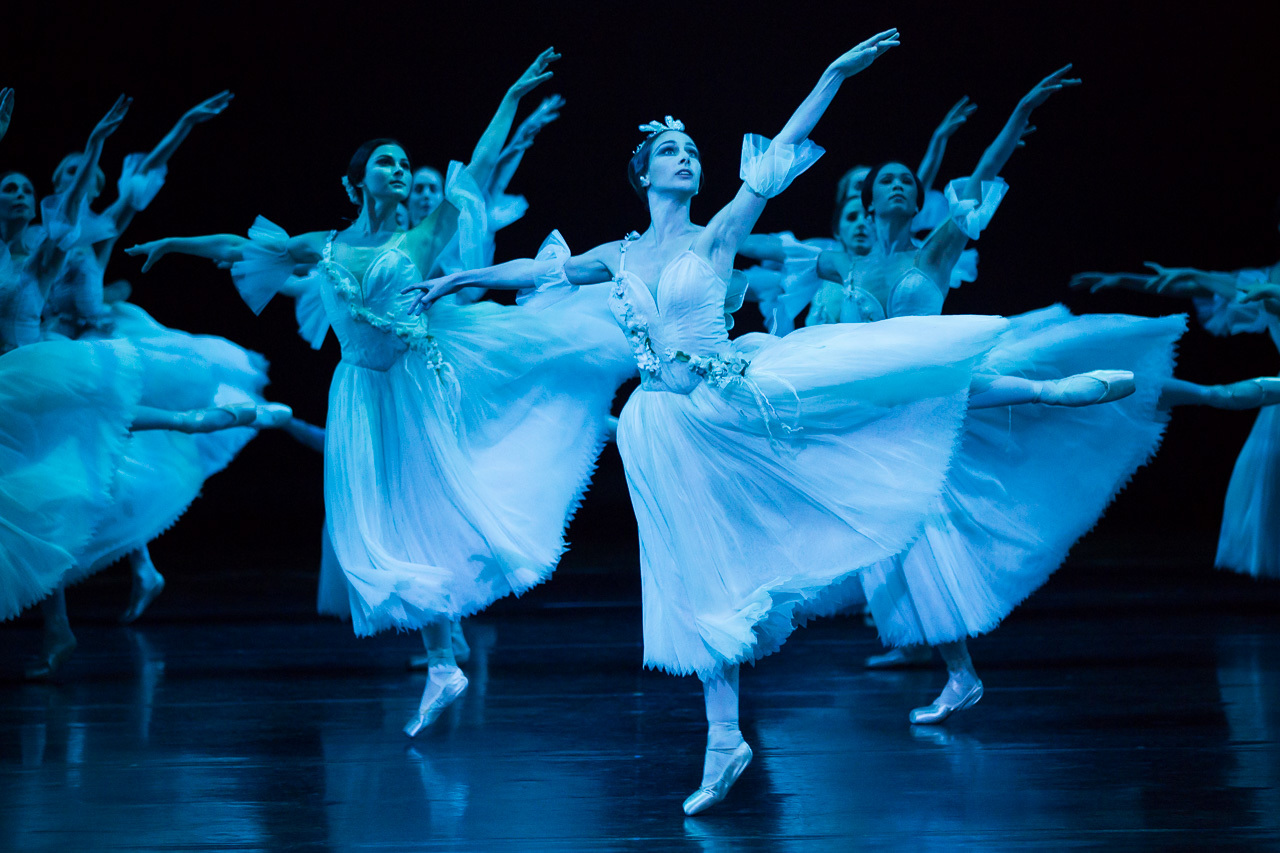 And it's not just about big names: the Australian Ballet is championing young talent in 2018, via the return of its popular 'contemporary' triple-bill (presenting works by young choreographers, created in residence with the company), and the world premiere of a major new production of Spartacus.
This year's contemporary triple bill, showing exclusively in Melbourne, is titled Verve and features two existing works created for the company – Tim Harbour's 'Filigree and Shadow' (the highlight of 2015's contemporary triple bill 20:21), and Stephen Baynes' neoclassical 1997 piece 'Constant Variants' (set to Tchaikovsky's 'Variations on a Rococo Theme') – and the world premiere of a new work by Corps de Ballet member Alice Topp, whose 'Little Atlas' was the highlight of the 2016 portmanteau work Symphony in C (in our review, we described it as "thrilling" and "achingly beautiful").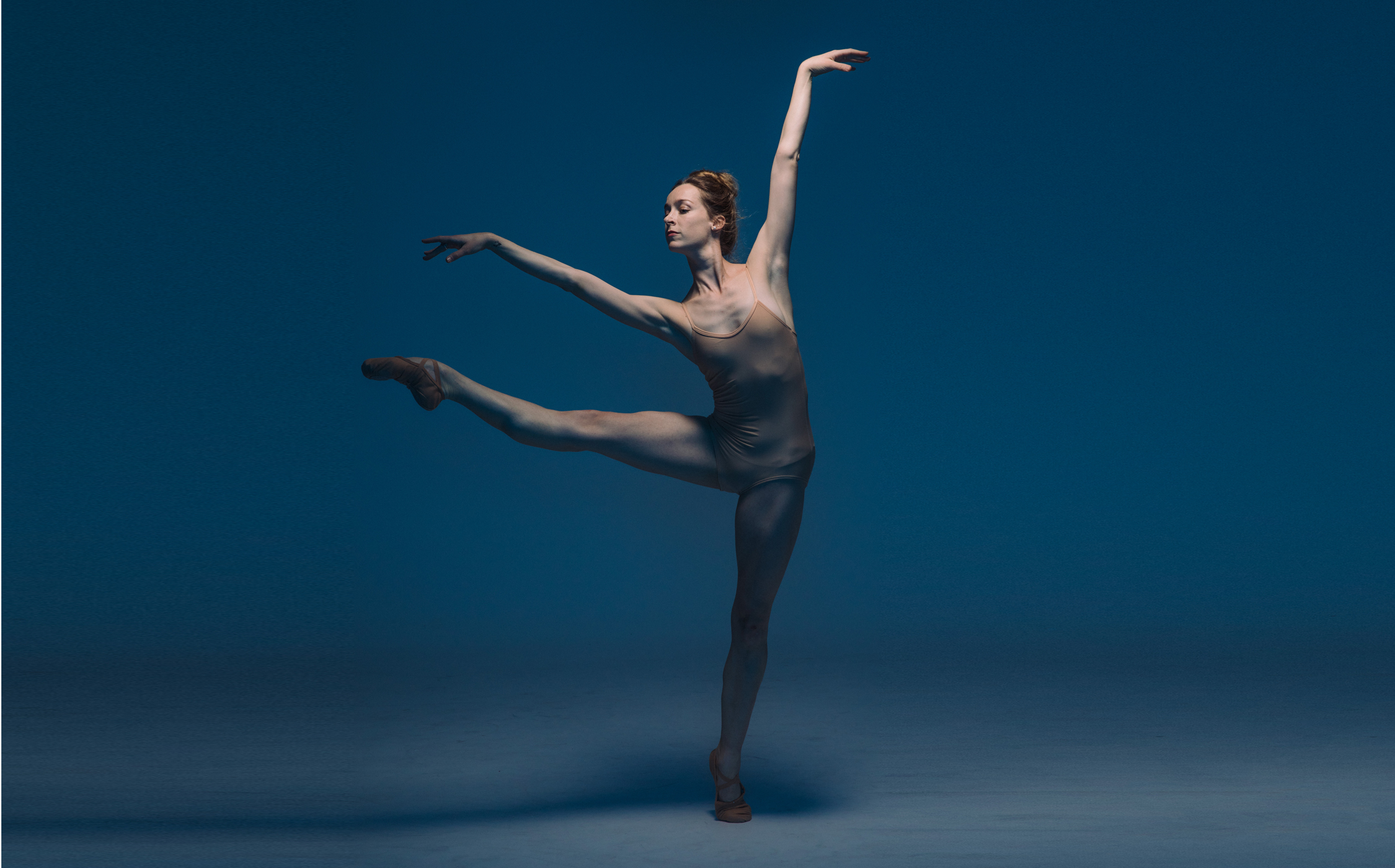 The new production of Spartacus, meanwhile, will be choreographed by young dancer and theatre-maker Lucas Jervies (a guest artist with Melbourne Ballet Company in 2017). Set to Aram Khachaturian's well-known score, Jervies' take on the famous tale of rebellion will showcase the talents of the company's male dancers.
The Australian Ballet 2018 Melbourne season:
Murphy
Mar 16-26
State Theatre, Arts Centre Melbourne
The Merry Widow
Jun 7-16
State Theatre, Arts Centre Melbourne
Verve
Jun 21-20
State Theatre, Arts Centre Melbourne
Giselle
Aug 30-Sep 8
State Theatre, Arts Centre Melbourne
Spartacus
Nov 9-24
Joan Sutherland Theatre, Sydney Opera House
2018 season packages for the Australian Ballet's Melbourne performances go on sale from Wed September 27, 9am.
See what's upcoming on Melbourne's stages in 2018.