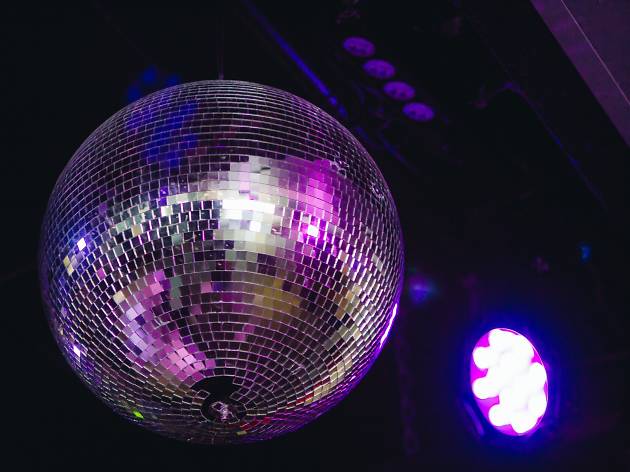 Chinatown club crawl
Dance off those dumplings with a boogie through Chinatown
Chinatown has all the makings of a great night out. You've got cheap dumplings, laneway bars, karaoke, and heaving dancefloors that go into the wee hours. Most are hidden in the rabbit warren that is Little Bourke's laneway network; here's where to find them. Alternatively, use our Chinatown bar crawl suggestions to guide your evening.
Where to dance in Chinatown
More places to dance in Melbourne
Melbourne's dancefloors offer booty-shaking vibes aplenty. Here are our favourite places to throw shapes on the weekend.