The best nightclubs in Melbourne
Melbourne's dancefloors offer booty-shaking vibes aplenty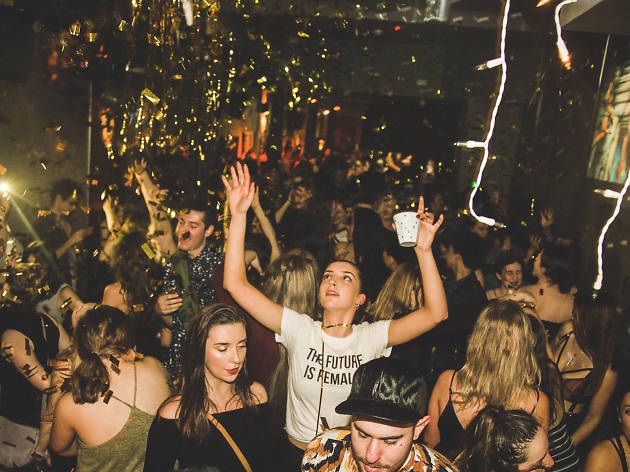 Cutting loose on a packed dancefloor is the best feeling in the world: but only when the DJ's playing your jam. If your problem is never knowing where to party, then read on, soon-to-be ravers, we've found both the best nightclubs in town and some of Melbourne's best party nights.
Like to cut loose during the week? Here's our guide to partying on a weeknight. Or if you're looking to imbibe while you dance, we also found the best Melbourne bars for dancing.
Best nightclubs in Melbourne
Melbourne's best party nights
More ways to get your dance on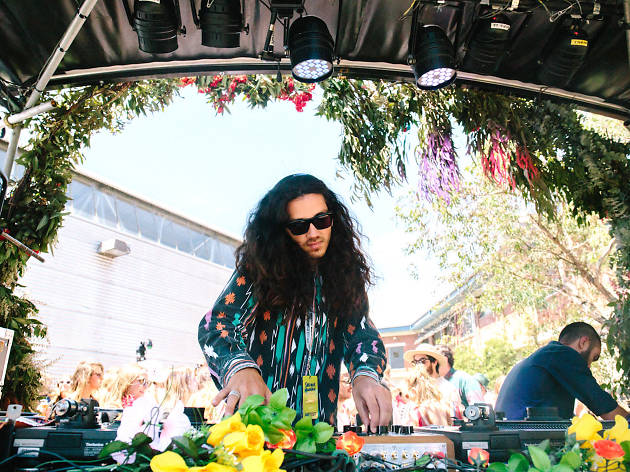 This one's for all you discerning drinkers who also like to dance your pants off.