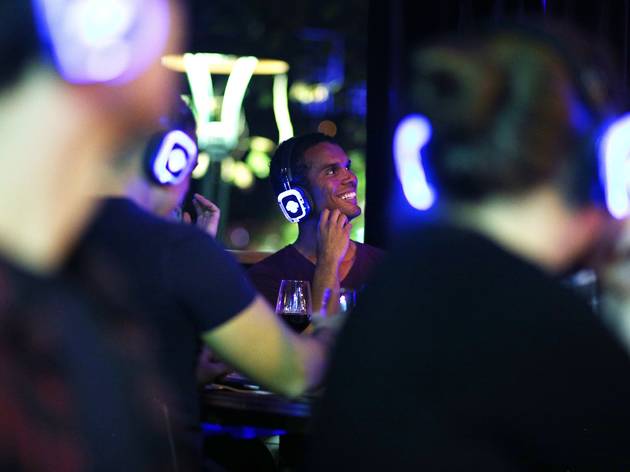 1/10
Photograph: Graham Denholm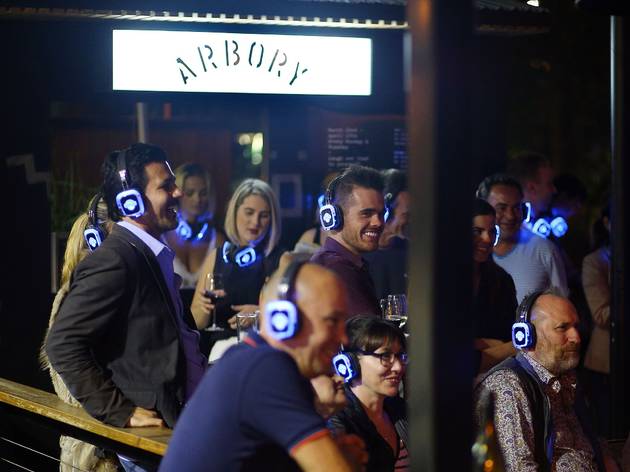 2/10
Photograph: Graham Denholm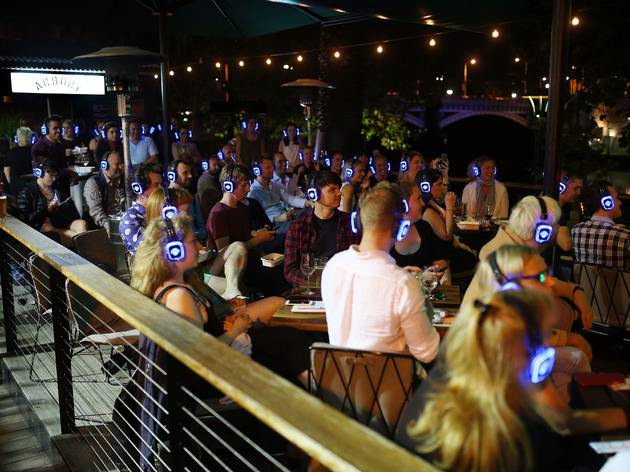 3/10
Photograph: Graham Denholm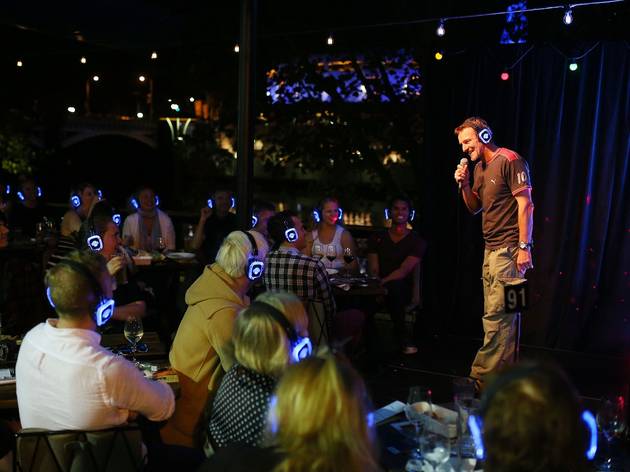 4/10
Photograph: Graham Denholm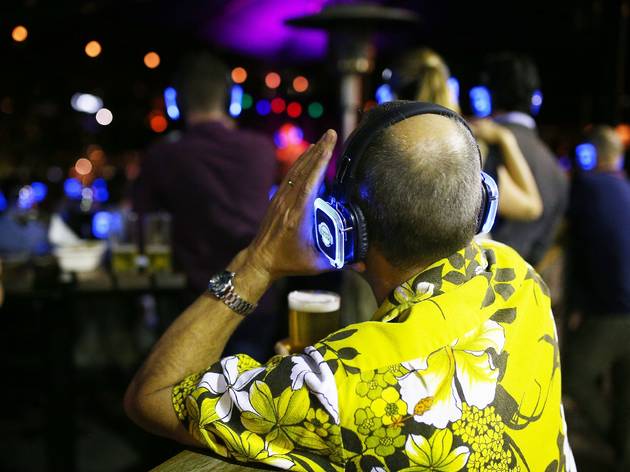 5/10
Photograph: Graham Denholm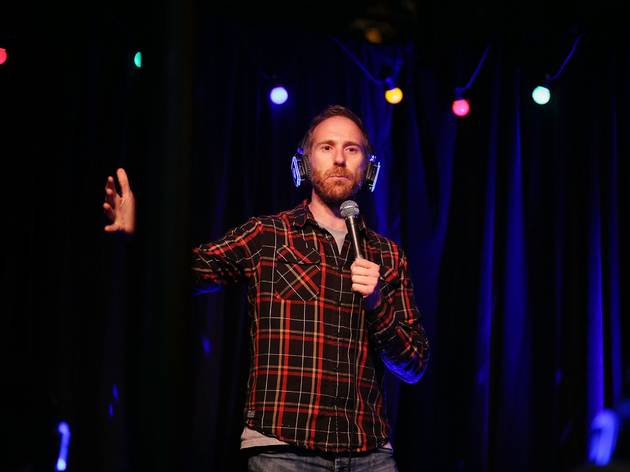 6/10
Photograph: Graham Denholm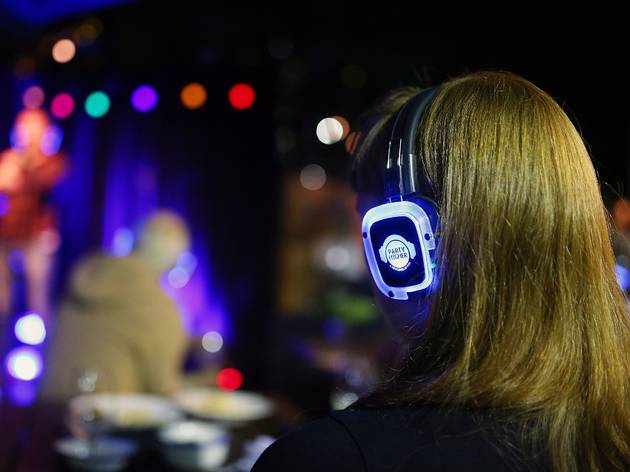 7/10
Photograph: Graham Denholm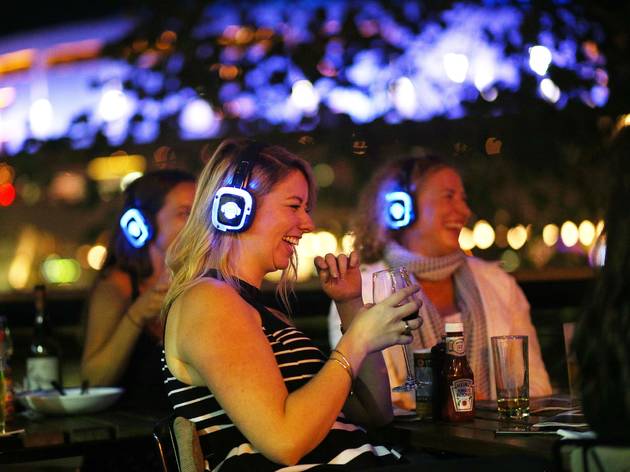 8/10
Photograph: Graham Denholm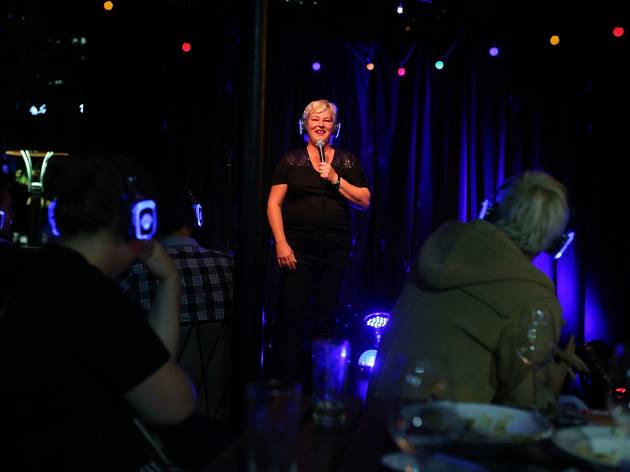 9/10
Photograph: Graham Denholm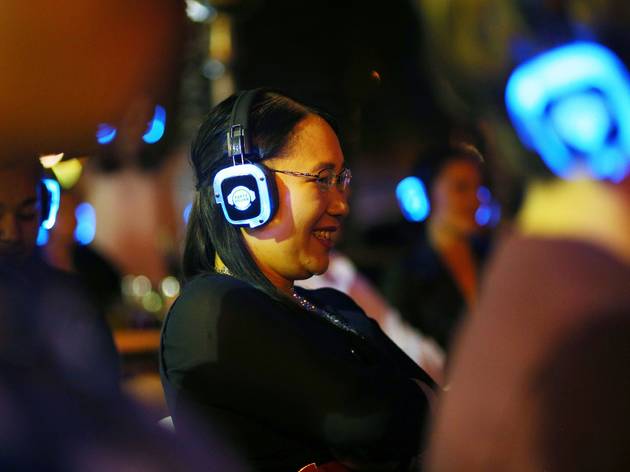 10/10
Photograph: Graham Denholm
Laugh yourself silly with headphones on as the Arbory goes quiet during the Comedy Festival
If you've ever observed the spectacle of human ridiculousness that is the silent disco, then you can only imagine what it would be like to watch an audience spontaneously breaking out into laughter in response to what seems like nothing at all. During the Comedy Festival, our favourite Yarra-side bar and eatery will be inviting a cracking line-up of comedians.
Monday April 11: Bev Killick, Akmal, Mandy Nolan, Ellen Briggs, The Nelson Twins.
Tuesday April 12: Jimeoin, Daniel Sloss, Hung Lee, Tahir.
Your ticket price includes a beverage, the three comics and headphones.