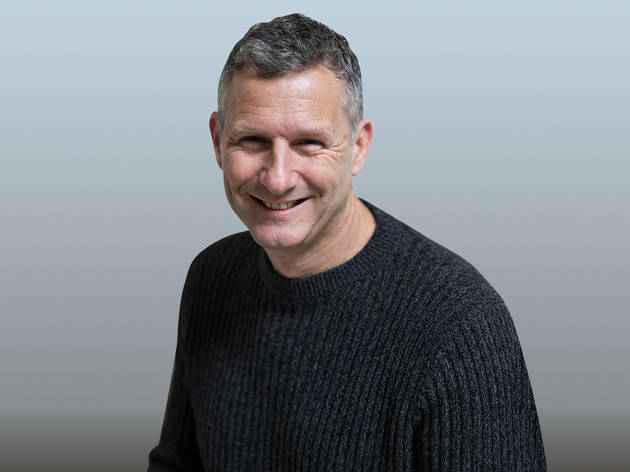 Time Out says
Watch Adam Hills host a weekly comedy night with some of Australia's top comedians
When things are bad (*cough* 2020 *cough*) sometimes all you can do is laugh. That will certainly be easier thanks to the news that Adam Hills is hosting a new digital comedy night.
Every Thursday nights from June 25, Hills is hosting Easey Comedy – a Zoom comedy night featuring some of Australia's most rib-splitting comedians. Line-ups will be different every week, but we can confirm at-home audiences will be able to enjoy jokes from the likes of Dilruk Jayasinha, Cal Wilson, Nath Valvo, Tom Ballard, Michelle Brasier and Jude Perl in the first week alone.
Easey Comedy tickets start at $15 for solo watchers, $25 for households (up to four people) or $35 for comedy parties (five or more people). Keep in mind that Victorians can currently only have five guests at home according to new rules.
Details