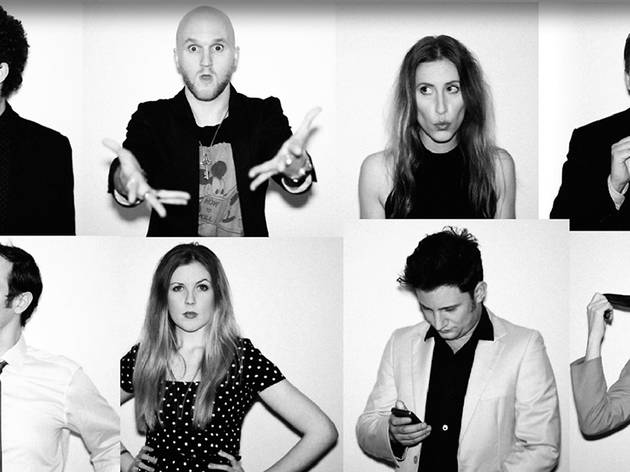 Improv comedy nights in Melbourne
Tired of dull predictable comedy? We've got just the thing…
You've seen it on Thank God You're Here and Whose Line Is It Anyway? but the rawest, most exciting improvised comedy has got to be experienced live. It's all about the thrill of the unknown, the audience participation and the excitement of knowing that everything could go wrong at any second – like going to the Grand Prix and secretly hoping for a spectacular crash.
Luckily, Melbourne has no shortage of excellent improvisation groups willing to risk it all for your amusement. For more LOLs in Melbourne, check out our guide to the best weekly comedy nights.
More comedy in Melbourne
Satisfy your lust for LOLs in between festivals with these weekly comedy fixtures in Melbourne.