13 highlights of Melbourne International Film Festival 2017
We've crunched the line-up, read the reviews and come up with our list of must-sees. See you on the blue carpet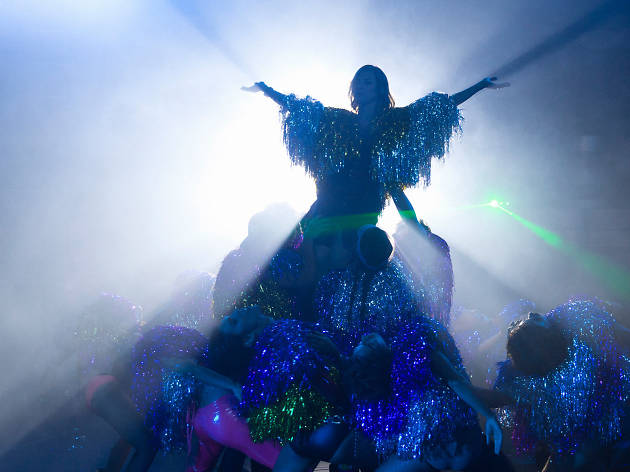 From prescient sci-fi to pioneering Australian women, from true crime to virtual reality, Melbourne International Film Festival this year holds up a mirror to our changing world.
For more MIFF highlights, check out director Michelle Carey's 17 top picks – and read our interview with Carey to learn more about her programming choices this year.
Time Out's MIFF top picks
1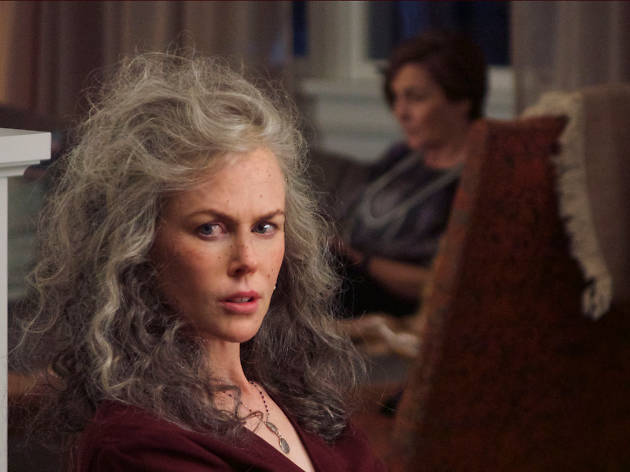 Photograph: Supplied
Top of the Lake: China Girl
The entire second season, directed by Jane Campion and Ariel Kleiman from a script by Campion and Gerard Lee, premieres at MIFF before its television premiere on BBC First on Foxtel. Detective Robin Griffin (Elisabeth Moss) has recently returned to Sydney and trying to rebuild her life; when the body of an Asian girl washes up on Bondi Beach, there appears little hope of finding the killer, until Robin discovers 'China Girl' didn't die alone. Also starring Nicole Kidman, Gwendoline Christie (Game of Thrones), David Dencik (Tinker Tailor Soldier Spy), Ewen Leslie (The Daughter) and Alice Englert (The Boyfriend Game).
2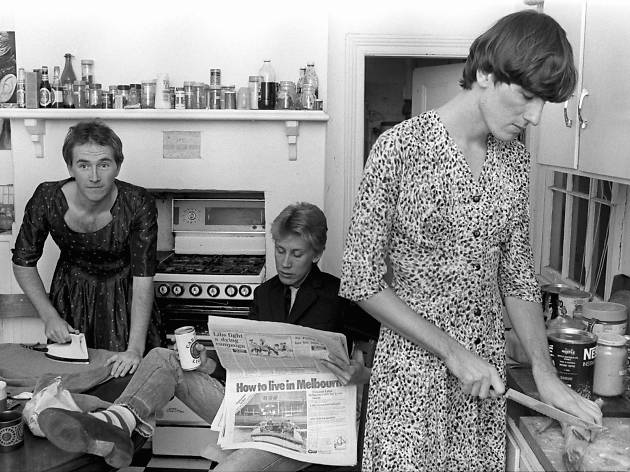 Photograph: Jeremy Bannister
The Go-Betweens: Right Here
The '80s jangle pop stars from Brisbane who took on the world get a documentary retelling their incredible and eventful story, by director Kriv Stenders (Red Dog).
3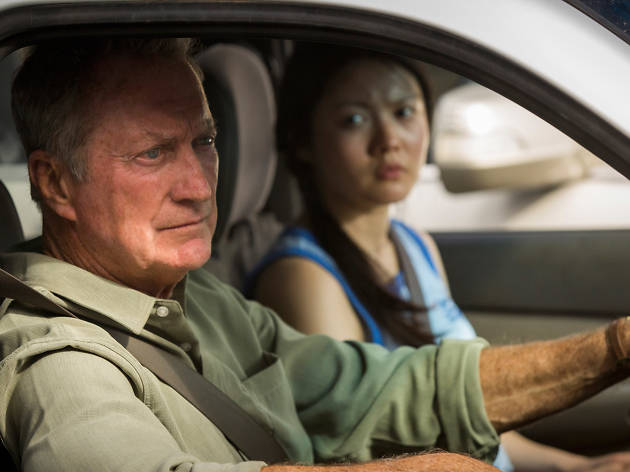 Photograph: Supplied
Another new film for Kriv Stenders (Red Dog) is set in Brisbane and involves characters of different ethnicities. Tackling racism and national identity, it's a movie interrogating the idea of what Australia Day means.
4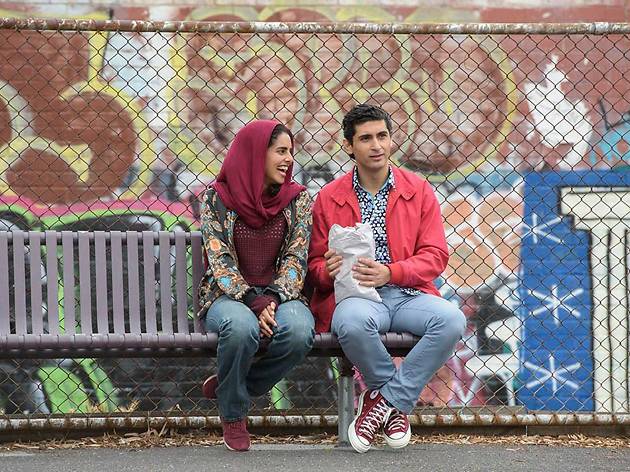 Photograph: Supplied
An Australian Muslim romcom has a neurotic, naive Muslim cleric's eldest son following through with an arranged marriage he wants no part of. Comedian Khaled Khalafalla stars with Dan Hany as a Shia cleric.
5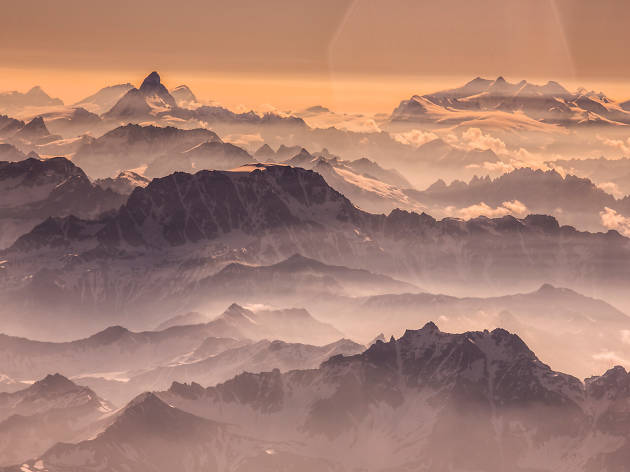 Photograph: Supplied
The Australian director of Sherpa, Jennifer Peedom, returns with another high-altitude documentary exploring why people are fascinated by mountains and mountaineering. Expect amazing camerawork from adventure cinematographer Renan Ozturk.
6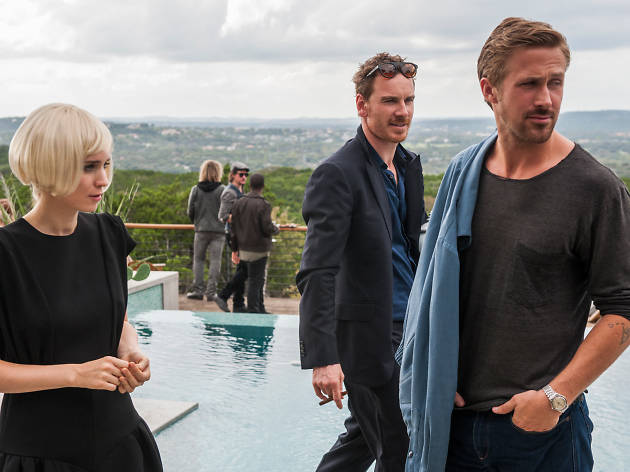 Photograph: Supplied
The new film from the now prolific Terrence Malick (Days of Heaven) is an all-star romantic drama starring Ryan Gosling, Rooney Mara, Natalie Portman, Cate Blanchett and Michael Fassbender, with cameos from music icons including Iggy Pop, Florence Welch, Patti Smith and the Red Hot Chilli Peppers.
7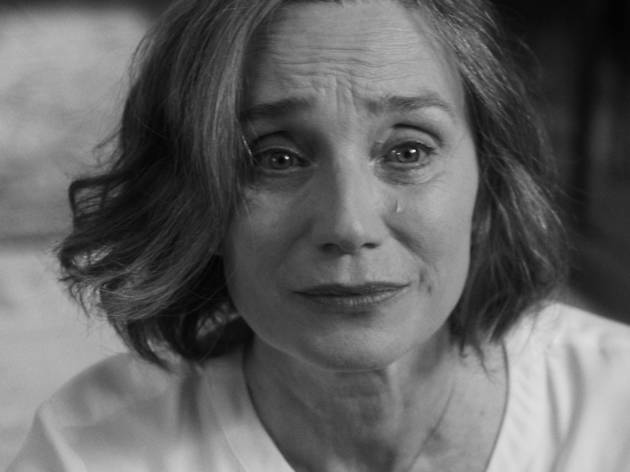 Photograph: Supplied
Short and sweet (just 71 minutes), the new film from UK auteur Sally Potter (Orlando) is a real-time farce set at a dinner party with Kristin Scott-Thomas, Timothy Spall, Patricia Clarkson and Cillian Murphy.
8
Photograph: Supplied
The latest film from Luca Guadagnino (I Am Love) is a ravishing gay romance set in Lombardy between a 17-year-old Italian American (TImothée Chalamet) and the 24-year-old intern (Armie Hammer) who comes to stay with his family.
9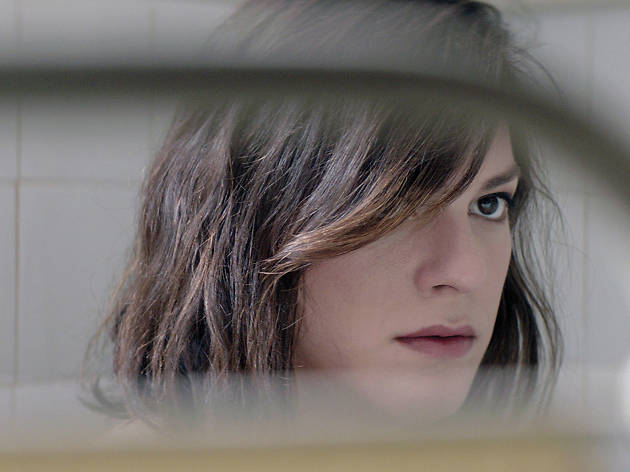 Photograph: Supplied
A young transgender opera singer (played by a transgender actress) suffers suspicion and contempt in the wake of her older partner's death. Chilean director Sebastian Lelio follows his film Gloria with a fearless, impressive drama.
10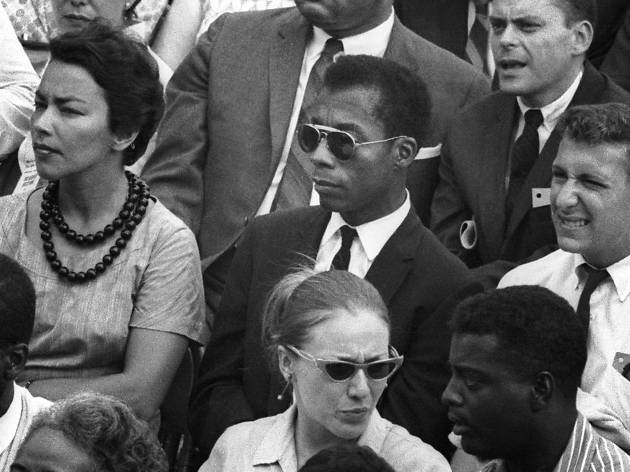 Photograph: Supplied
Nominated for an Oscar this year, this documentary focuses on the words of African American writer James Baldwin (1923-1987), read by Samuel L Jackson, and the struggles for equality of the 1950s and 1960s.
11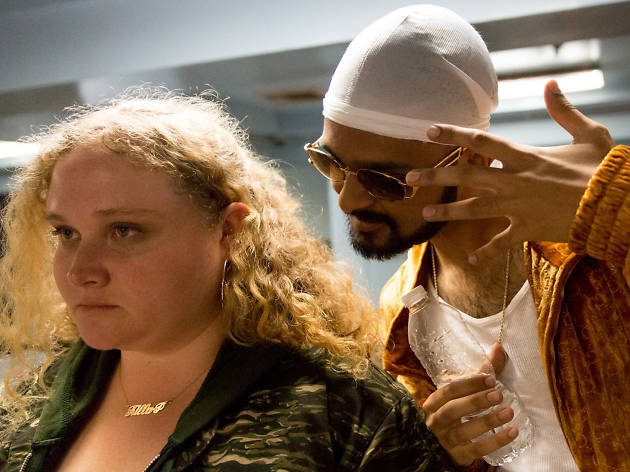 Photograph: Supplied
Aussie Danielle Macdonald stars in this American indie about an overweight white girl trying to make it as a rapper. With extra power ballads belted out by the character's mother (Bridget Everett), the movie will bring the house down.
12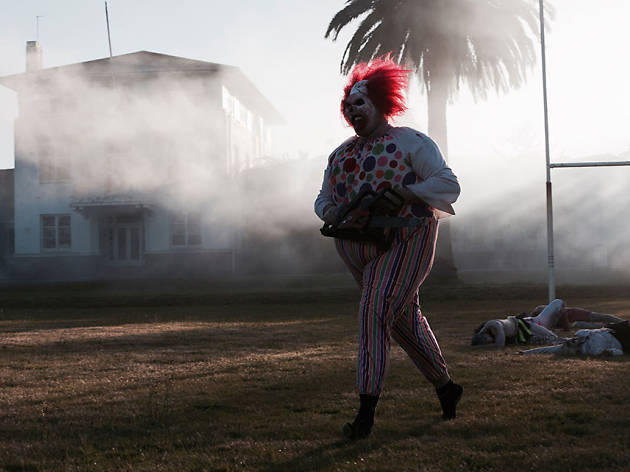 Photograph: Supplied
This documentary goes behind the scenes of Auckland's horror theme park Spookers, which occupies a converted old hospital and employs people (many of them Maori or Pacific Islanders) to wear horrific makeup and scare visitors as they walk through.
13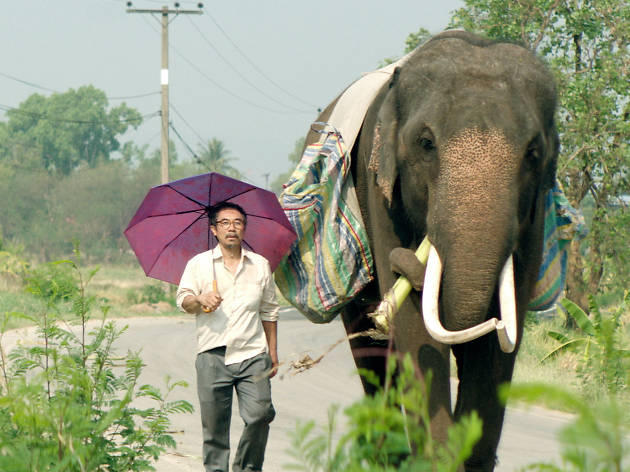 Photograph: Supplied
An elephant called Bong emerges as the latest star of Thai cinema in this offbeat road movie critiquing the rush towards change in the developing world. An architect is reunited with his childhood pet elephant on the streets of Bangkok and they set off to find the farm where they grew up together.
More MIFF highlights
With more than 270 feature films screening plus shorts, where do you start? Well, why not begin with MIFF director Michelle Carey's special recommendations?...