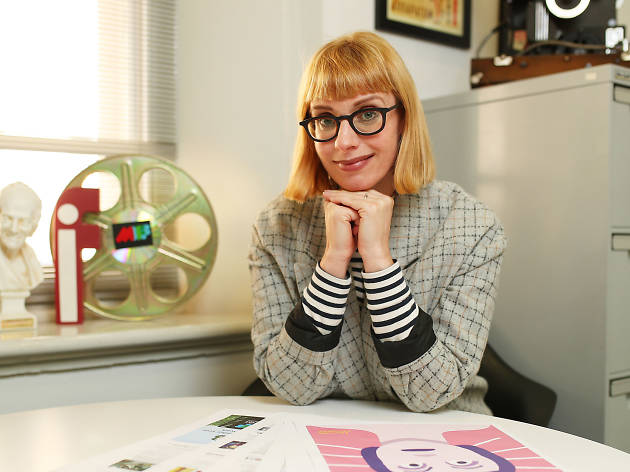 Michelle Carey's 17 picks of MIFF 2017
The director of the Melbourne International Film Festival helps you navigate this year's bumper crop of cinema
MIFF 2017 highlights
Photograph: Supplied
1. Abacus: Small Enough to Jail
"True crime documentaries are a passion of ours. This documentary is about the one bank that they tried to prosecute in the US after the GFC, a small family-run Chinatown bank in New York City. There's a lot of issues around racism. You think about what happened in America in 2008 and this is the one bank they went after! I was crying."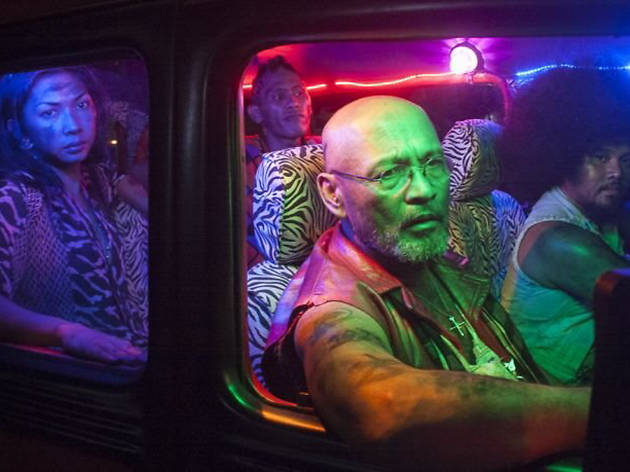 2. Alipato: The Very Brief Life of an Ember
"This is just bizarre, made by a young Filipino punk guy called Khavn. It's about a gang of kids in Manila who rob a bank, so it's very pulpy, but very beautiful looking with bright neon colours, a dreamy aesthetic. It's pretty dark and out there."
"It's a British indie set in London that follows a self-destructive woman [Emily Beecham] negotiating life moving out of her twenties into her thirties and she doesn't want to. She works in a café, she parties, she boozes. She's a great character. The filmmaker, Peter Mackie Burns, is coming out for the festival, so I'm really excited about that."
Photograph: Supplied
4. Have You Seen the Listers?
"It's a really strong year for new Australian films and my pick is Have You Seen the Listers? It's directed by Eddie Martin who directed [searing skateboarding doco] All This Mayhem. He's an amazing filmmaker and always picks interesting topics. This one is a portrait of artist Anthony Lister."
Photograph: Supplied
"I really love this 1965 Italian sci-fi film, with Ursula Andress and Marcello Mastroianni. It's so much fun. I remember seeing it in the 1990s and being bowled over by the set design, costumes, and the whole story, which anticipates The Hunger Games and reality TV."
"Last year we worked with the National Film and Sound Archive in Canberra to restore Proof, and this year we're doing Anne Turner's Celia [1989], which for me is one of the great, underseen gems of Australian cinema. It's incredibly hard to see now."
"It's set in Zambia with a cast of complete unknowns and focuses on this young girl who is accused of being a witch by the town she lives in. It's quite funny and just a real surprise."
8. There Will Be Blood with the MSO
"Film festivals should be about transcending a normal viewing experience, particularly these days. It was actually the Melbourne Symphony Orchestra who initiated this. We love the film and it will be wonderful to see the film with a full orchestra playing such an iconic soundtrack by Radiohead's Jonny Greenwood."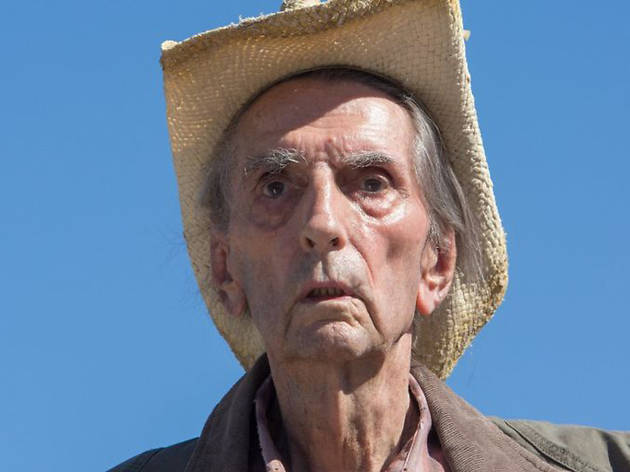 "Harry Dean Stanton is the lead and he's 90 years old! It follows this old man and looks at his daily life in a desert town and the rituals that plays out every day. It's very minute in the detail and the drama and what's happening but very rewarding. It's full of all these tiny cameos – David Lynch gets a cameo."
"This is an essay film ostensibly about the rat problem in Baltimore, Maryland, but it also looks at the 20th century history of the city, especially its racial segregation and how the rat problem actually is a big part of that story. It's fascinating and really edgy in the way it's made."
Photograph: Supplied
"Shame is an Australian classic from 1988 that has also been restored, about a motorcycle-riding lawyer tackling a rape case in a corrupt, small town. It's one of these films that is not that known these days but it was the breakout role for Deborra-Lee Furness, and she's going to be there for the screening. It's such a ballsy film."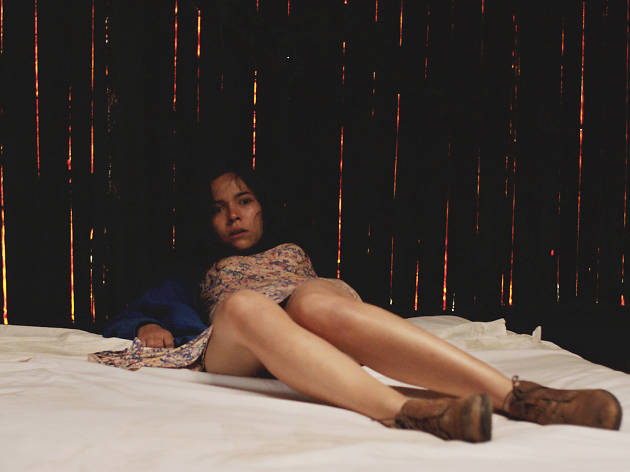 Photograph: Supplied
"The Untamed is a fantastical, dark erotic thriller-drama from Mexico. It's quite dreamy, it's got the fantastical element embedded in this realistic drama."
"Western is one I really love – a German film that basically looks at masculinity. It's about two groups of male manual workers on the border of Greece and Bulgaria and neither speaks each other's language. It's like a western showdown between these two groups, so it's really quite funny."
"Lemon is a dry, hilarious black comedy set in LA. It's directed by Janicza Bravo and starring her husband Brett Gelman, who is a very dry Larry David-style comic, as a problematic acting teacher. The film is also stars Judy Greer."
"The Paris Opera is a great documentary, a Frederick Wiseman-style thing where you go into an institution and observe what the workers are doing. As someone who works in the arts I thought it was hilarious – it really exposes the bureaucracy."
"I really love this documentary on Suzanne Ciani in the Music on Film section. Chiani was here in January she played some concerts. She's a pioneer in analogue and electronic music from the '70s, she worked on the Buchla synthesiser. It's a great portrait of a pioneering woman."
"It's a fictional, fantastical film that looks at this French explorer who went down to Chile, so it's a historical piece but quite uncanny and theatrical with [design touches like] papier mâché heads. It's a film that was literally dug from underground. Writer-director Niles Atallah shot the film, buried the celluloid in the soil then dug it up again so what you see is a lot of degraded film."
Time Out's top picks of MIFF
We're crunched the line-up, read the review and come up with our list of must-sees. See you on the blue carpet...