Binge-watch these shows now to avoid water-cooler FOMO
Do not be left behind, stream these shows now before everyone else catches on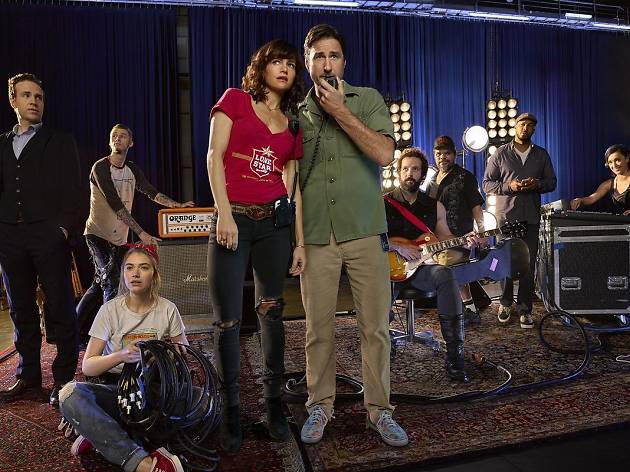 There's nothing worse than being the only one in the office that hasn't watched a show. And, let's face it, there's nothing better than being the first one of your friends to discover the series everyone's going to be talking about. So, allow yourself to discover these shiny new shows, and, to accompany them discover what a difference premium ingredients make, with a serve of Connoisseur Dessert like a Madagascan Vanilla Bean Panna Cotta with a Raspberry and Pomegranate compote, or (because we know you like originals) an Original Belgian Chocolate Mousse.
In the mood for a laugh?
It doesn't matter what kind of day you've had, closing it with a laugh will always improve it. Settle in for big smiles (and the occasional double take) with these binge-worthy comedies.
Or try an award-winning doco
Sure, binge-watching bubblegum television can be a good time. But sometimes you want a little more depth from your night in. That's where these documentaries come in.