The best documentaries to stream in Australia right now
Up your smarts while you're entertained with these clever true stories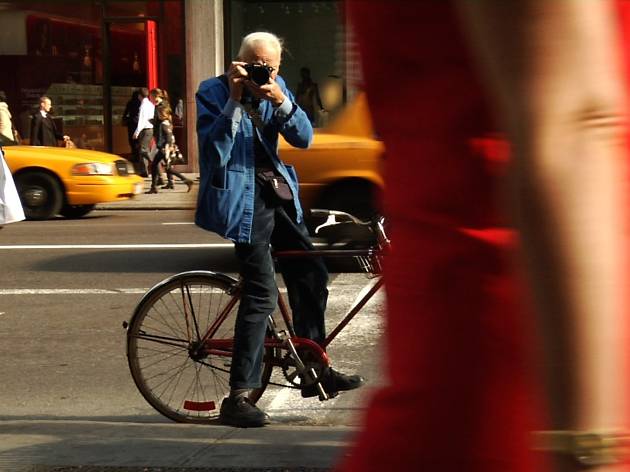 Sure, binge-watching bubblegum television can be a good time. But sometimes you want a little more depth from your night in. That's where these documentaries come in. Our award-winning selection all entertain while they educate. And, since you're taking your mind on a journey, you may as well treat your mouth too. Chill out with a not-too-sweet, just-the-right texture mousse or panna cotta from Connoisseur Desserts, featuring premium ingredients like Belgian chocolate and Madagascan vanilla bean. They pair perfectly with cashmere track-pants and a craving for something clever.
In the mood for a laugh?
It doesn't matter what kind of day you've had, closing it with a laugh will always improve it. Settle in for big smiles (and the occasional double take) with these binge-worthy comedies.
More must-watch shows
There's nothing worse than being the only one in the office that hasn't watched a show. Don't be left behind, stream these shows now before everyone else catches on.