The funniest comedies to stream in Australia right now
Settle in for big smiles (and the occasional double take) with these binge-worthy comedies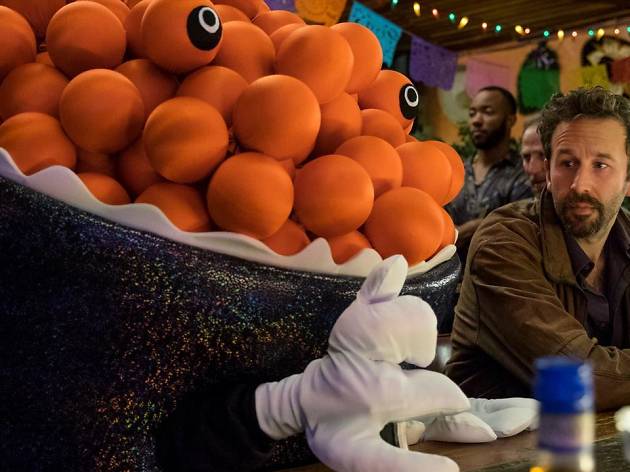 It doesn't matter what kind of day you've had, closing it with a laugh will always improve it. Whether you're giggling solo, or having a pyjama party with a gang of mates, the perfect accompaniment to a night-long LOL-fest is a treat to eat between giggles. Try a Connoisseur Desserts Belgian Chocolate Mousse infused with Peppermint, or Madagascan Vanilla Bean Panna Cotta with Apple Pear and Honey compote to satisfy your sweet tooth while your tickle your funny bone with these brand-new, or totally-underrated comedies, available to stream in Australia right now.
Or try an award-winning doco
Sure, binge-watching bubblegum television can be a good time. But sometimes you want a little more depth from your night in. That's where these documentaries come in.
More must-watch shows
There's nothing worse than being the only one in the office that hasn't watched a show. Don't be left behind, stream these shows now before everyone else catches on.