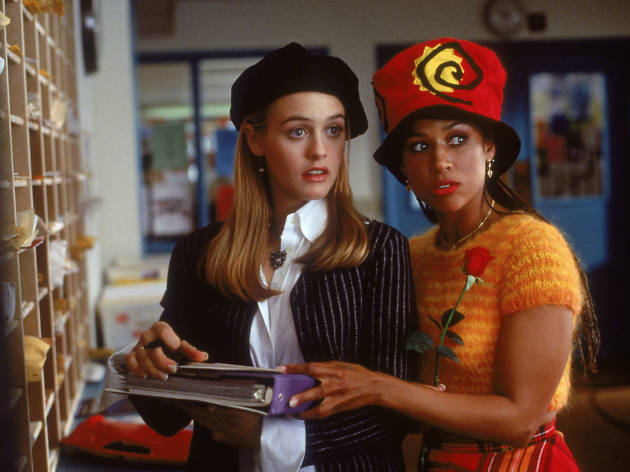 Relive the cult classics in an immersive cinema experience in November
Catch up on (or relive) some of cinema's most loved films at Cult Cinema and Bar; a new project that combines great movies with food and drinks by some of the city's best makers.
Throughout November, they're screening films like Pulp Fiction, Goodfellas, Mulholland Drive, Clueless and Under the Skin as well as teaming select movies up with tailored experiences. You can watch El Mariachi while eating Los Hermanos tacos, drink Hawkers beer with The Terminator, catch The Adventures of Priscilla Queen of the Desert hosted by talented local drag queen Karen From Finance or bring the whole family to watch Fantastic Mr Fox and eat smoked chicken burgers from Bluebonnet Barbecue.
Tickets are available through Cult Cinema and Bar's website.