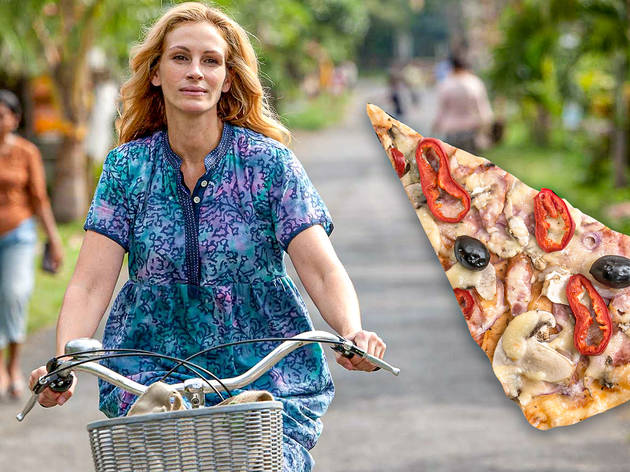 10 dinner and a movie ideas for a great night in
Order food in Melbourne, take off your shoes, get comfy and make it an iso-date to remember
Dinner and a movie is the quintessential date for a reason. But although Melburnians are still a little while off from being able to dine in at our favourite cafés and restaurants, we have excellent food takeaway options – and an extensive pop culture catalogue on Aussie streaming services. Combine them and you have a themed dinner-and-movie night waiting to happen.
Some movies just make you hungry, and when you're in the mood for a certain something, nothing else will do. We've done the groundwork for you and found the perfect foot matches for some of our favourite films.
Want some booze to go along with it? Hit up one of Melbourne's best bars that are delivering drinks.
Need more ideas?
We've collected the best ways for you to experience Melbourne while staying at home here into this hub, so you can stay sane, comfortable, fed, watered and entertained at home – while helping small business owners, hospitality workers and creative people who desperately need your business.