The best cinemas in Melbourne
Catch a flick in one of Melbourne's best-looking cinemas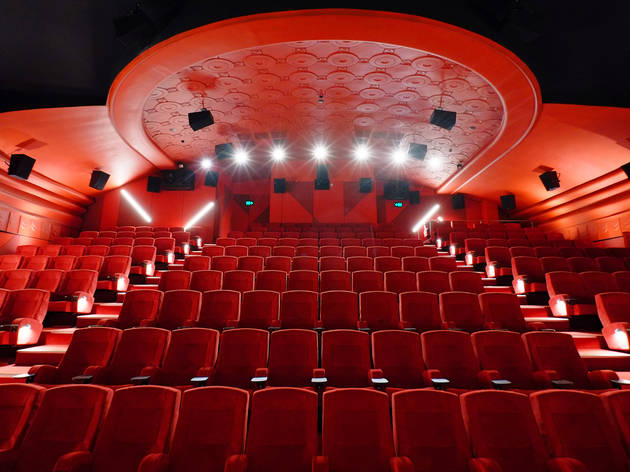 Sometimes it's not just about the movie that makes cinema-going memorable. Melbourne's packed with excellent looking cinemas, from Art Deco relics to new age wonders. Next time you're headed to the movies, pick a flick at one of these architectural marvels and truly immerse yourself.
If the weather's nice, you can head outside for your cinema experience. Don't know what to see? Take a look at our latest film reviews.
Sun out?
Nice weather means spending warm evenings watching new releases and cult classics; here are our favourite outdoor cinemas.