Where to get cheap movie tickets in Melbourne
Here's the lowdown on how to get discount movie tickets every day of the week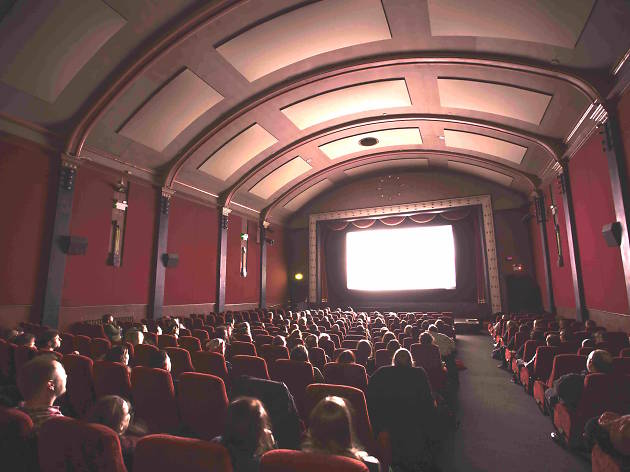 Penny pinching doesn't have to mean missing out on new release flicks. We've done the hard yards and found cheap cinema tickets all across Melbourne, from discounted days to epic movie club perks. Now with all that cash you've saved you might be able to splurge on a choc top – because what's a movie without a little treat?
On the hunt for a bargain? Take a look at more cheap things to do in Melbourne. Or take a squiz at Melbourne's best-looking cinemas (because it's not just the movie that makes cinema-going experience memorable).
Want more cheap tickets?
View from the cheap seats: a Time Out Melbourne guide to play-going for penny-pinchers.
More thrifty thrills
No money? No problem! We've pinched our pennies to bring you the ultimate guide on how to eat, drink and have a great time in Melbourne on a budget.