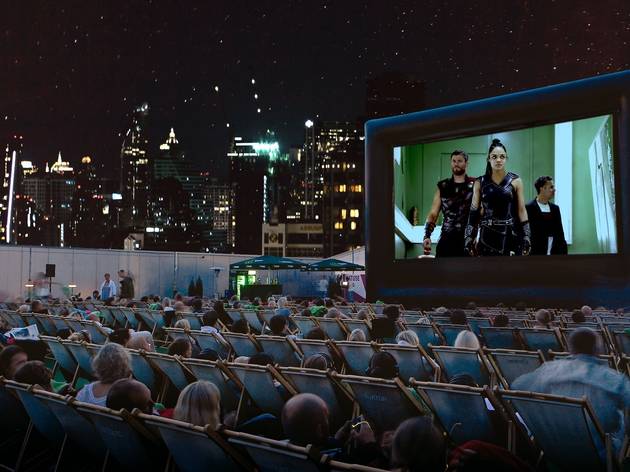 1/3
Photograph: Supplied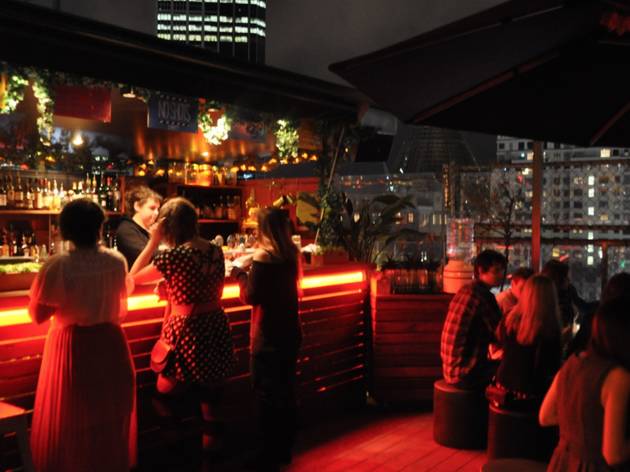 2/3
Photograph: Supplied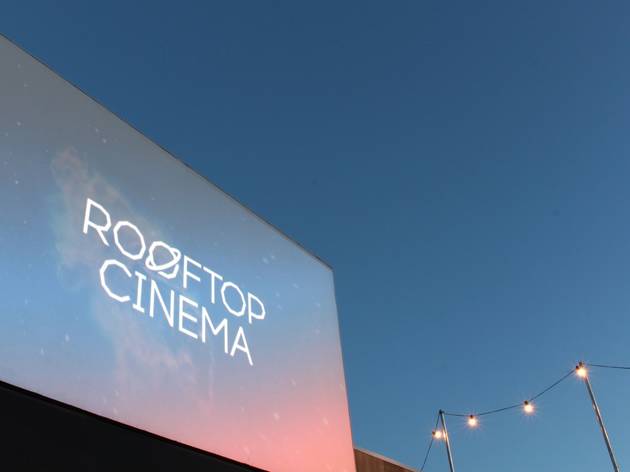 3/3
Photograph: Supplied
Melbourne's Rooftop Bar is your destination for high-flying al fresco film screenings
Grab a deckchair and make yourself comfortable – Melbourne's Rooftop Cinema at Rooftop Bar hosts an impressive roster of cult classics and new releases each summer.
The first part of the season kicks off with the Harrison Ford/Ryan Gosling blockbuster Blade Runner 2049 on Saturday December 2, followed by a run of this year's biggest flicks including It, Baby Driver, Dunkirk and Mother. Cult classics like Stand By Me, Labyrinth, The Goonies, Back to the Future and Ferris Bueller's Day Off will bring up those retro feels and you'll be able to get amongst new release flicks like Goodbye Christopher Robin, Murder on the Orient Express and Star Wars: The Last Jedi as they're released.
Fuel up from Rooftop Bar's burger stand, where you can also get your choc-top and popcorn fix ahead of the screening. The venue is fully licenced, so you can sip on Rooftop Bar's wide selection of beers, wines, ciders and cocktails.