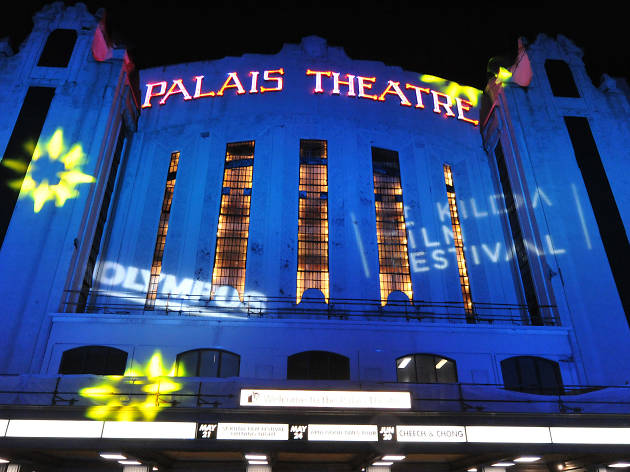 Catch short films, fresh music videos and learn about film at this community event
St Kilda Film Festival is an Academy Awards qualifying event, which means that winners from the festival are eligible to go in the running for the Short Film Awards and the Documentary Short category of the Oscars. Australia's Top 100 short films will be screened throughout the course of the festival.
Proudly produced by the City of Port Phillip, the festival is a comprehensive showcase of the Australian short film industry. Kicking off on Thursday May 19, tickets to the 2016 St Kilda Film Festival are on sale now through Ticketmaster for ten days of short film screenings.
Watch the best music videos by Australian filmmakers at SoundKILDA, which will feature a bevy of local and international musicians including Missy Higgins, The Jezabels and Boy and Bear. You can also catch works by young film talent at the Under the Radar youth short film competition. The Indigenous short film retrospective, Short Black, will highlight shorts by Indigenous directors and their eye-opening work.
If you're a filmmaker, this year's free Filmmaker Development program will offer filmmakers at various stages of their career with the tools to hone their craft. Meet industry people at workshops and networking events, and attend forum talks to get the latest on the trends, issues, and creative practices influence the Aussie film industry.
Don't want to miss a thing? Purchase a multi-session pass to the St Kilda Film Festival to save up to $290 over the ten-day festival. Alternatively, a five-session pass is available to use at any five screenings and events.