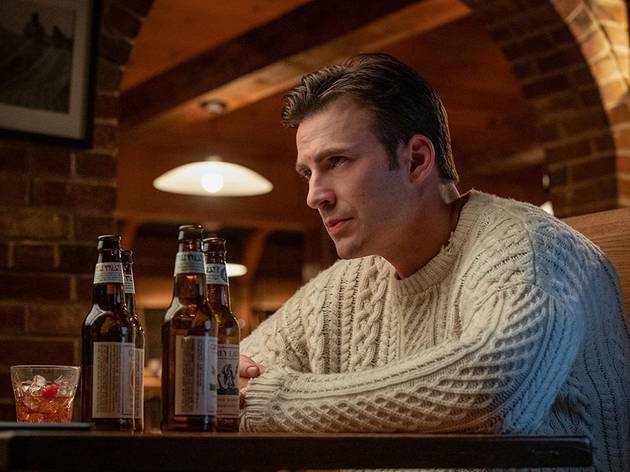 The best TV shows and movies to stream in August
Here's what's coming to Australian streaming services like Netflix, Stan, Binge and more this month
If we've learned anything from two lockdowns, it's that we all need something to look forward to. Thankfully, it's nice to escape into a book, a movie or a television show every once in a while to give our minds a break from real life. So, here are a few things coming to Australian streaming providers in August.
Looking for other things to occupy your time? Here's everything you can do at home right now.
Movies and TV shows to watch
Photograph: Supplied/SBS
Hungry Ghosts (SBS, from August 24)
This four-part new Aussie series follows four families that find themselves haunted by ghosts from their past. It was filmed in Melbourne (yay!) during the Hungry Ghost Festival, which is a month where the Vietnamese community venerate their dead. It stars Catherine Văn-Davies (Going Down), Jillian Nguyen (The True History of the Kelly Gang) and Ryan Corr (Bloom, Holding the Man).
Photograph: Supplied/Stan
The Deceived (Stan, August 4)
This new British series comes from Lisa McGee, who you'll know as the brains behind the hilarious Derry Girls. But The Deceived is a far cry from Derry – even if there are some familiar faces. Another familiar face is that of Paul Mescal from Normal People who also joins this psychological thriller about all of those things we've been warned about: lust, manipulation and betrayal.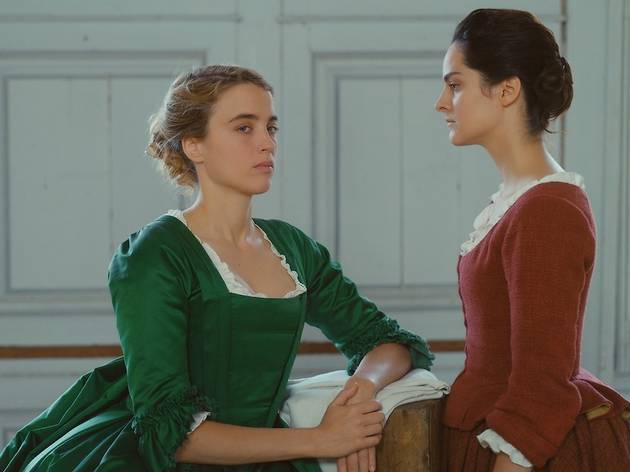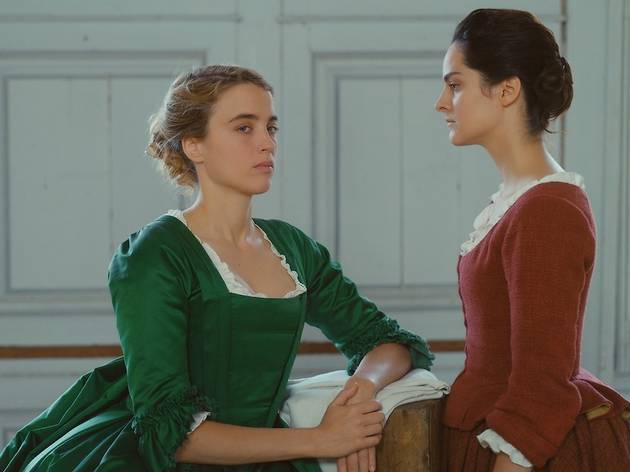 Photograph: Portrait Of A Lady On Fire
Portrait of a Lady on Fire (Stan, August 22)
Céline Sciamma's glorious period romance is a masterclass of swelling passions in a time of stifling restraint. The story, which begins with Marianna (Noémie Merlant) teaching an art class then throws us into an extended flashback to a pivotal moment in her life that takes up almost the entire film. The film might be set in the 1770s but it feels totally contemporary and relevant in its energy and in what it says about art and who's making it, and how that affects how we view the world and each other. Read our five-star review.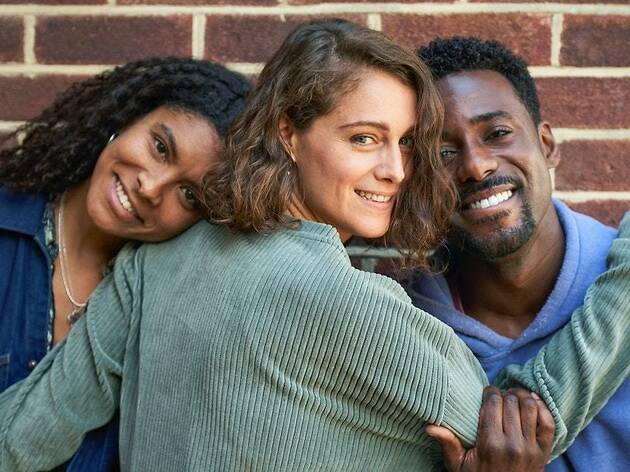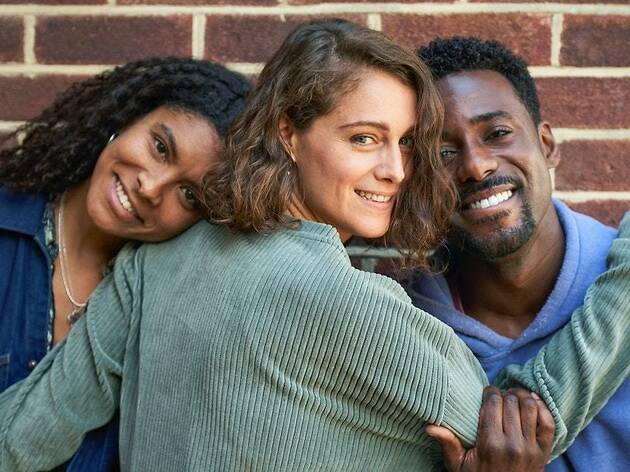 Photograph: Supplied/BBC
Trigonometry (SBS on Demand, August 21)
Polyamory is the name of the game in this BBC show that's hitting SBS on Demand in late August. It follows a couple that decides to take on a roommate to help them pay for their expensive London apartment. Naturally, things get a little complicated between the three of them and in typical British fashion, it's a very short series (only eight episodes).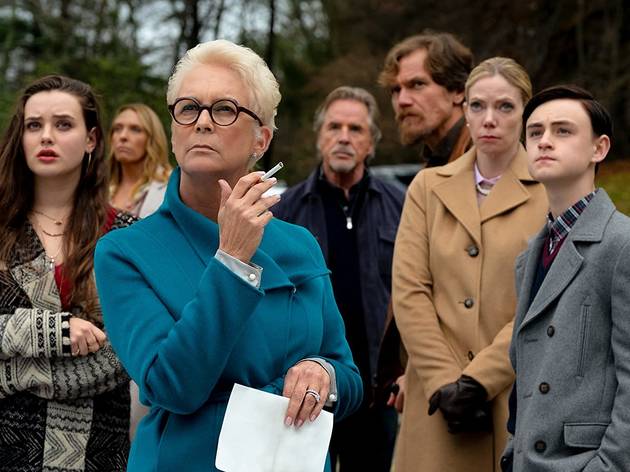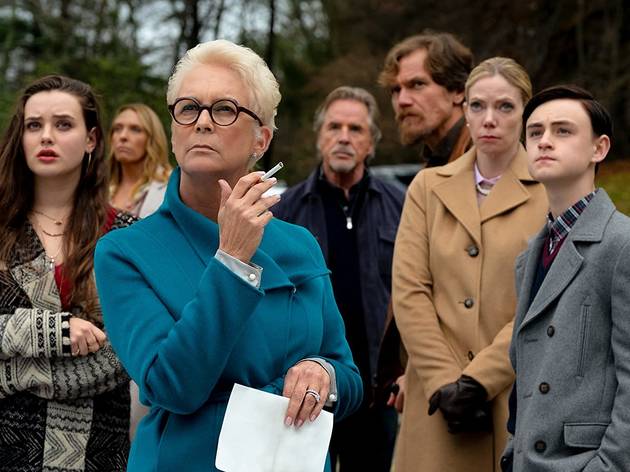 Photograph: Lionsgate
Knives Out (Amazon Prime Video, August 26)
Murder, skulduggery and an avalanche of plotting makes Rian Johnson's Knives Out a retro pleasure for those who enjoy being dizzied. With a stacked cast (including but not limited to Toni Collette, Chris Evans, Jamie Lee Curtis, Michael Shannon and a Southern-fried Daniel Craig) this film is a real delight.
Photograph: HBO/Binge
I'll Be Gone in the Dark (Binge, August 9)
This six-part docuseries is based on the book by the late Michelle McNamara and chronicles the search for the violent Golden State Killer. Expect archival footage, police files and interviews with detectives, survivors and family members of the killer that went hand in hand with this complex investigation.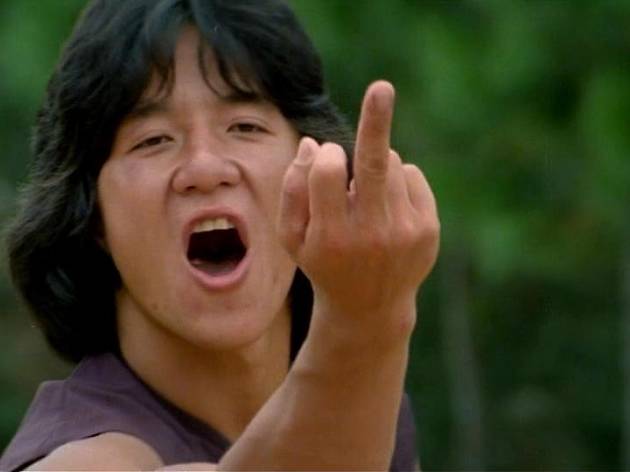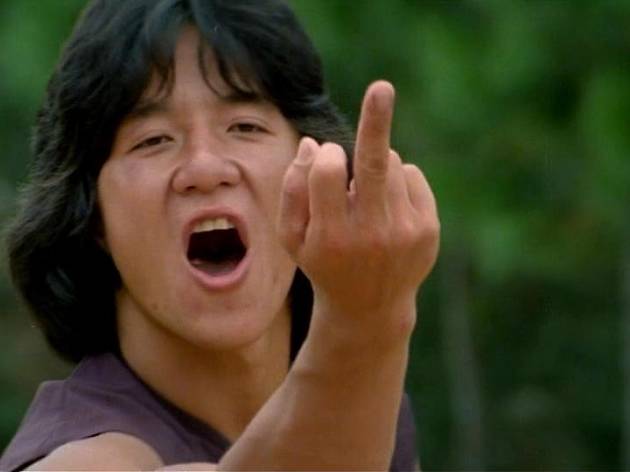 Photograph: Seasonal Film Corporation
The best of Jackie Chan (SBS, from August 17)
SBS World Movies is showcasing a series of classic Jackie Chan movies throughout August including 1978's Drunken Master, 1987's Project A II and 1991's Armour of God II. The films will be played as double bills on weeknights from 9.30pm.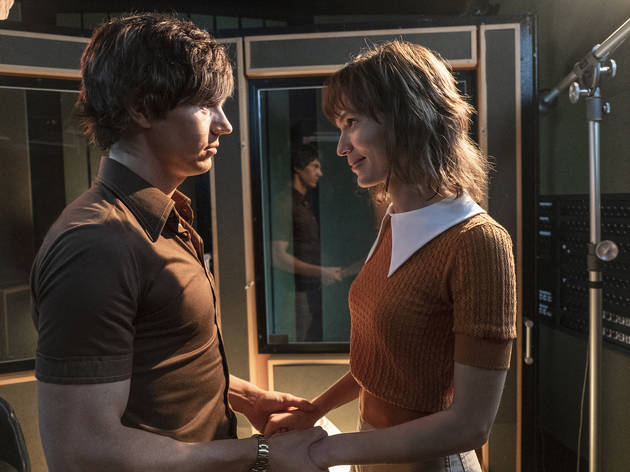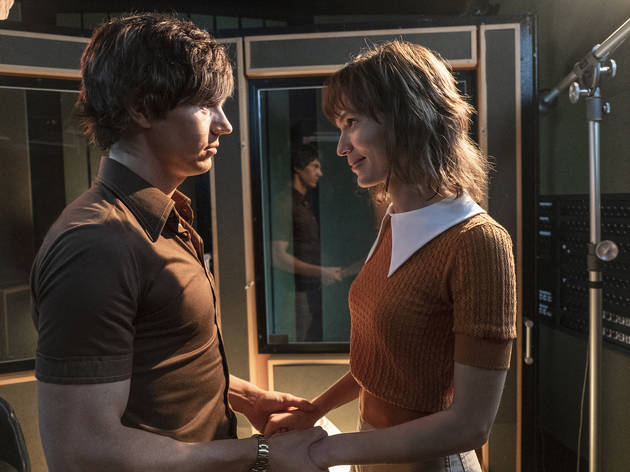 Photograph: Supplied/Stan
I Am Woman (Stan, August 28)
This Stan Original film follows the inspirational life of Helen Reddy (singer of 'I Am Woman') who became one of Australia's most successful performing artists. It follows her time in New York in 1966 with her three-year-old daughter, a suitcase and only $230 in her pocket. The film was partially filmed in Sydney and from all accounts, the film will be a punchy look back at the 1970s feminist movement.
Photograph: Tina Rowden/Netflix
Teenage Bounty Hunters (Netflix, August 14)
Classic Netflix secrecy surrounding this new Netflix Original series created by Kathleen Jordan, Tara Hermann and Jenji Kohan (Orange Is The New Black). There's currently no trailer or even a poster for this show which is about twin sisters Sterling and Blair who balance teen life with a new "unlikely" career at bounty hunters.
MIFF has moved online for 2020 and thankfully that means we won't miss all the excellent premieres that this annual festival brings to cold and blustery Melbourne. This year's festival, donned MIFF 68½, has a cracker line-up with 113 films – this is what you shouldn't miss from the program.
Feeling some déja vu?
Does anything feel a little… familiar about the return of lockdown rules in metro Melbourne? The current circumstances have got us feeling a little bit of déjà vu, so we rounded up a list of movies that feature a time loop to set the mood.