Things to do in Melbourne this weekend
The weekend's best events in one place – it's your social emergency saviour for fun things to do in Melbourne this weekend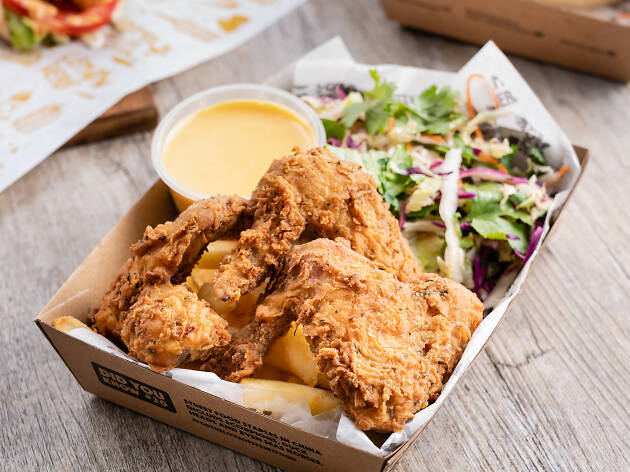 Easter is over, but those lucky ducks who got their leave requests in early might have another four-day weekend this weekend. The rest of us have plenty to look forward to over the weekend, including a food truck festival, a tattoo festival and a family-friendly Mad Hatter-themed rave. Plus, it's your last chance to say goodbye to Melbourne's favourite floating bar until next summer.
Need more inspo? Check out our curated guide to all the fun things to do in Melbourne this Friday, Saturday and Sunday, including free attractions, art exhibitions, theatre shows, activities for kids and so much more. Plus, if it's a rainy day, consult our guide to Melbourne's best indoor activities instead.
Things to do in Melbourne this weekend
More things to do in Melbourne this weekend
Or try our favourite Melbourne activities
The definitive Melbourne bucket list: knock off these 50 activities and you'll really, properly know our great city.