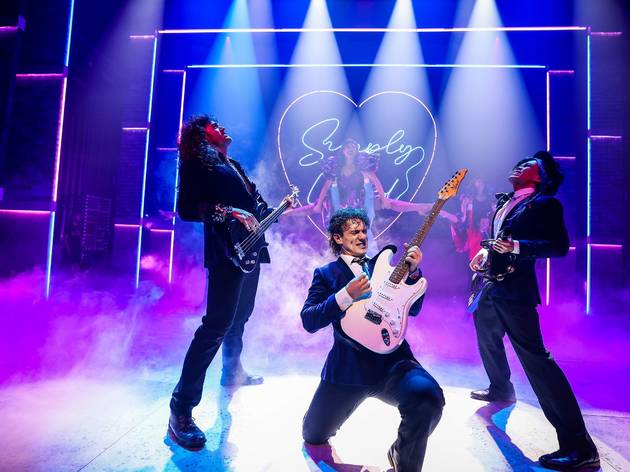 Things to do in Melbourne this weekend
Head out this weekend in Melbourne and enjoy all these activities and events
Our city is slowly (and safely) returning to some semblance of normal, with plenty of events and exhibitions to get involved with. Having said that, these are strange times we find ourselves in and there have been some bumps along the way, so always check directly with the venue or event organiser before venturing out. And here's a list of things to do at home if you'd rather not venture out.
Rainy? Here are the best indoor activities for rainy days in Melbourne.
Things to do in Melbourne this weekend
Check out more of Melbourne's best bits
Take a look at our ultimate bucket list: 101 fun things to do in Melbourne, plus what makes the city great, from the food to the festivals and everything in between.