Top international hotel trends
The latest lifestyle and boutique hotel trends were uncovered at the world's coolest accommodation show, LE Miami, recently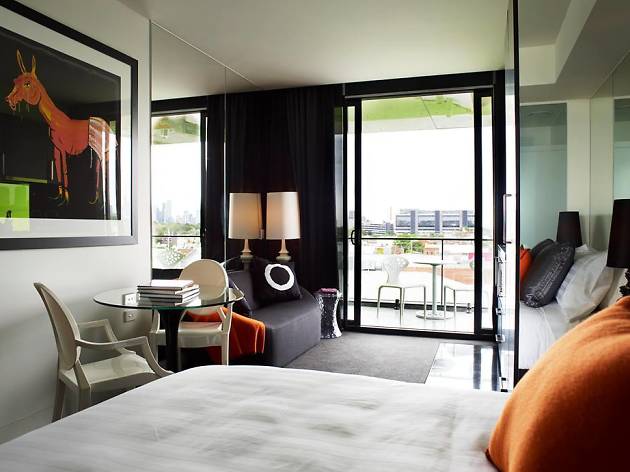 1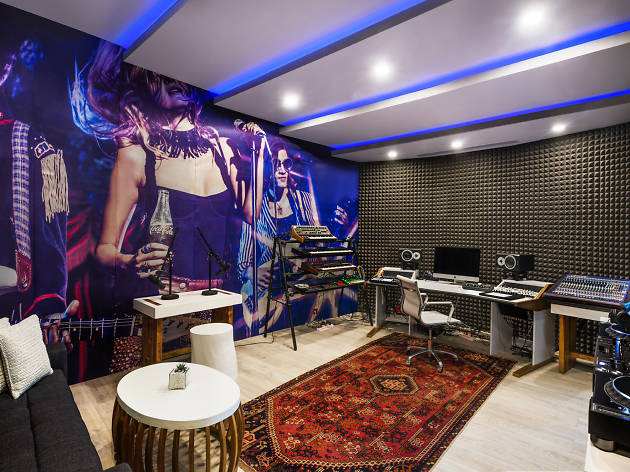 Boardrooms are being converted to music studios – giving artists, producers and guests the chance to drop a track. Global chain W Hotels launched its first studio at W Bali recently, with W Hollywood, W Barcelona and W Seattle set to follow suit later this year. It has been a feature at boutique hotels Hotel El Ganzo in Cabo San Lucas, Mexico and Nhow Berlin in Germany for some time.
2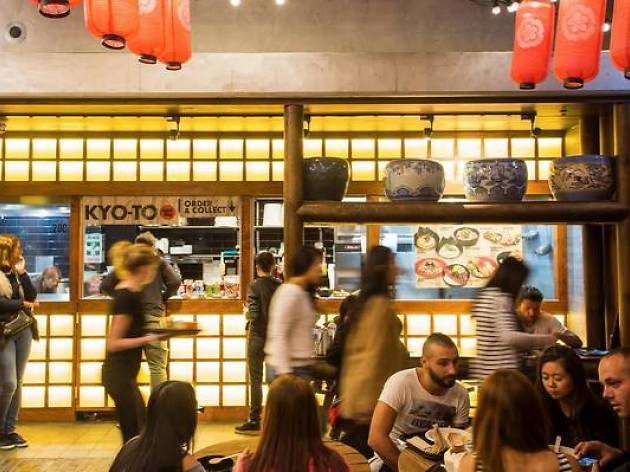 Photograph: Anna Kucera
Sydney's designer Old Clare Hotel in Chippendale has a hawker-style open-air courtyard called Spice Alley across the laneway offering Singaporean, Thai, Vietnamese, Malaysian and Cantonese food. Here in Melbourne, the new QT hotel has a Korean and Japanese laneway bar and restaurant.
3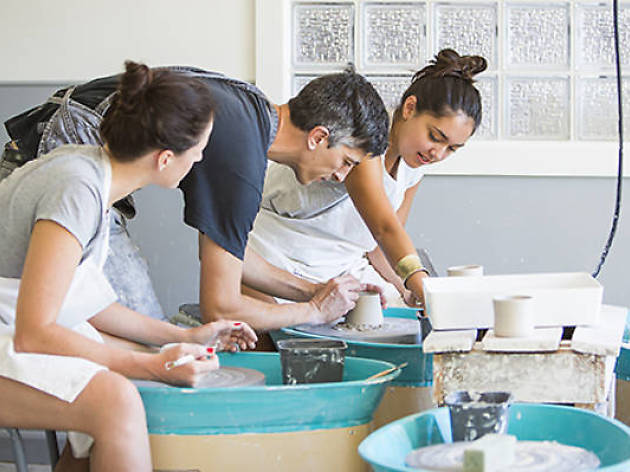 Photograph: Anna Kucera
Art, craft and pottery lessons
4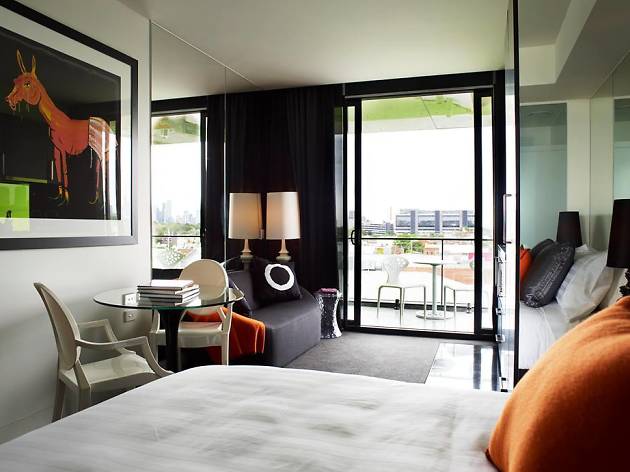 Rise of the boutique hotel chain
Hotel owners are increasingly creating their own boutique brands, such as ProvenanceHotels in the US; Art Series in Australia; Ace Hotels globally; Unlisted Collection in Australia, Asia and the UK; Le Germain Hotels in Canada; Highgate Hotels in Miami; Walker Hotels in New York; and Hotels Paris Rive Gauche in France. This means even more choices for the lifestyle-minded traveller.
5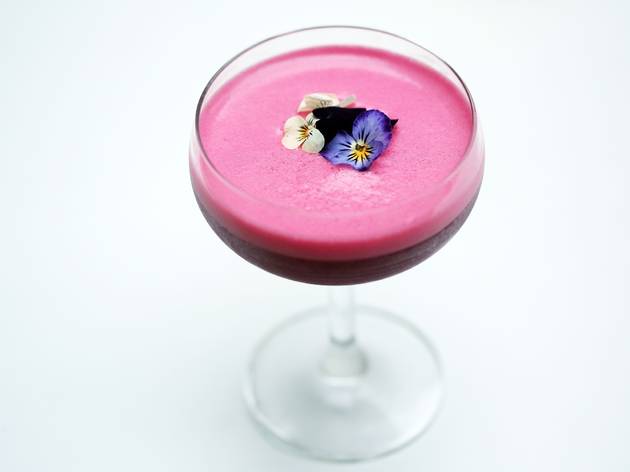 Photograph: Graham Denholm
Cocktails from the garden
Hotels are looking to gardens and rooftops for not just kitchen produce, but also cocktail ingredients. At the Mondrian London's Dandelyan bar, drinks are made with homemade garden bitters, while at the Fairmont Washington, DC, honey from the rooftop beehives is served up in cocktails.
6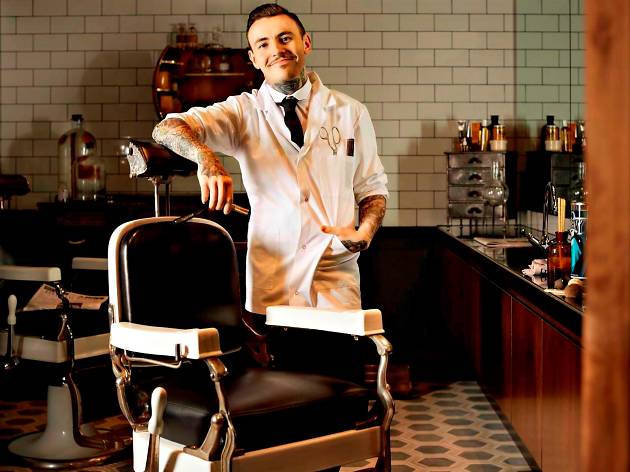 A lot of new hotels being built globally have been without one major ingredient in recent years: the day spa. But that's been changing fast, as new hotels on a 4.5-star level and above are again being developed with several treatment rooms as standard. Chains like QT Hotels have continued to take that one step further with a barber shop, as seen in Sydney and Canberra.
More to explore