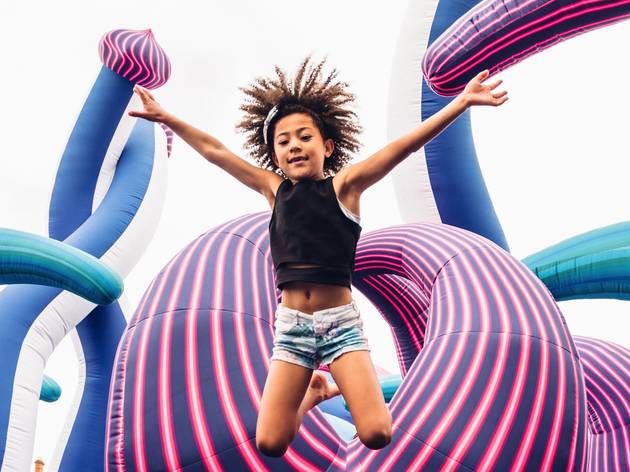 1/8
Photograph: Supplied/Love Bree Photography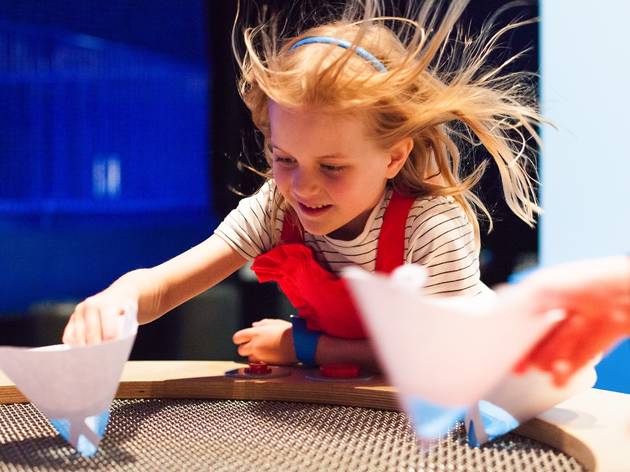 2/8
Photograph: Supplied/Love Bree Photography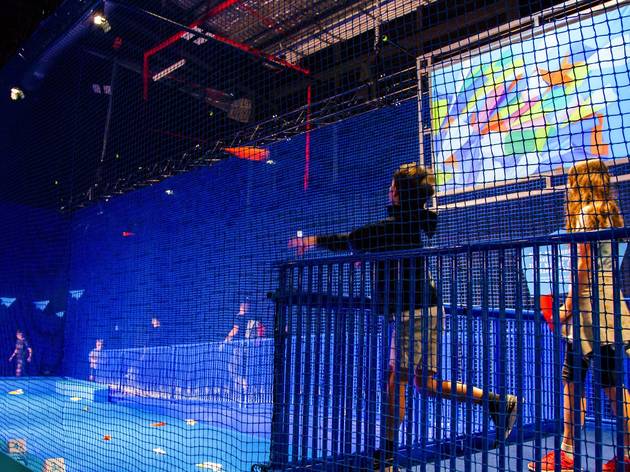 3/8
Photograph: Supplied/Love Bree Photography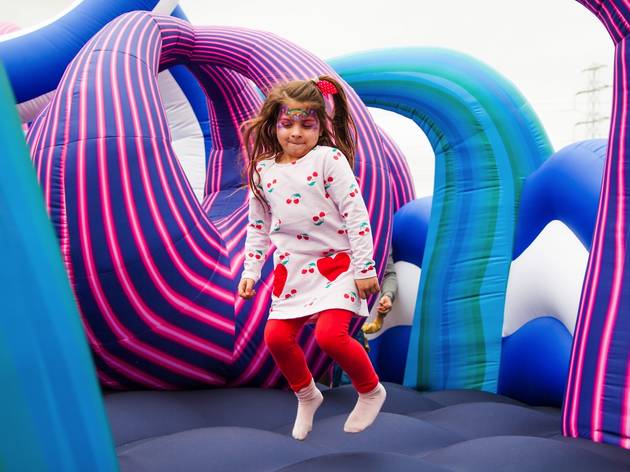 4/8
Photograph: Supplied/Love Bree Photography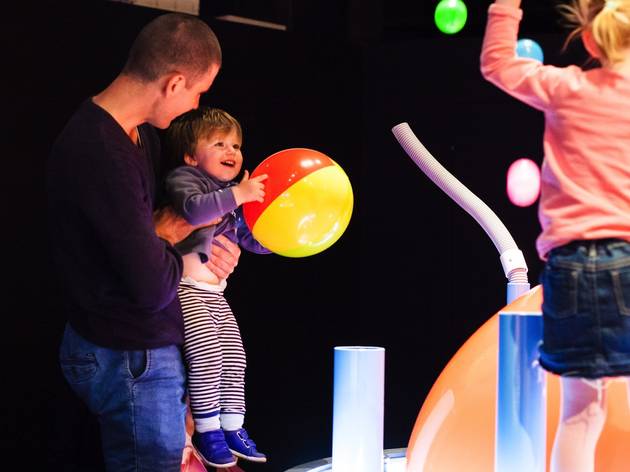 5/8
Photograph: Supplied/Love Bree Photography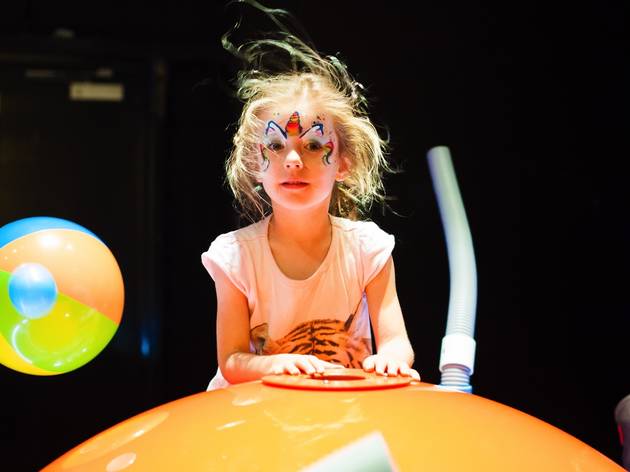 6/8
Photograph: Supplied/Love Bree Photography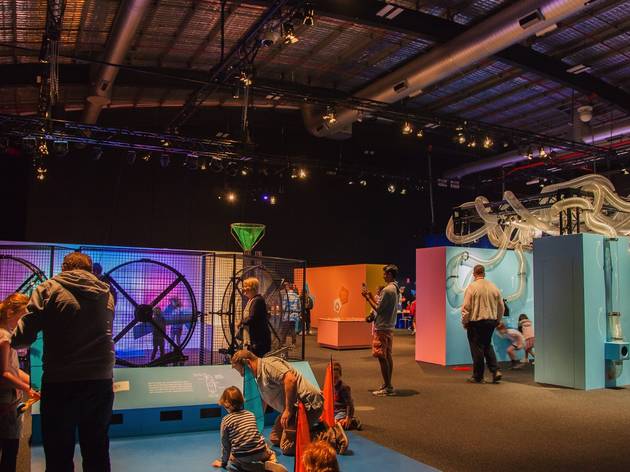 7/8
Photograph: Supplied/Love Bree Photography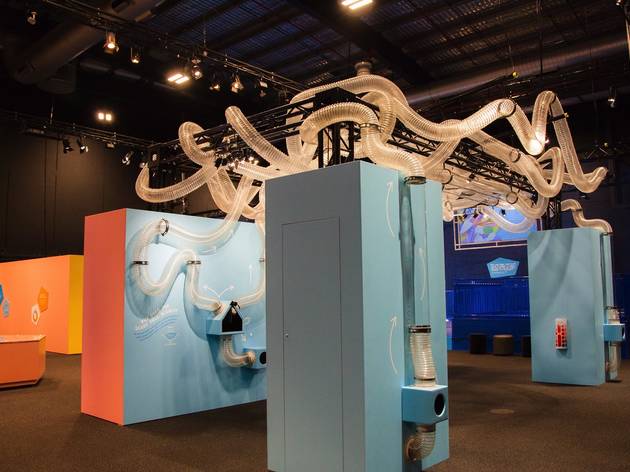 8/8
Photograph: Supplied/Love Bree Photography
Time Out says
Be blown away by Scienceworks' summer exhibition all about air
Scienceworks is blowing guests away with an exhibition all about air. Air Playground is a 600m2 playspace where kids can explore six worlds that unpack the invisible but important resource. They'll learn the basics of aerodynamics by designing their own paper planes, play around with the physics of airflow, and even make objects float.
As part of its breezy programming, Scienceworks will also be hosting giant bubble shows and blowing up a giant inflatable sculpture for kids to bounce around on.
Air Playground has been extended until July 31 so see it before it blows away.
Details