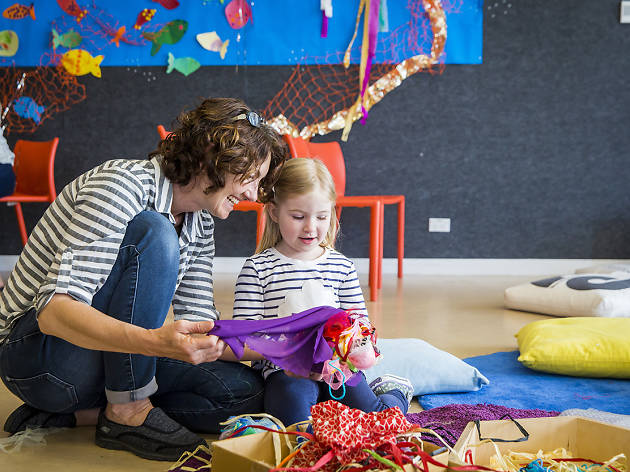 The best virtual and at-home activities for kids in Melbourne
Try these fun and educational virtual and at-home activities with your kids during lockdown
If your kids are bummed about being cooped up at home during lockdown, gather the family and try out some of these fun online and at-home activities. Pretend you're going on an excursion to one of Melbourne's zoos with cute animal live streams and zoo talks or try your hand at some science experiments and arts and crafts activities.
Looking for more fun things to do during lockdown 5.0? Check out our guide on all of the best activities to do from home.
Best at-home and virtual activities for kids
Staying in? Here's some more ideas
We've collected the best ways for you to experience Melbourne while staying at home here into this hub, so you can stay sane, comfortable, fed, watered and entertained at home – while helping small business owners, hospitality workers and creative people who desperately need your business.