The best activities for kids in Melbourne
These Melbourne attractions will put big smiles on little faces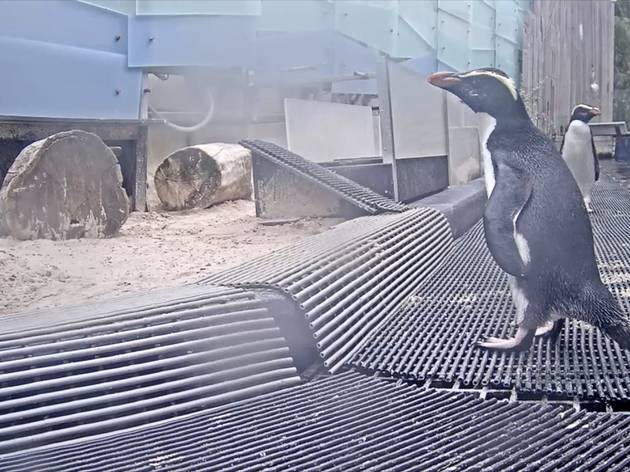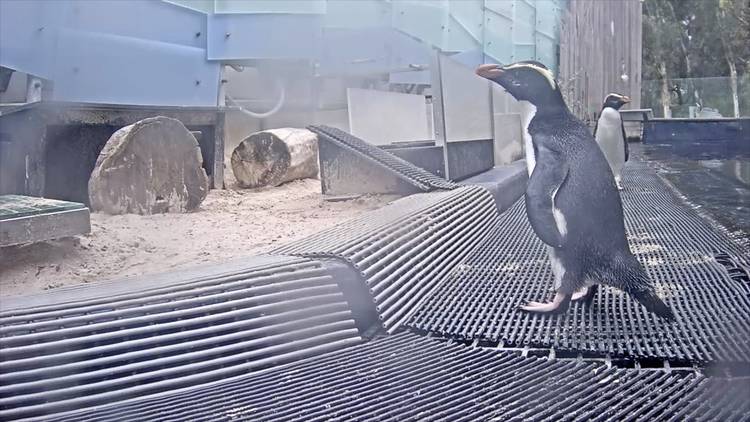 Many performances, museums and venues have been closed and cancelled due to coronavirus so we've come up with a list of fun things to do with kids while you're self quarantining or physically distancing.
Check out more ideas below on our list of the best things to do right now with your kids.
Things to do at home with kids in Melbourne
Staying in? Here's some more ideas
We've collected the best ways for you to experience Melbourne while staying at home here into this hub, so you can stay sane, comfortable, fed, watered and entertained at home – while helping small business owners, hospitality workers and creative people who desperately need your business.