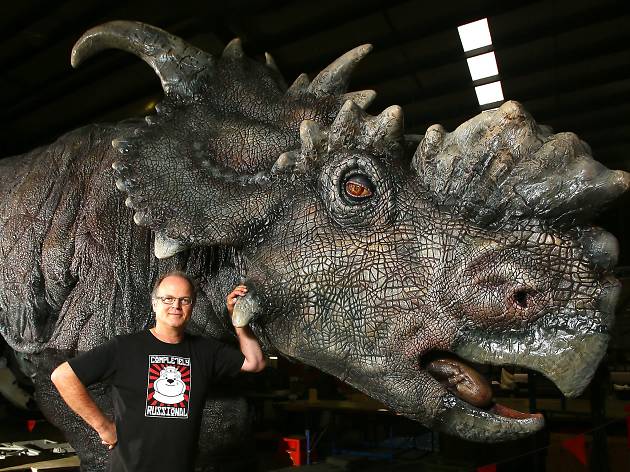 The best activities in Melbourne for kids over the Easter long weekend
Get your brood out and about over Easter to stop them from going sugar-stir crazy
Chocolate and hot cross buns are heaven sent, but once you've had your fill, step away and explore the host of activitites around town for families and kids this weekend.
If you're short for time and haven't yet turned your mind to the issue of where to purchase said Easter treats, check out our guide to Easter goodies. On the other hand, if you're looking for some grown up time, inspect our run down of other cool stuff to do around town.
There's plenty to entertain pint-sized punters in Melbourne. Rain, hail or shine, our guide will keep your crew out of trouble for an 'arvo.