Family friendly shows at the Melbourne Festival
Melbourne's international arts festival isn't just for grown ups; here are some options that will rock the socks off little ones and adults alike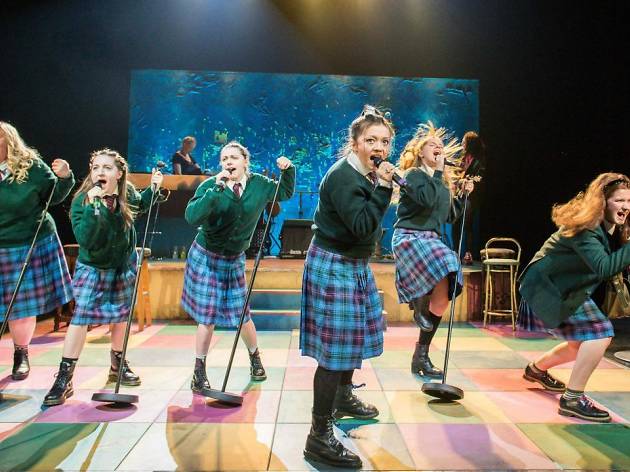 Melbourne Festival's program this year includes fun events that the whole family can get behind. Here are some of our favourites kid-friendly events.
Top picks from Melbourne Festival
Things to do, Fairs and festivals
Melbourne's annual celebration of international and Australian theatre, art, music and culture takes place throughout October. This year, new festival director Jonathan Holloway has created a program that offers large-scale free events, intimate, immersive experiences and works that will change the way we think about ourselves and the world we live in.