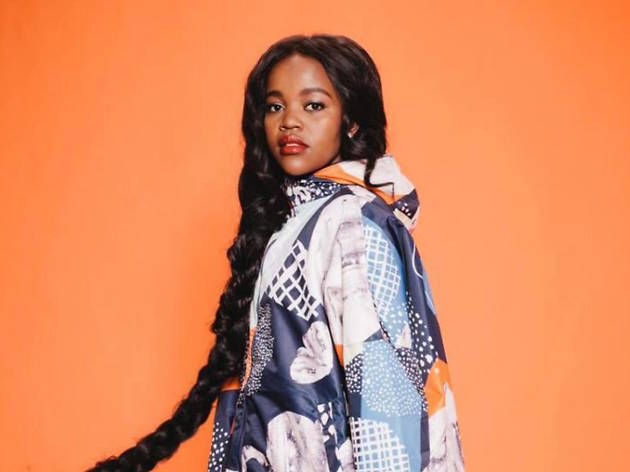 Blockbuster gigs to book now
Spontaneity is all well and good, but you'd be crazy to miss out on these gigs that are sure to sell out soon
Got some holes to fill in your live music calendar? Here's what to lock in now to avoid disappointment down the track. Just remember, if you're ever stuck for ideas, Melbourne's best live music pubs will probably have you covered.
Keep the tunes going
Melbourne's dancefloors offer booty-shaking vibes aplenty. Here are our favourite places to throw shapes on the weekend.