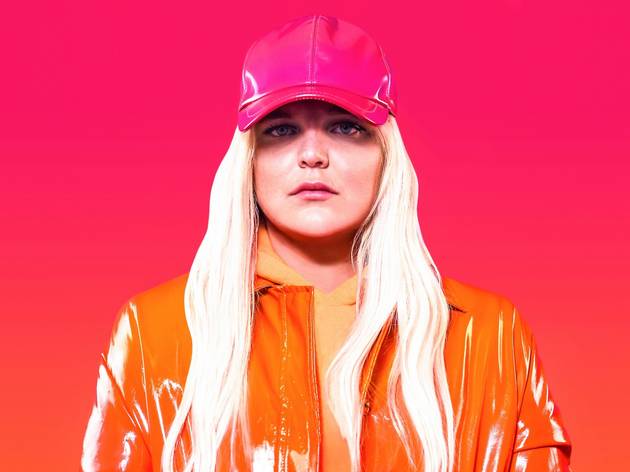 Time Out says
Victoria's musicians are teaming up with farmers to host a online concert and showcasing the best of the state
Ah, the days when we could pack the car, don our gumboots and enjoy a raucous music festival out in the sticks. What a laugh those were. While there are signs that we'll one day be able to enjoy regional music festivals again, in the meantime, we can placate our appetite with Recharge 2020 Festival.
Recharge 2020 Festival sees some of Victoria's best musicians team up with regional farming communities for a free streamed festival featuring concert-quality performances. The partnership makes sense: both the states' regional areas and musicians have been smashed this year, first by the bushfires and now by the shutdowns. Recharge 2020 aims to showcase the best of Victoria's regional produce and locations while also entertaining you with our world class musical artists.
While we've loved the chance to peep into the homes of musicians in similar livestreamed events, Recharge 2020 will feature slick, in-studio performances from the likes of Missy Higgins, Tones and I, Pierce Brothers, The Jezabels, The Black Sorrows, Ainslie Wills, Archie Roach, Thando, Dallas Frasca, Fanny Lumsden, Hannah Blackburn and Henry Wagons.
The event will be hosted by Myf Warhurst and Wagons, who will take you (virtually) around Victoria's top food markets while chef Adrian Richardson will give audiences a little inspiration on how to use the produce. Those watching at home will be able to buy anything they see on screen via the Victorian Farmers Market website, with orders delivered by festival and gig crews that have been unable to work. Products available include sourdough bread, olives, fresh fruit and veggies, wine, cheese, condiments, meat and beeswax wraps. Better still, delivery is free and you can even order band merch.
Recharge 2020 Festival is free to watch via YouTube but you can buy a "ticket" for whatever price you wish, with the funds going to the musicians and crews putting together the event. The virtual doors open at noon on Sunday, May 17.
Details